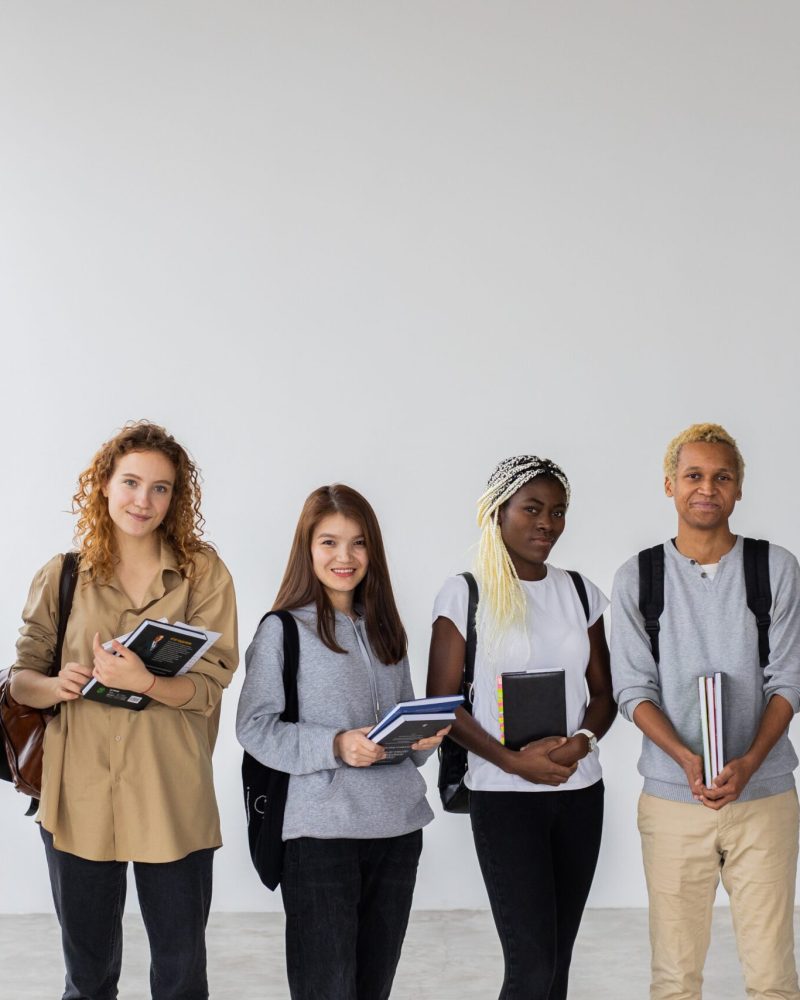 We have a vision for our youth to be the light in the world. We have a heart to follow Christ's example by being a beacon of hope to everyone we meet. We have a passion to lead teens to a personal relationship with Jesus Christ and help them develop their faith to be witnesses within their own culture.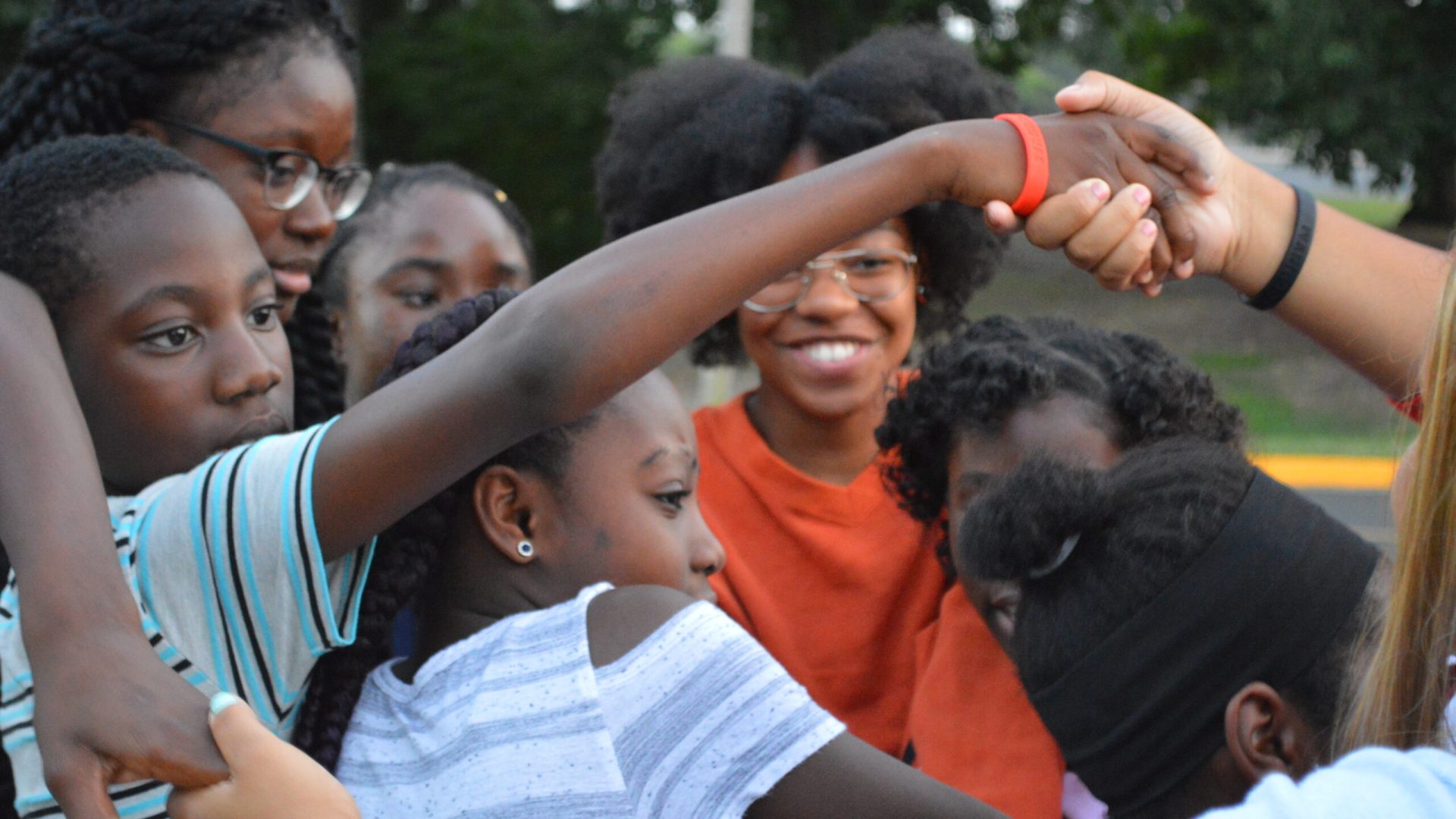 Wednesday Youth Service
Every Wednesday at 7:00PM is our Youth Service. We gather in the Next Generation Center on campus. It's a time of worship, reading from God's word, and a lot of fun! It is a very high energy environment where you can ask questions, build friendships, and grow.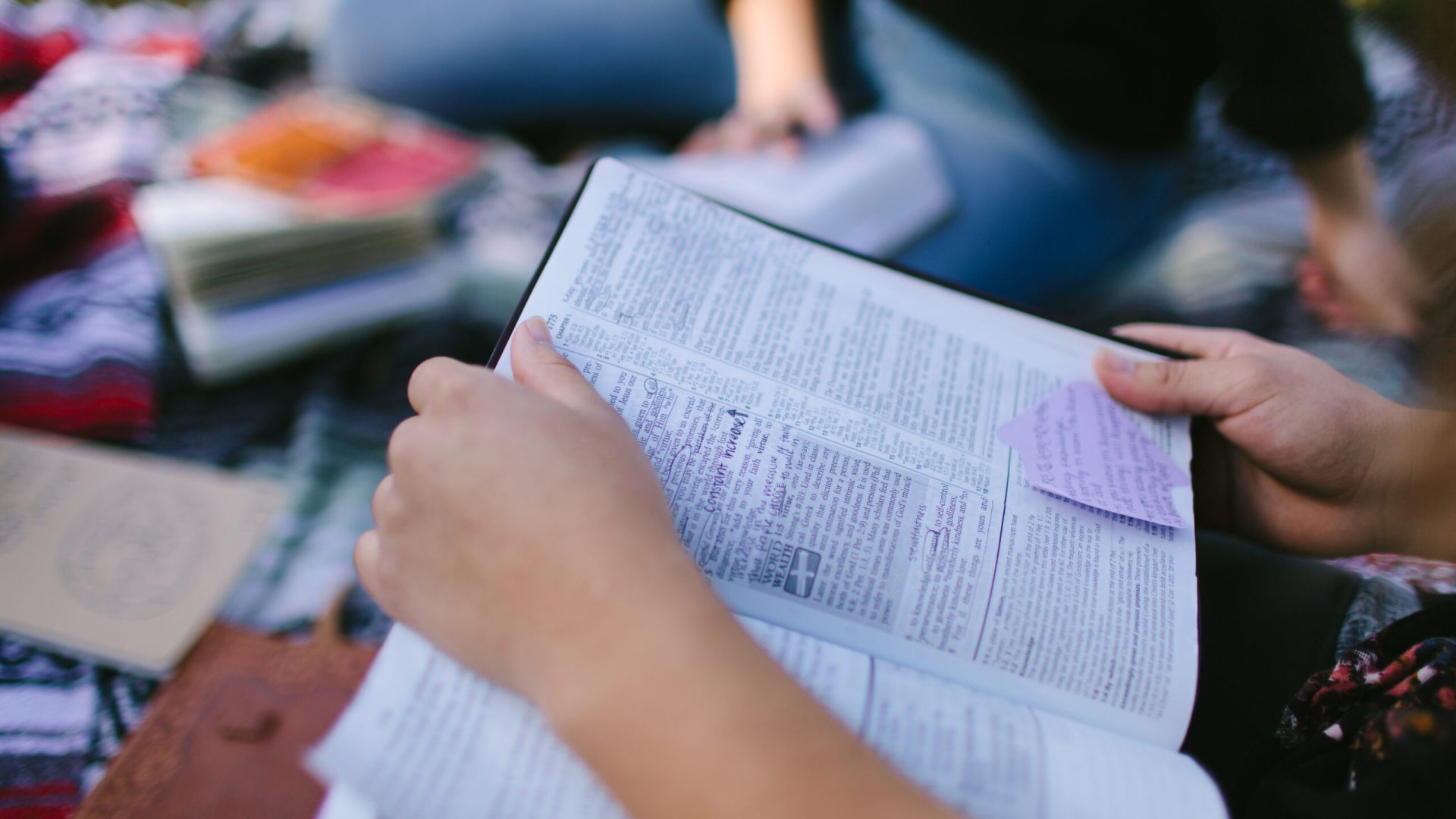 Sunday Youth Experience
Come on Sunday to find another opportunity to connect at Focus Youth Ministry! We have a 10:00AM Youth small groups for grades 6 - 12th. We also have an 11:00AM Youth Experience that allows us to grow in God's word together even more.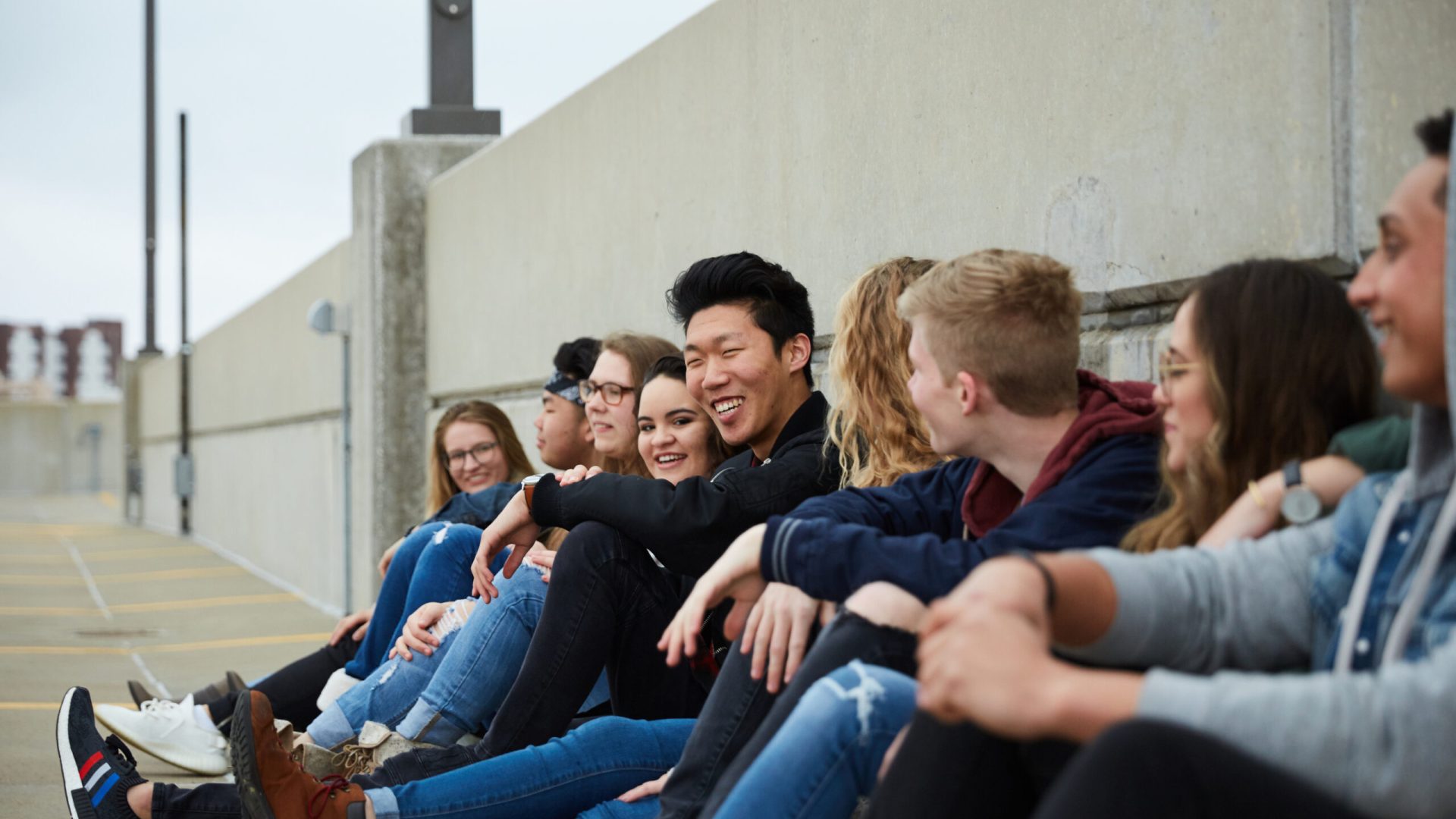 Volunteer | Mentor
Many of us work with the Jr. High ministry here at hope to help out with events, lead Bible studies and just be there for the youth of our church.
There are always new weekly events at our church, so you'll always find something new to explore. From worship services to children's programs to Bible studies, you'll find our church is a great place for all ages to connect with others in the community. See what is happening on our calendar and we cannot wait to see you!
24 November
- 03 December
Sisters of Strength
No event found!