Learn It. Love It. Live It.
SUNDAY MORNINGS AT 10:00 am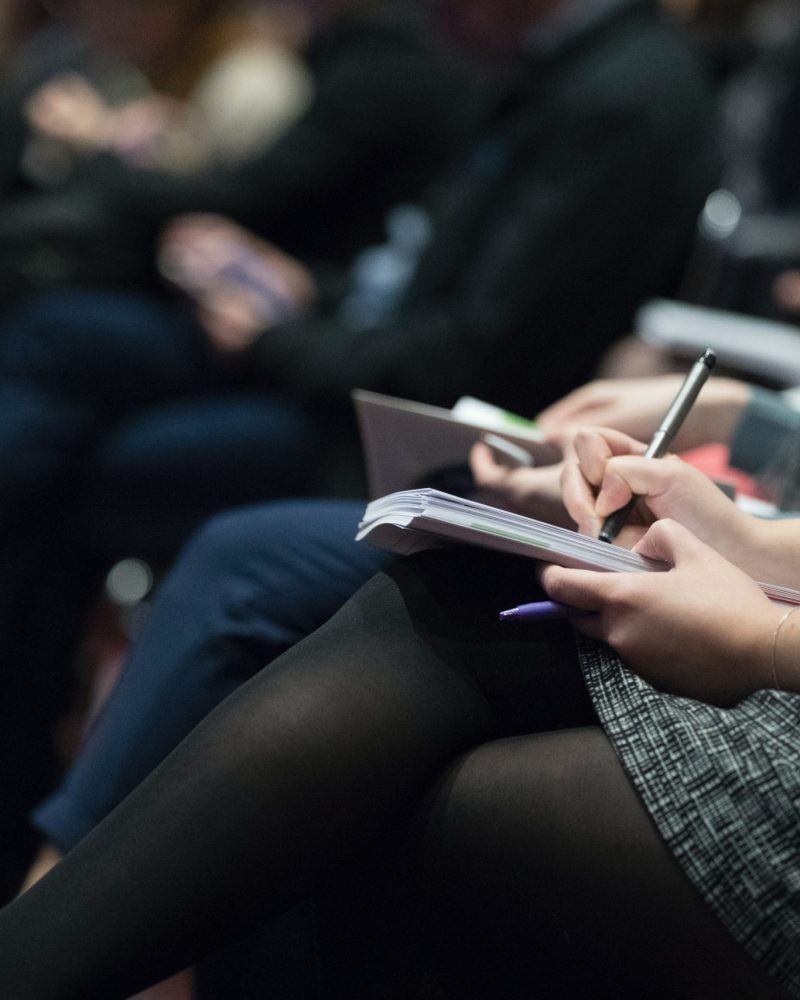 WEDNESDAY NIGHT DISCIPLESHIP CLASSES
Wednesday discipleship classes are available at 7:00 PM during our Mid Week Family Night! 
SUNDAY DISCIPLESHIP CLASSES
SUNDAY MORNINGS AT 10:00 AM 
All classes are available ON CAMPUS and some online as noted.
Show up any Sunday to enjoy any class. No registration is needed, except membership.
Crosswalk: God Frees and Redeems
The concept of freedom can have different meanings for different people. For some people, freedom means unchecked following of a person's impulses and desires. In this regard there is no concern for how so-called freedom affects others. Undisciplined living destroys freedom rather than enhancing it. This study addresses three themes of true freedom in God: the power of memory, the significance of right belief, and the role of responsibility.