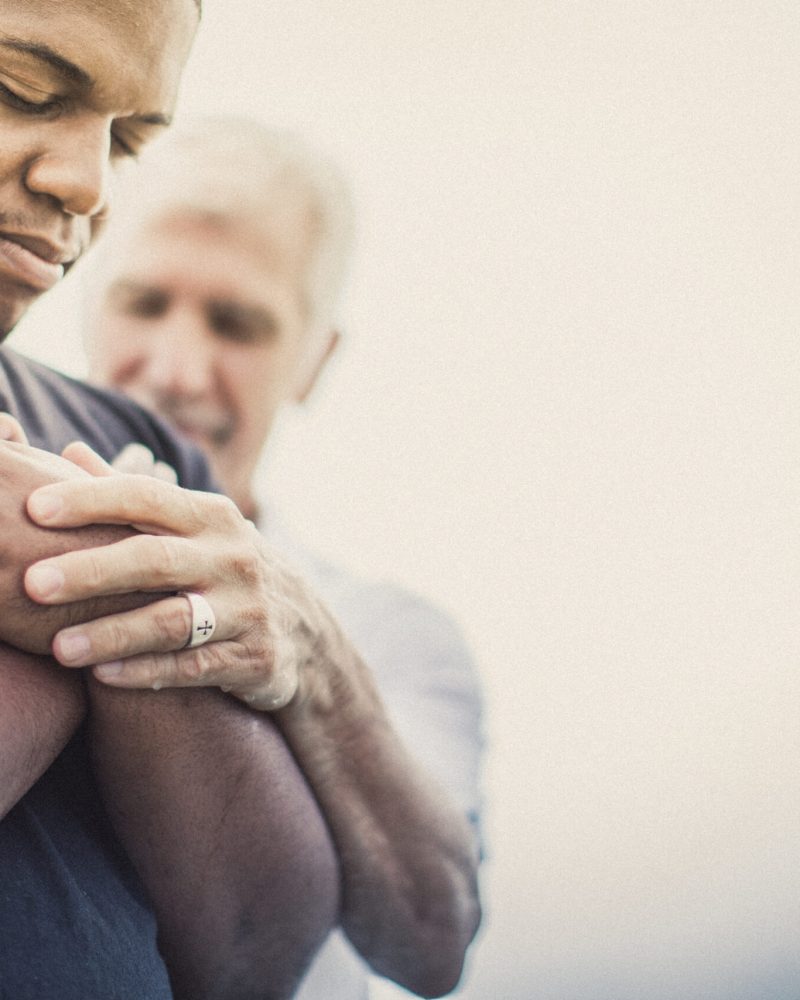 Water Baptism is a personal decision and an outward symbol of renewal and cleansing. One of the most important steps you and your family can take as followers of Jesus Christ is to be baptized. It is a great next step in your relationship with Christ and we want to celebrate with you!
We believe that baptisms are one of the most exciting and powerful experiences of our Christian lives.
There are always new weekly events at our church, so you'll always find something new to explore. From worship services to children's programs to Bible studies, you'll find our church is a great place for all ages to connect with others in the community. See what is happening on our calendar and we cannot wait to see you!
Everyone has a next step. What's yours?