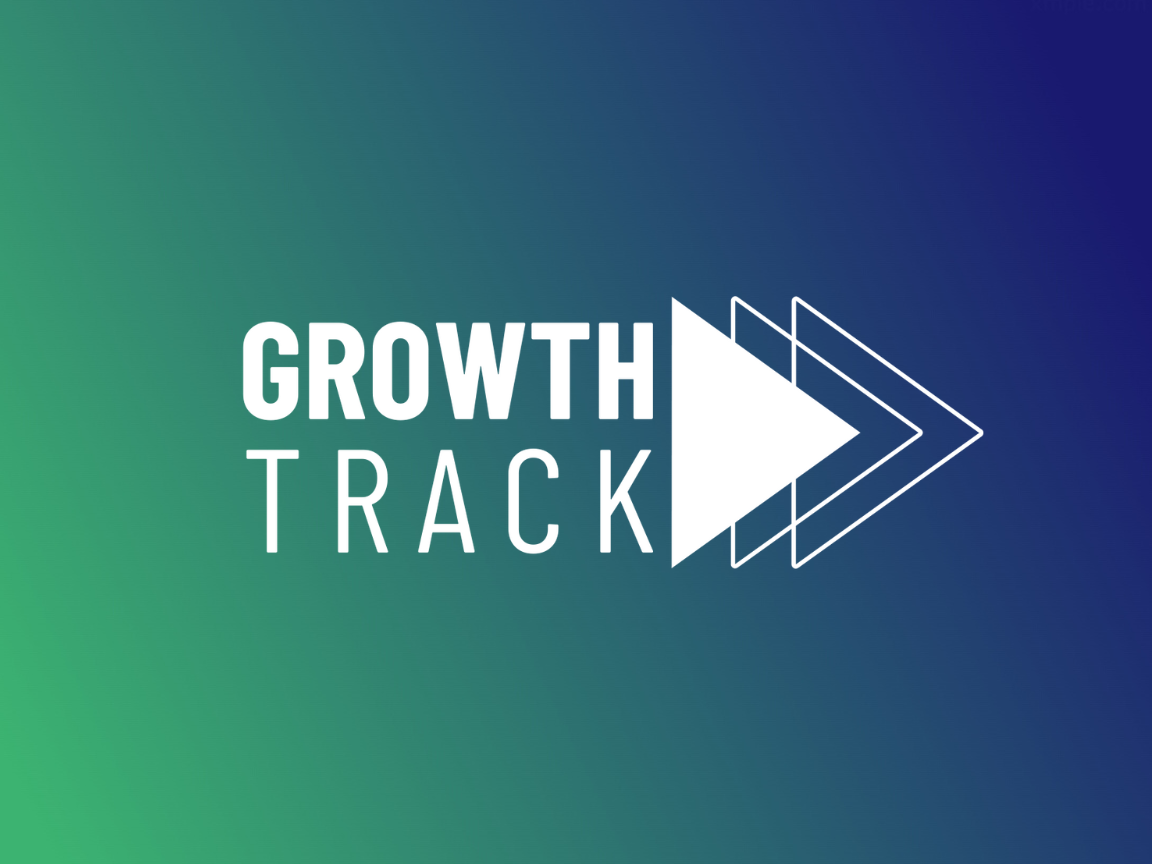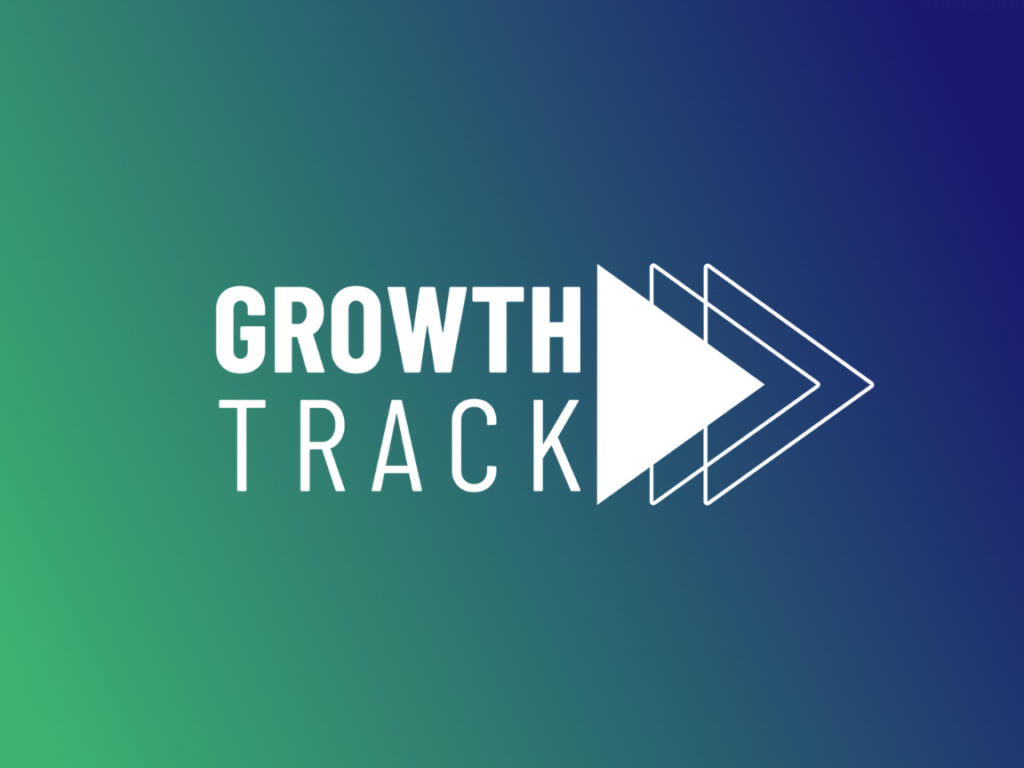 Growth Track at Christ Chapel is designed first and foremost to help you become a fully devoted follower of Jesus Christ. Through these classes you will learn the vision of Christ Chapel and discover the tools to become a messenger of God's good news.
Growth Track is comprised of four specifically designed classes; each step moving you closer towards God's plan of fulfillment for your life.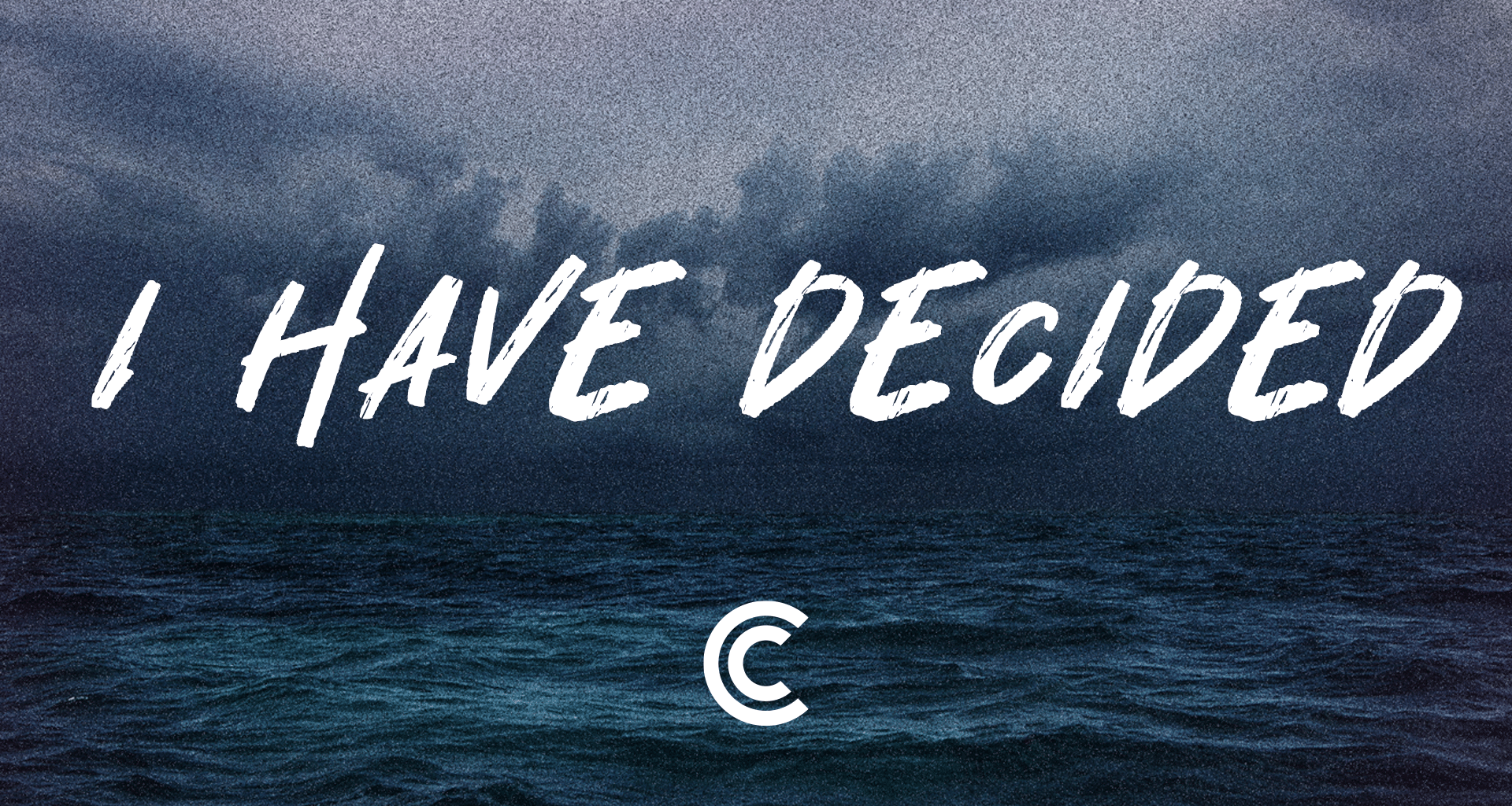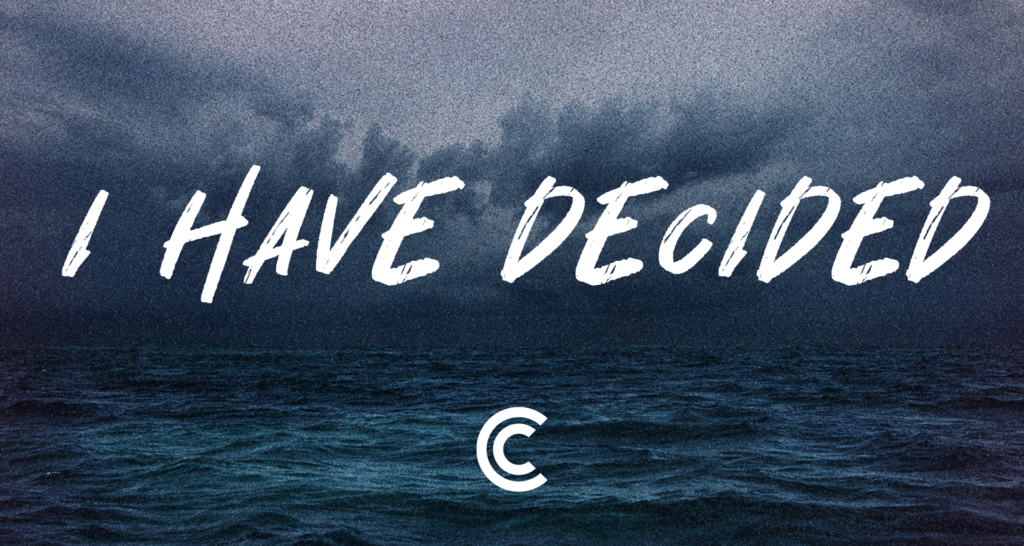 COMING THIS SUMMER:
Water Baptisms
Water Baptism will be held at 11:00am  on Sunday, April 16th for those ages 9 and up.  If you are interested in being baptized please complete the following event registration.