Just for the ladies! A time of worship, real talk, and the word! We will come together and learn about Removing the Residue of the Past! You won't want to miss this opportunity to hear a message on deliverance and lasting freedom! Invite a friend!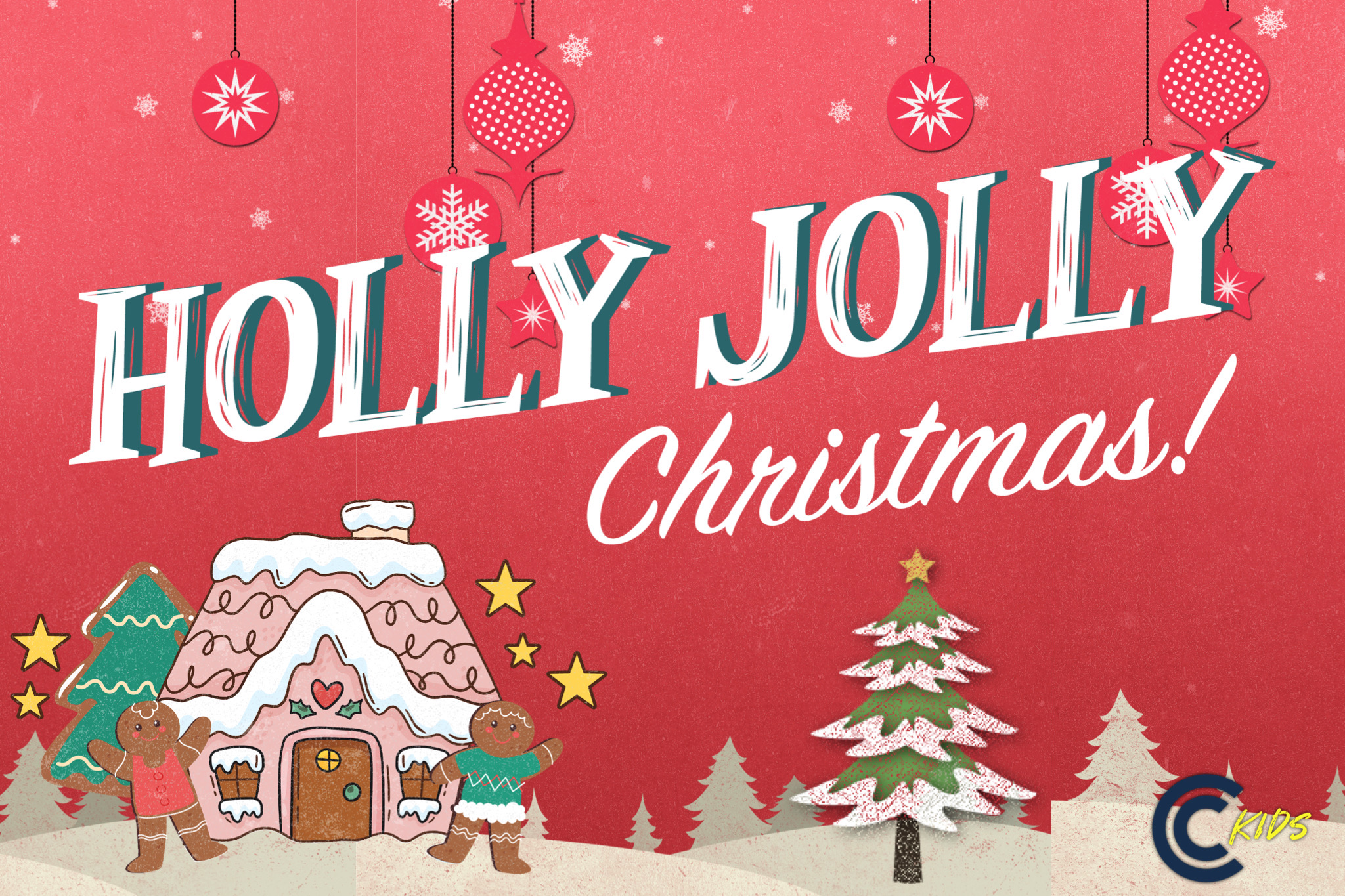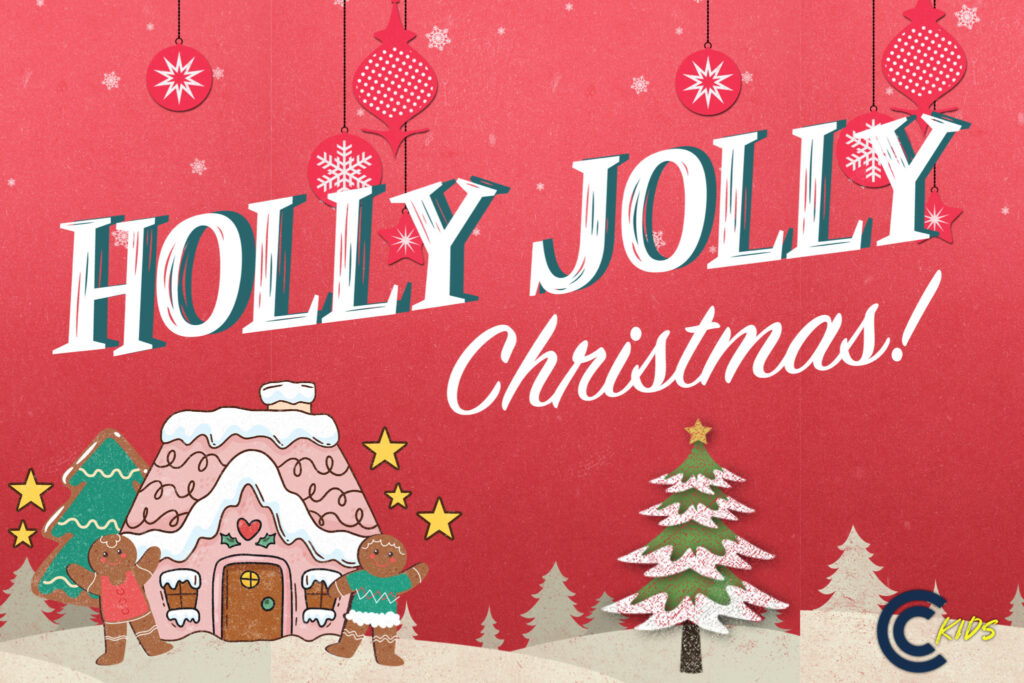 HOLLY JOLLY CHRISTMAS PARTY FOR FAMILIES
Families and groups will have a ball as they decorate their own Gingerbread Houses, enjoying hot chocolate and treats in a cozy, festive atmosphere. There will also be a cookie decorating station, cards for Foster Care families station, photo booth to capture the memories, alongside fun games and competitions!
December 3rd from 10am – 12pm in the Gym.
Space is LIMITED so families/groups MUST pre-register BY November 27th in order for us to order the correct amount of Gingerbread houses.
Admission costs (per family): $20
vOLUNTEER FOR GIVING TREE
Thank you for volunteering your time to help us reach families in our local schools for Jesus Christ! In this registration, you will find serving time slots for wrapping/packing gifts in the Cafe, making calls to Giving Tree families and distributing gifts (on site at Christ Chapel).