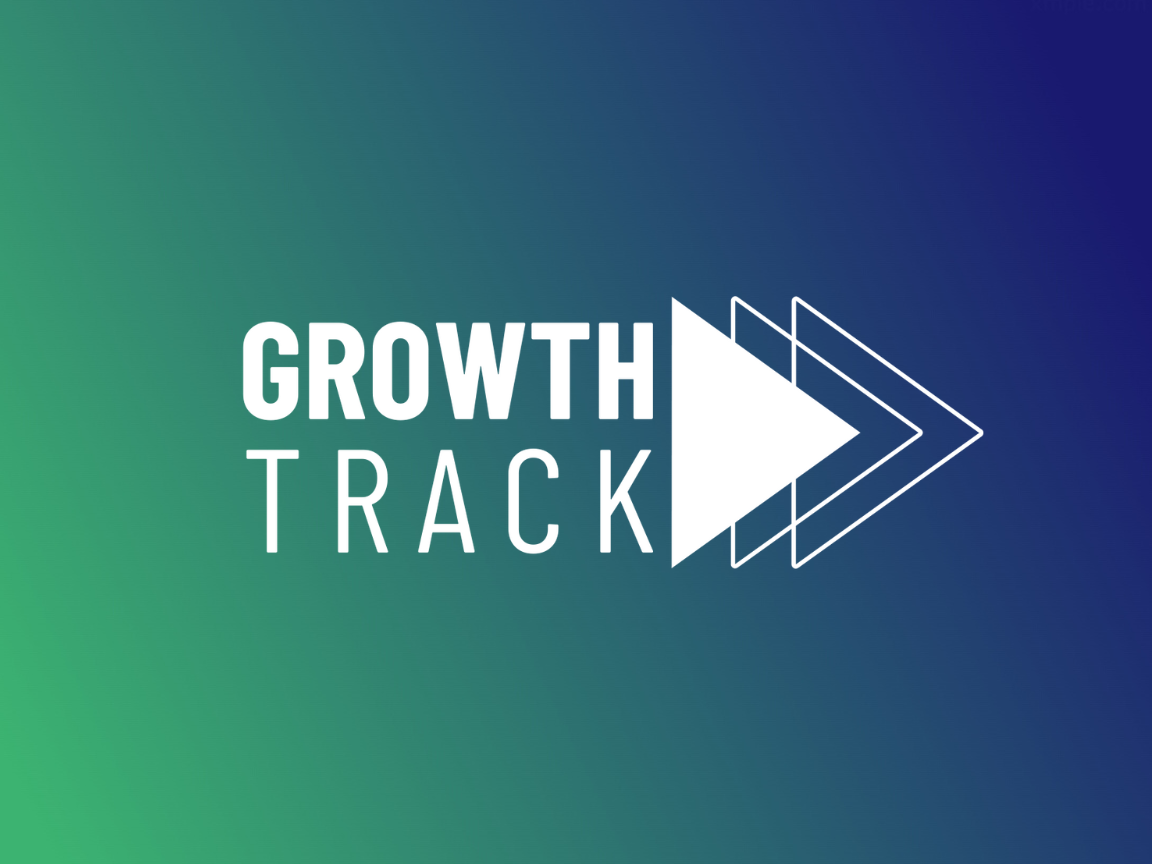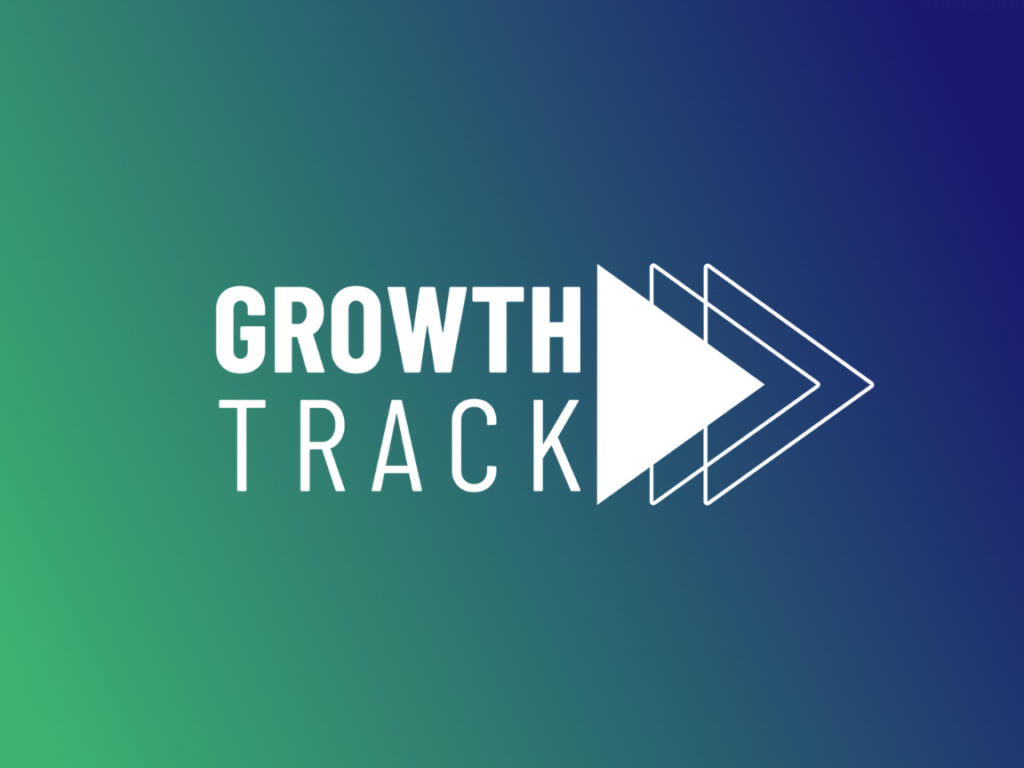 Growth Track at Christ Chapel is designed first and foremost to help you become a fully devoted follower of Jesus Christ. Through these classes you will learn the vision of Christ Chapel and discover the tools to become a messenger of God's good news.
Growth Track is comprised of four specifically designed classes; each step moving you closer towards God's plan of fulfillment for your life.


Disaster Preparedness Seminar in partnership with Christ in Action
A one-day course to equip individuals and local churches to be better prepared and ready to mobilize within their own community in response to a disaster. This training focuses on three areas:
Personal Preparedness – what you need to take care of your family, shelter in place for 72 hours, information so you can help your neighbors.
Church Preparedness – to be prepared for a crisis during church (or in a business) to meet the needs of their staff and congregation as necessary.
Community Integration Preparedness – developing a plan of action to reach out (providing food, supplies, shelter or volunteer teams) to assist their community, and integrating with your local emergency response plan.
Elements include a local and personal mobilization plan, table top discussions, local networking connections, and Q & A with experienced relief workers.
Lunch is included with your registration. Registration is now open through Christ in Action.
Christ Chapel members can save 50% by using code "HOPEISHERE" during registration!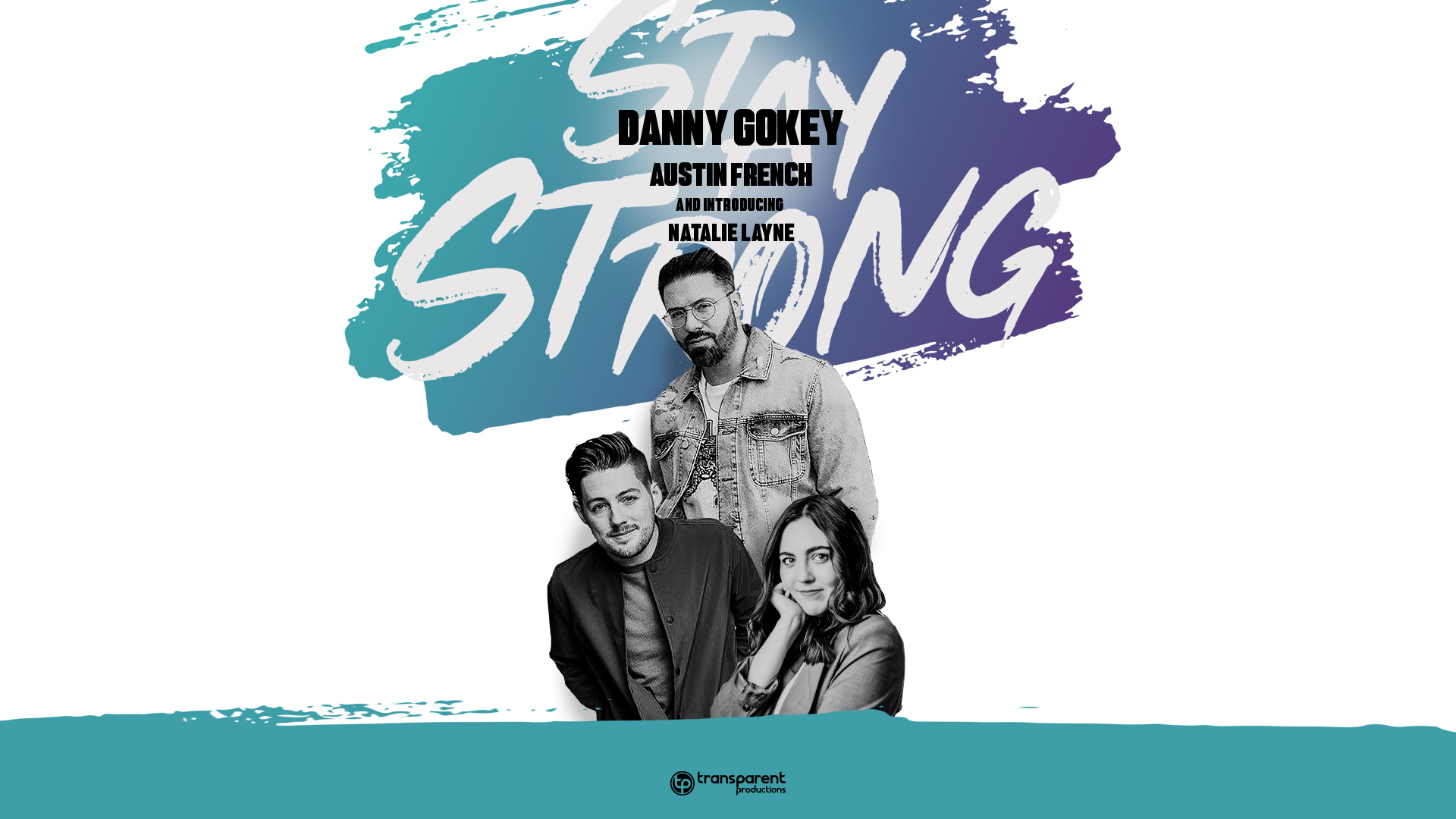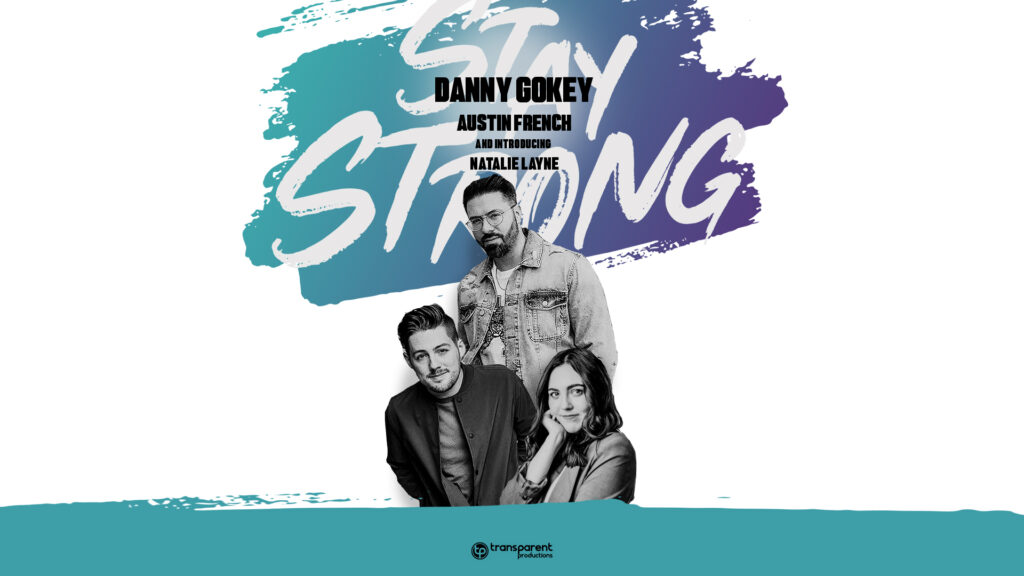 Danny Gokey Live in Concert November 11th
This Fall, it's the "Stay Strong Tour" with Danny Gokey, along with his friend Austin French ("Born Again," "Freedom Hymn""), and introducing Natalie Layne. Together, they are excited to be hitting 20+ cities nationwide for these acoustic nights of stories and song that are sure to refresh and remind you to 'Stay Strong' in the midst of whatever life might bring. Featuring many of Danny's popular songs, including 'Tell Your Heart to Beat Again,' 'Haven't Seen It Yet,' 'Love God Love People' and, of course, 'Stay Strong,' you don't want to miss the opportunity to join them for a powerful evening of uplifting music and encouragement!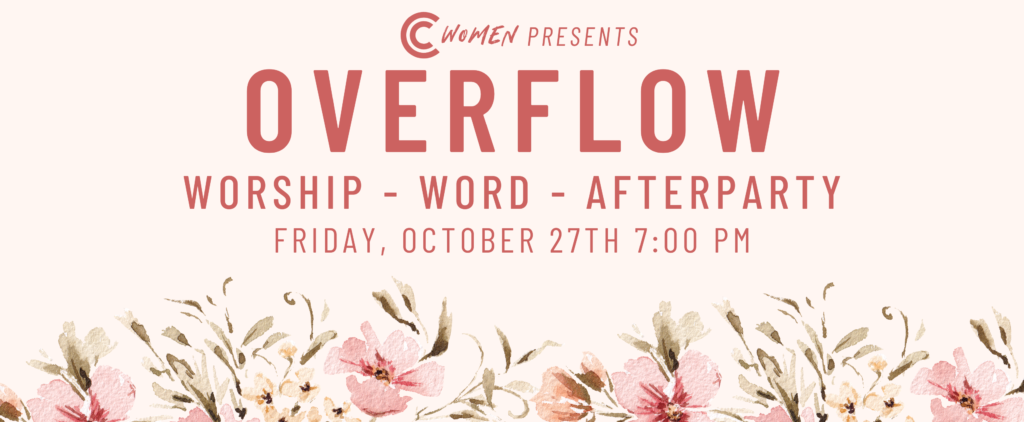 Have you been longing to encounter the presence of God while gathered in community with other women seeking after Him? If so, join us for our Overflow Night! We will enjoy a time of connection as women of our church and community come together to experience God through worship and the Word, as well as enjoy fellowship at the afterparty! It is our hope that when you leave you will OVERFLOW with hope, can fully declare that you had an encounter with God and were reminded of who you are in Christ. Bring a friend and we look forward to seeing you there!
Potomac Network Men's Conference on october 20th - 21st
Many men are living lives with no faith, no power, and no purpose.
Jesus has a better plan for men!
This is why this year's theme for the Men's Conference is FULL THROTTLE!
Living at 'full throttle' means, we are all in where it counts and
our faith and values make a difference.
With over one thousand men together, spirit-filled worship and challenging speakers, you don't want to miss this special event. You will be challenged to
move out of neutral and shift to a higher gear! 
Registration is now open through the Potomac Ministry Network.