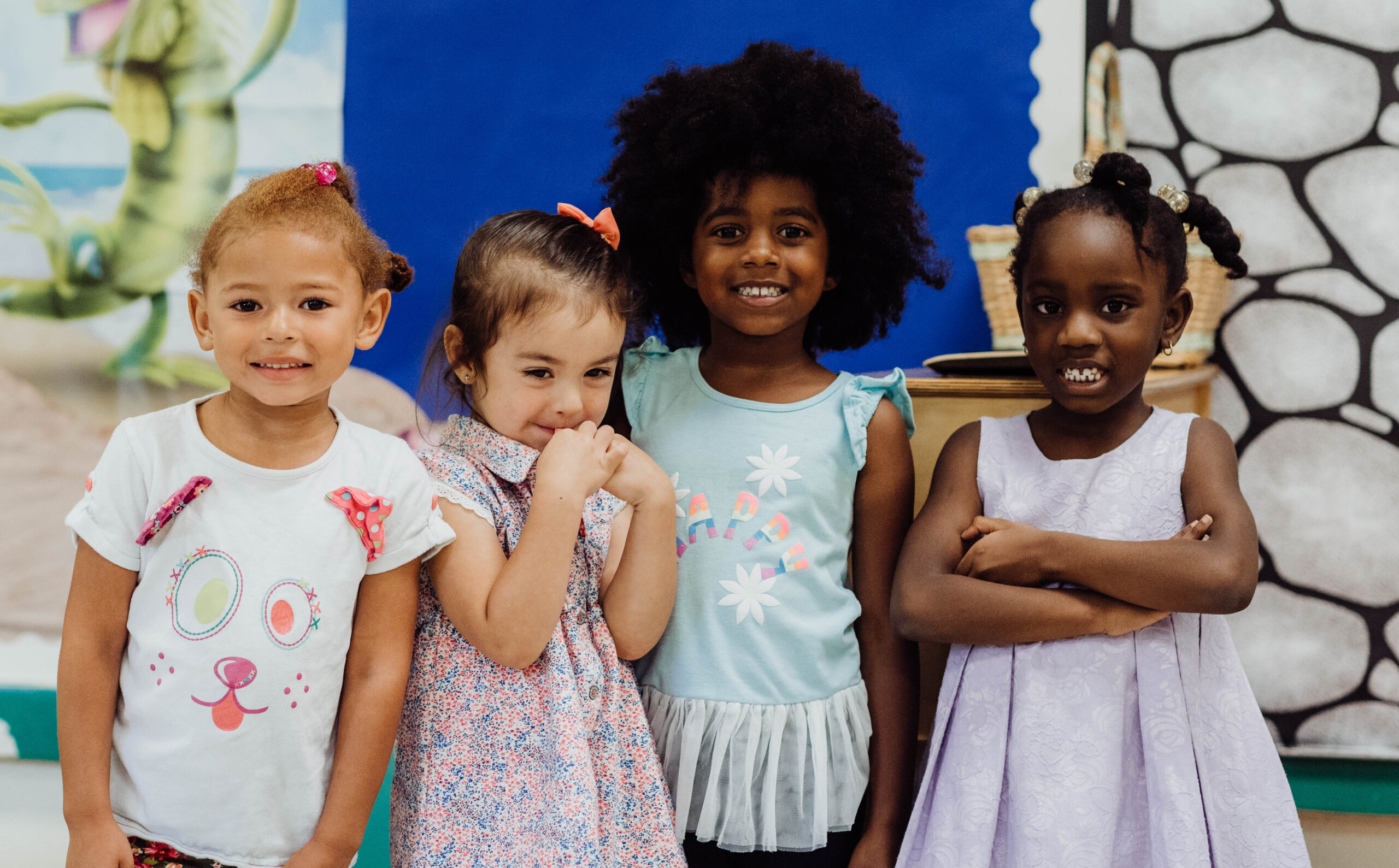 HELLO!
We strive to share the love of Christ with people from all walks of life, in every corner of the Earth, so you'll definitely find the tools you need for your family to thrive in God.
CHECK OUT OUR RESOURCES AND OTHER WAYS TO GET INVOLVED BELOW!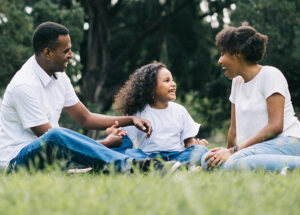 From our Sunday Lessons to Resources throughout the week.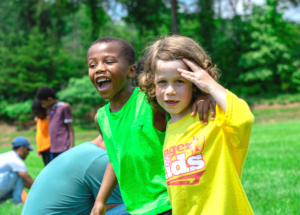 Join our weekly Kids Club experience in person!
Here, you'll find our Sunday Experience, resources and godly encouragement to help your family's faith grow in God. Our programs and services are designed to help kids grow spiritually in four ways:
God loves us and wants to spend time with us!
God has created us to be in community!
God has given us gifts to display His glory!
God has given YOU a story to share with others!
There are always new weekly events at our church, so you'll always find something new to explore. From worship services to children's programs to Bible studies, you'll find our church is a great place for all ages to connect with others in the community. See what is happening on our calendar and we cannot wait to see you!
21 Days of Prayer and Fasting
21 Days of Prayer and Fasting
21 Days of Prayer and Fasting
No event found!