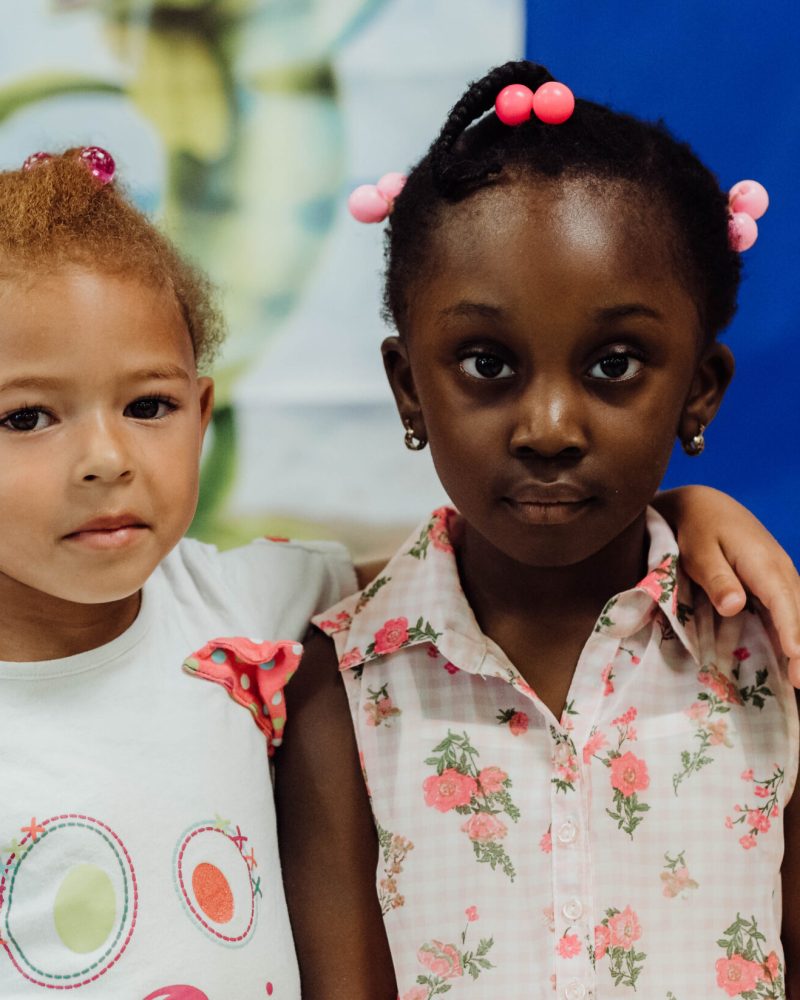 Here, you'll find our Sunday Experience, resources and godly encouragement to help your family's faith grow in God. Our programs and services are designed to help kids grow spiritually in four key areas: 
1.  Spending time with God
2. Spending time with others
3. Using their gifts
4. Sharing their story.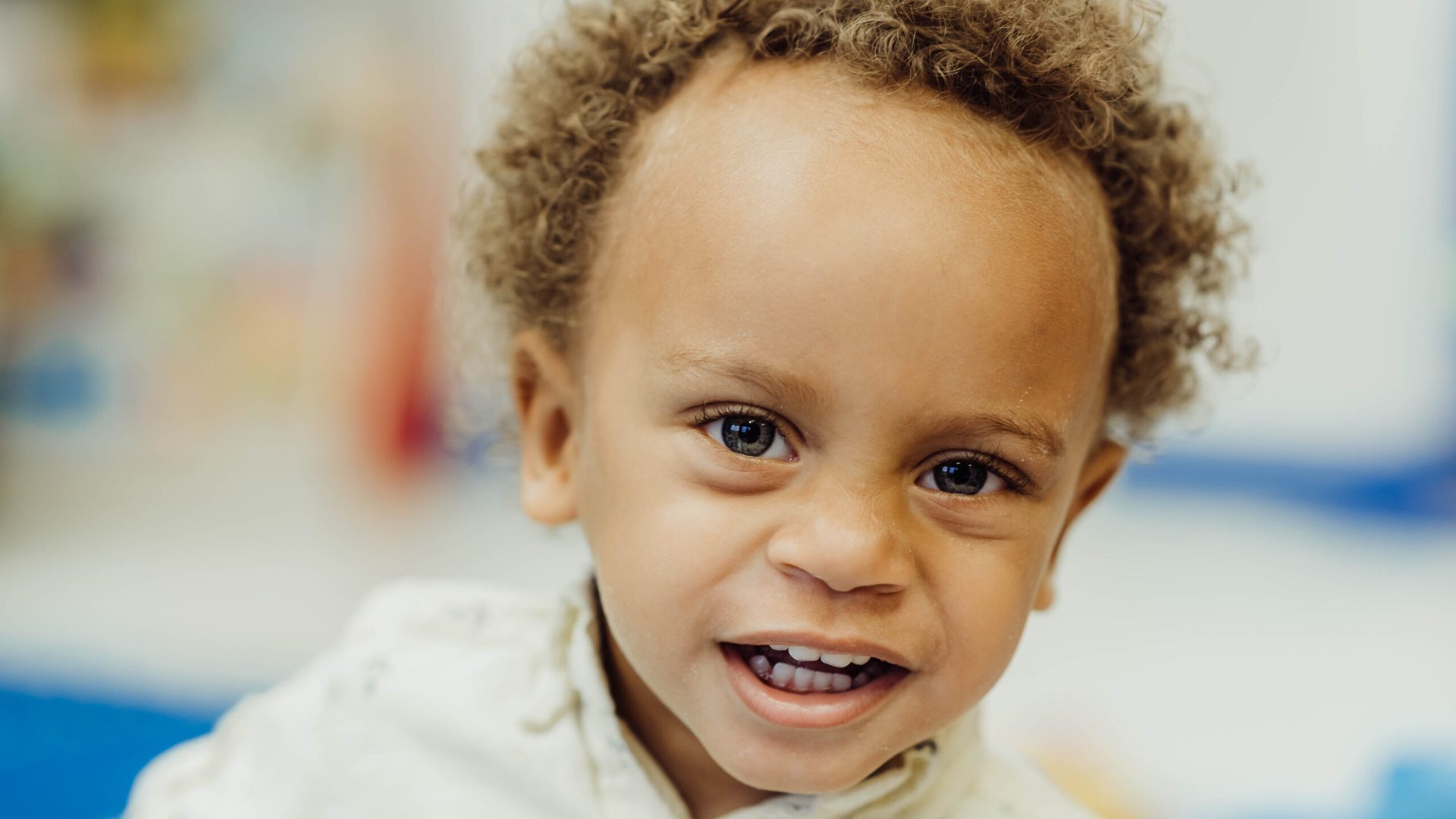 Nursery & Preschool
Our Preschool and Nursery provides a weekly Experience for infants through Kindergarten! You can expect to sing, dance, jump and a whole lot of laughter. Our mission is that your children would know God made me, God loves me, and Jesus wants to be my friend forever.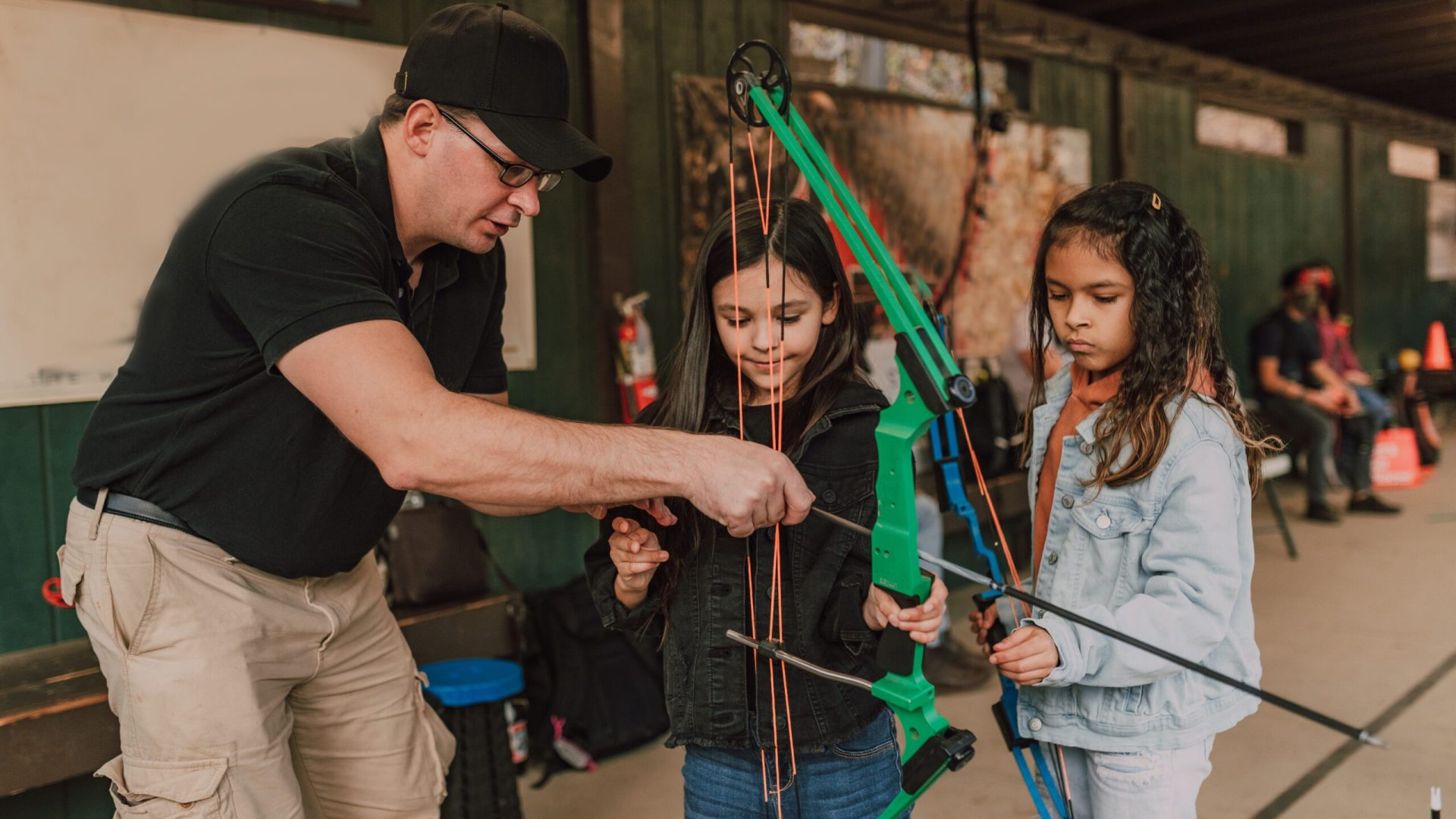 Kids Clubs | Mentor
We have an incredible team of adults who facilitate our Kids Clubs weekly. These are activity-based, small-group church ministry for boys and girls in grades K-12 with a mission to evangelize, equip and empower the next generation of Christ followers and lifelong servant leaders.​
There are always new weekly events at our church, so you'll always find something new to explore. From worship services to children's programs to Bible studies, you'll find our church is a great place for all ages to connect with others in the community. See what is happening on our calendar and we cannot wait to see you!
24 November
- 03 December
Sisters of Strength
No event found!