you BELONG HERE. THERE IS HOPE.
We have a vision for our youth to spread the hope of Christ in the world. We have a heart to follow Christ's example by being a beacon of hope to everyone we meet. We are passionate about leading teens to a personal relationship with Jesus Christ and helping them develop their faith to be witnesses within their own culture.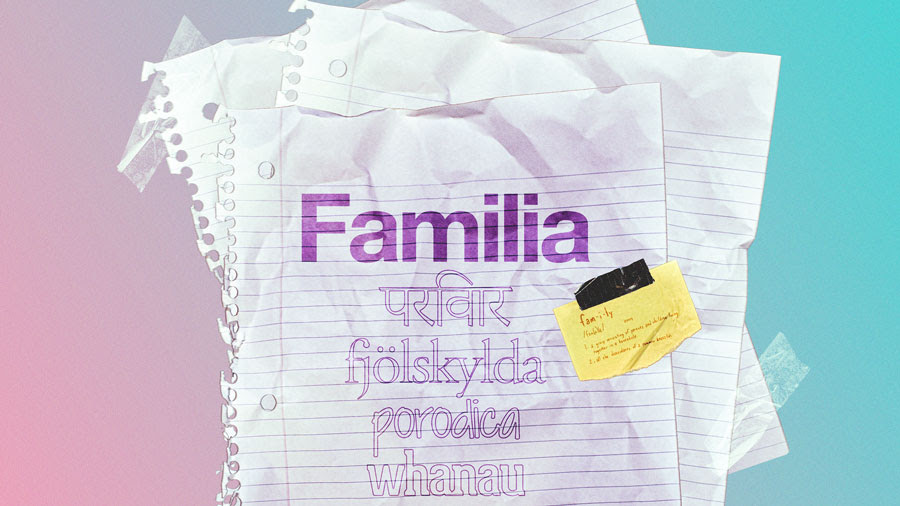 A 4 week study from THE EPISTLES ON FAMILY
"Family" is a concept understood all over the world, in every country, culture, and language, but no two families are the same. We all have our unique family structures, quirks, traditions, values, problems, and dysfunctions. It's not always easy to love our families (or even like them sometimes), but the Bible is full of guidance on how to love each other well — we just have to be willing to apply that at home. In this 4-week series, we'll take a look at some of the lessons learned by Jesus-followers in the early days of the church, because learning how to be part of God's family might help us learn how to be part of our own families. In God's family, we support each other, pray for each other, reconcile with each other, and love each other.