Christ Chapel Youth exists to make disciples of Jesus Christ. Our desire is to partner with families to raise up the next generation of disciple-makers, church planters, missionaries, and world-changers who will share the hope of the Gospel of Jesus Christ to the nations.
Test – Featured Event Card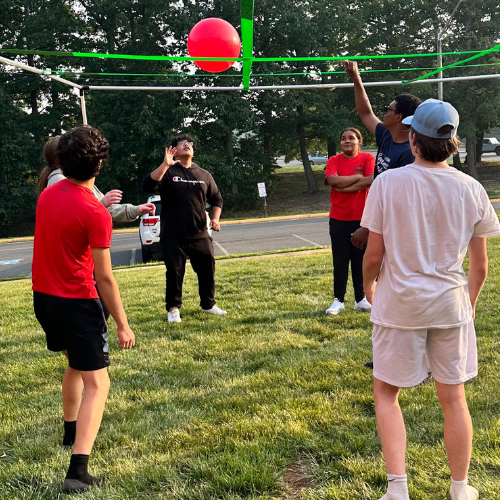 Midweeks
On Wednesdays from 6:30-8:00pm, our Middle School + High School ministries meet on campus in the NextGen Center.
6th-8th grade and 9th-12th grade meet together for worship, games, small groups, and biblical teaching geared to their age groups.
The Student Cafe opens at 6:30pm, which is beside the Student Center and includes volleyball, gaga pits, and more fun!
Middle School Service
Sundays at 10:30am, we gather together for Middle School Service, an engaging time of worship designed for 6th, 7th, and 8th graders.
During these times, students will split up by grade and will have the opportunity to worship, connect with each other, and be lead through discussion by adult leaders. These discussions give students a chance to dive deeper into topics specific to them, build relationships with each other, and ask any questions they have.
There are no student services during the 8:30 service. We encourage students to attend a worship service with their family at this time.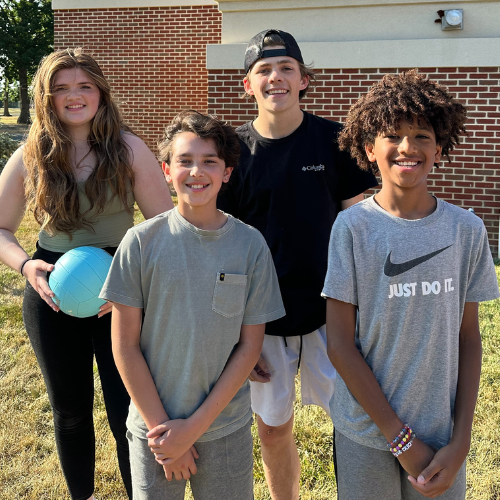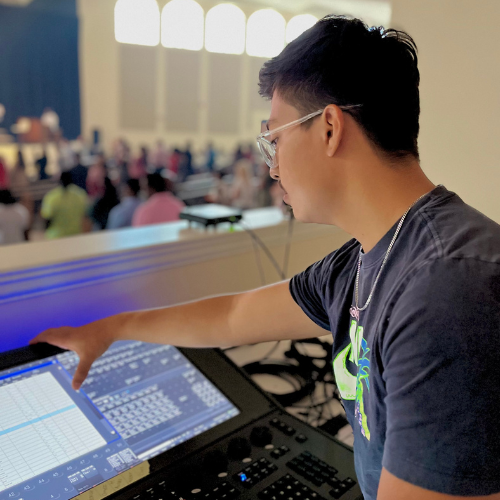 Volunteer with Us
We need YOU! We are always in need of volunteers to make Student Ministry happen. Some of our biggest needs are for Small Group Leaders for Midweek and Weekends.
If you want to get involved, but cannot commit on a weekly basis, Student Weekend, Summer Camp, and MSMayhem Nights are some of the yearly events that we need armies of help with.
We would love to partner with you in ministry, click below to let us know you're interested in serving at camp or year round!