We would love to hear from you!
If you'd like more information, you can leave a message in the form below or email us at:  connections@christchapel.org
To contact us about your giving account or any other finance specific needs, please email: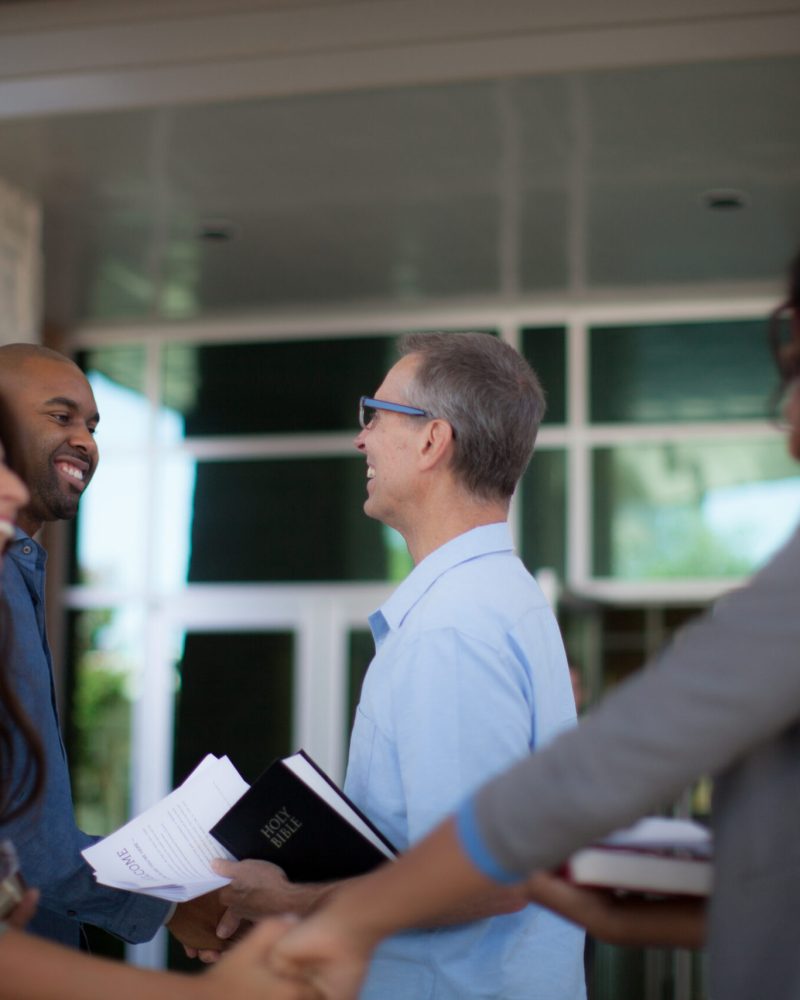 Plan Your Visit!
Ready to connect on campus? Let us help you plan!