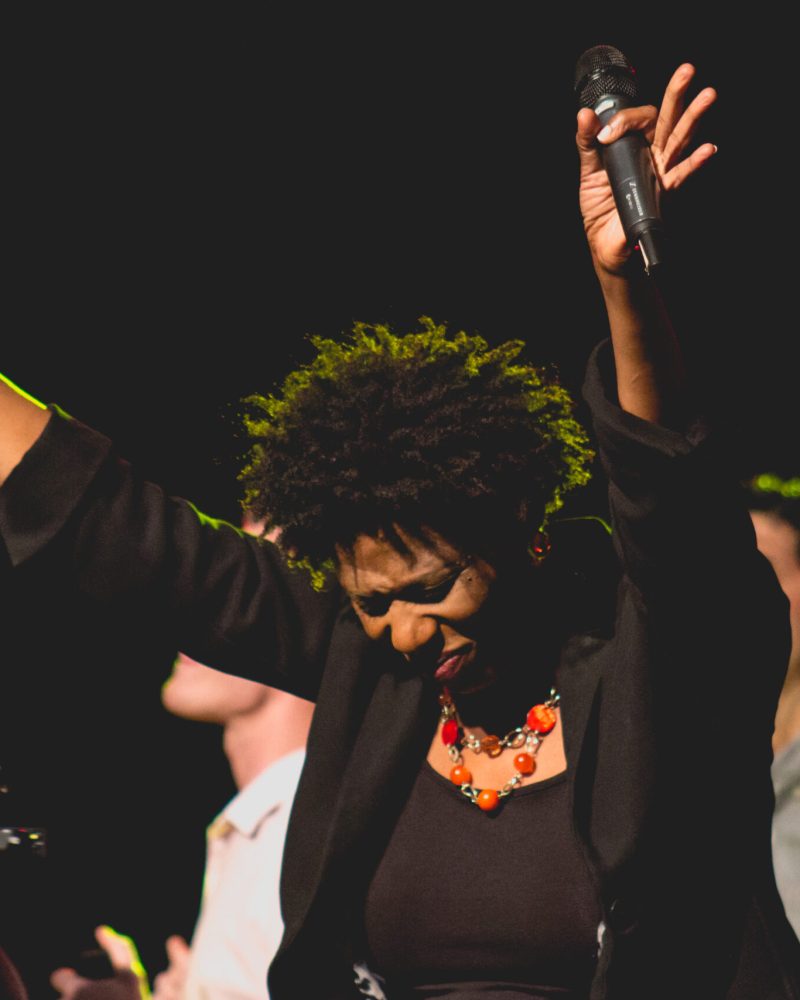 Christ Chapel Worship is a ministry that models prayer, worship, and excellence; setting a genuine example of Christ's love in action.
Our core values are found in the acronym P.R.A.I.S.E.
We are Passionate in our pursuit of God and Relationship with others as we Aspire to live lives of Integrity and Serve with Excellence.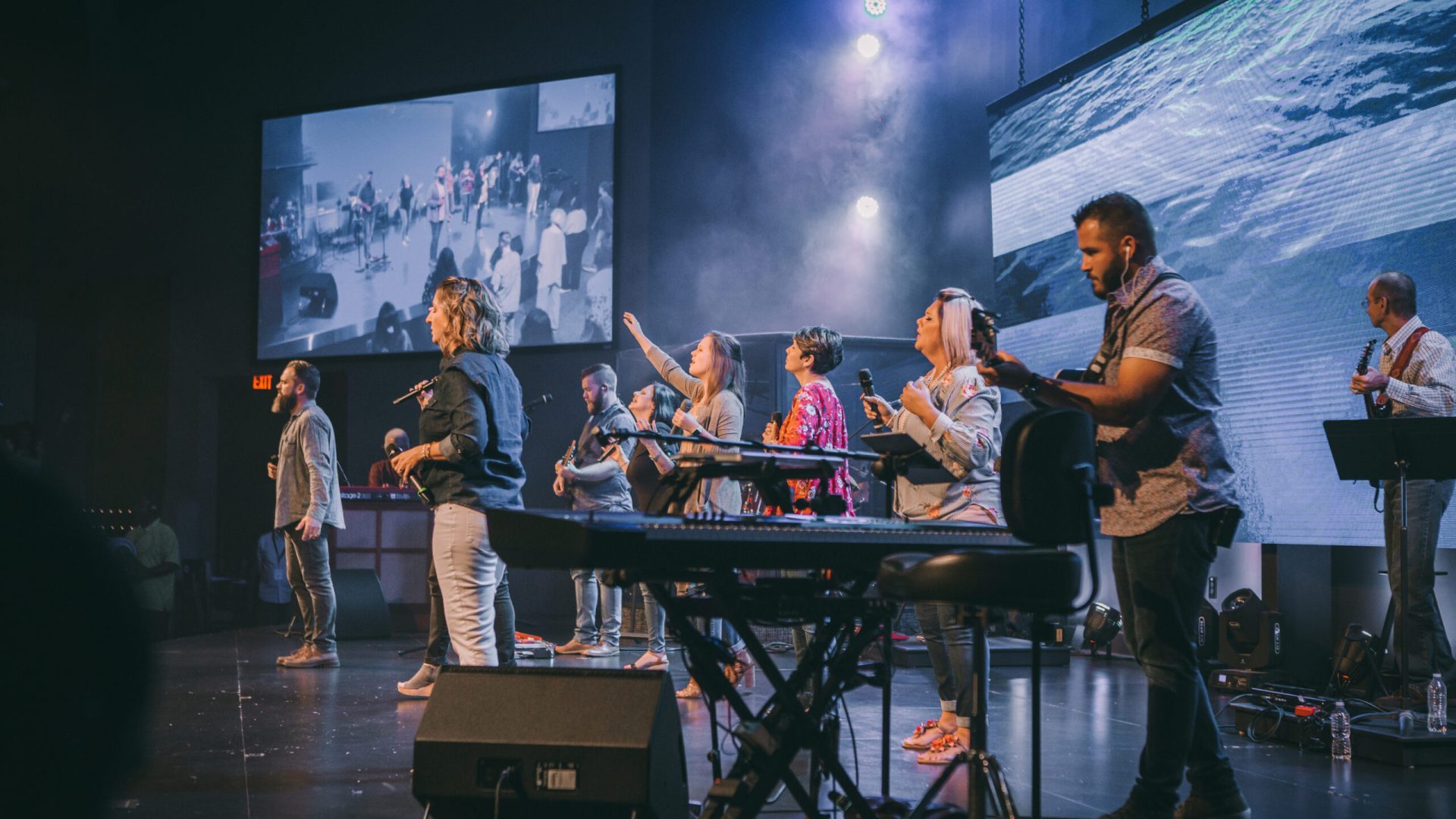 Choir & Worship Team
The Adult Vocal Department is comprised of two main vocal ministries: the Adult Worship Choir and the Adult Worship Team. Both these groups provide the voices of worship that minister in the adult service every Sunday, major events, and for outreach. The ministry is lead by the Worship Pastor with assistance from the Adult Vocal Director, Assistant Choir Director, Choir Coordinator and Choir Team Leaders.
Band
The Music Ministry is the collection of the Adult Worship Band, Hispanic Ministry Band, and African Ministry Band. Together these ministries provide the musical sound for Christ Chapel Church.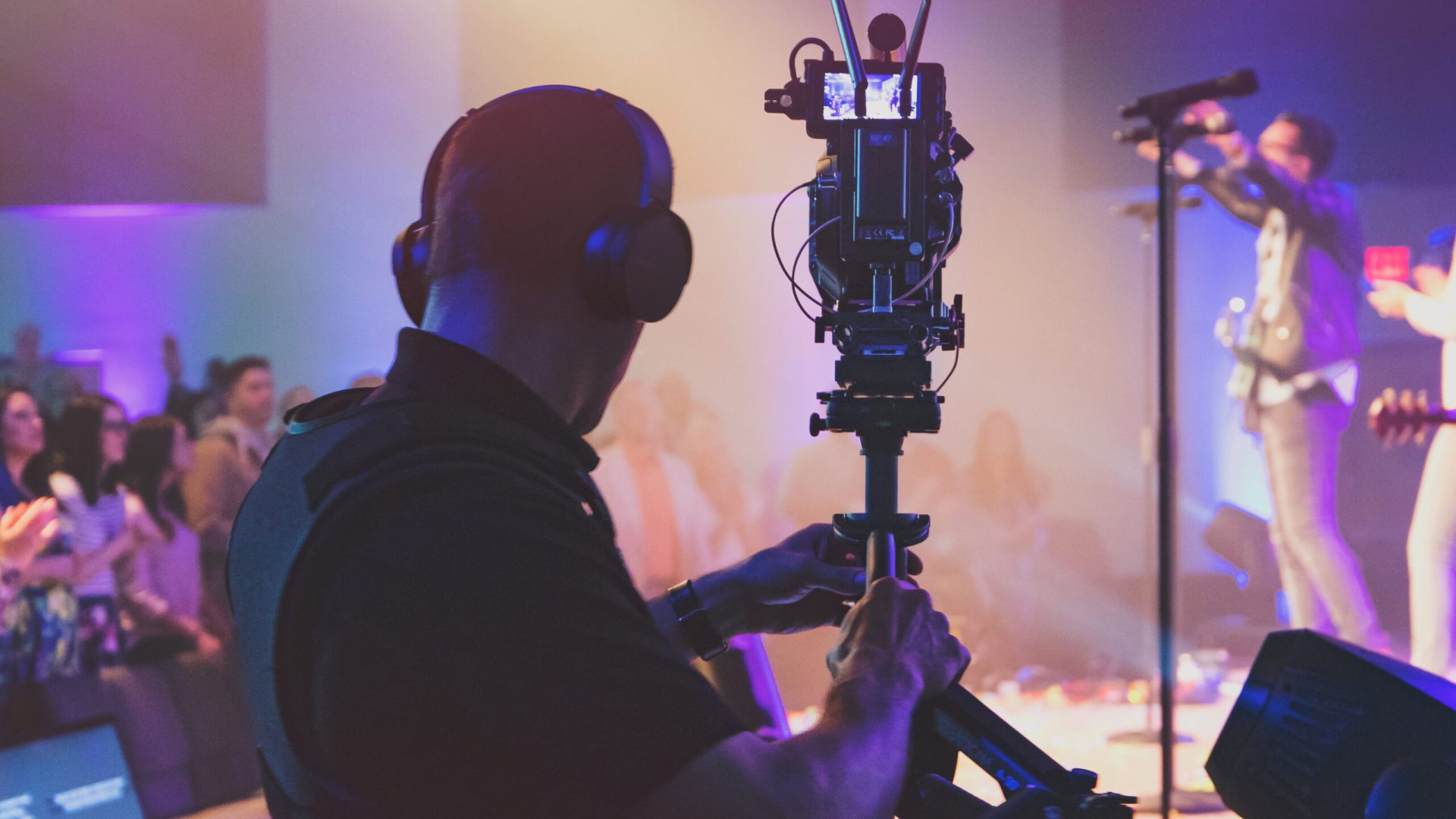 Technical Team
The goal of the Tech Ministry is to worship God with our technical gifts and abilities; minister to others utilizing our gifts and grow together by learning new technical skills through training.
There are always new weekly events at our church, so you'll always find something new to explore. From worship services to children's programs to Bible studies, you'll find our church is a great place for all ages to connect with others in the community. See what is happening on our calendar. We cannot wait to see you!