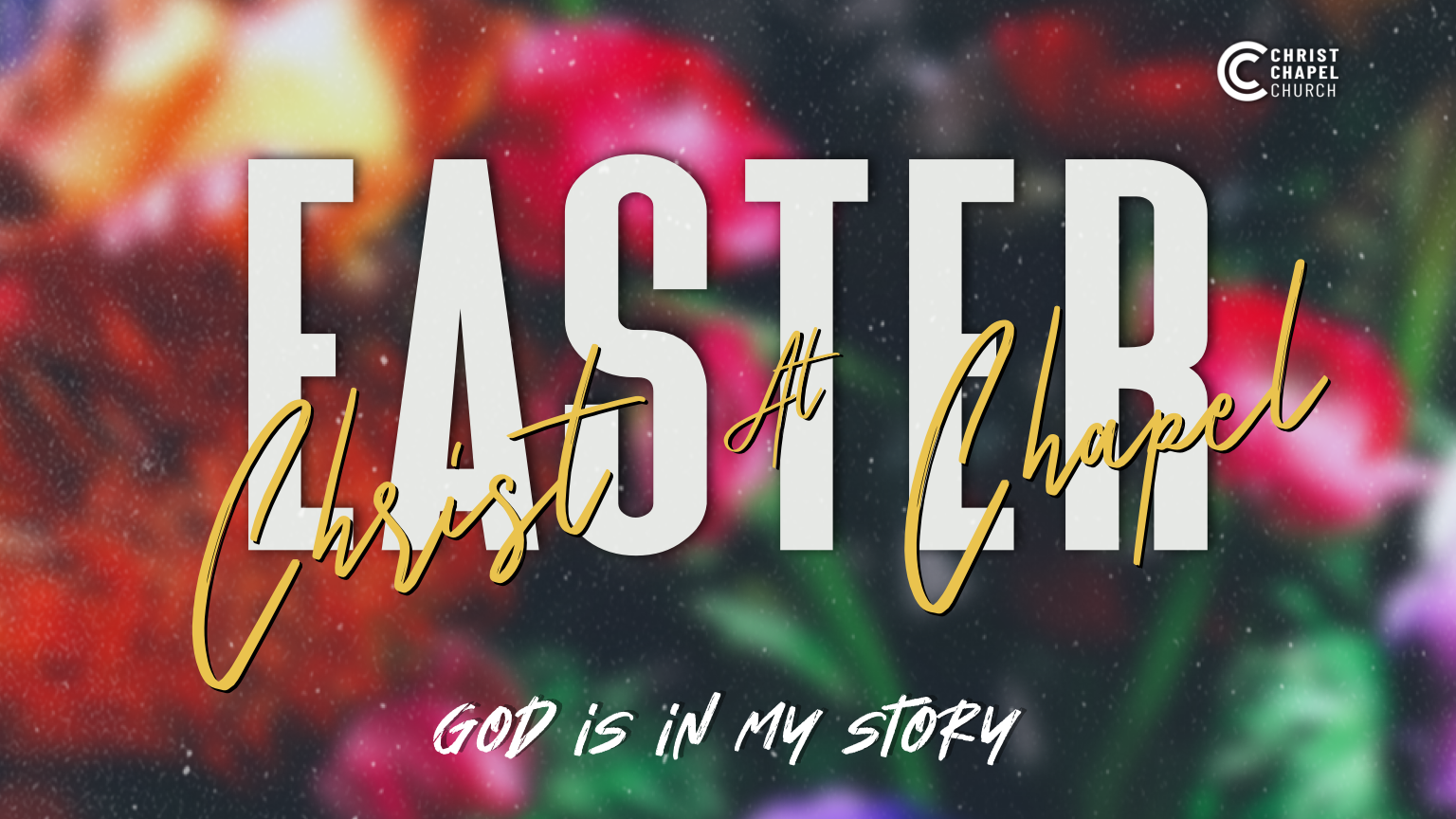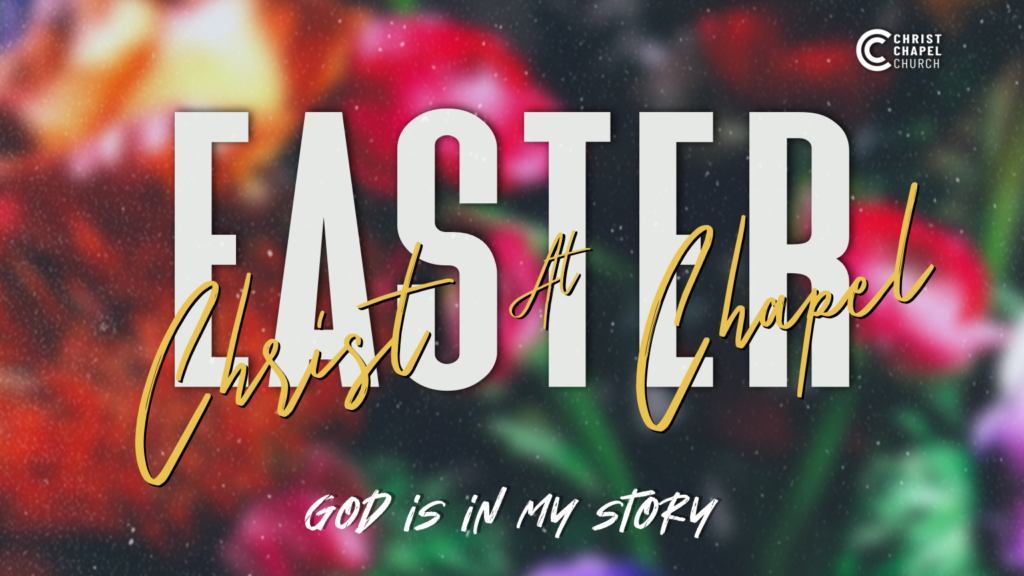 YOU'RE INVITED TO JOIN US THIS EASTER AT CHRIST CHAPEL CHURCH THROUGH A COLLECTIVE OF SERVICES DESIGNED TO DISCOVER WHERE GOD IS IN YOUR STORY.
CHRIST CHAPEL EASTER SERVICE EXPERIENCES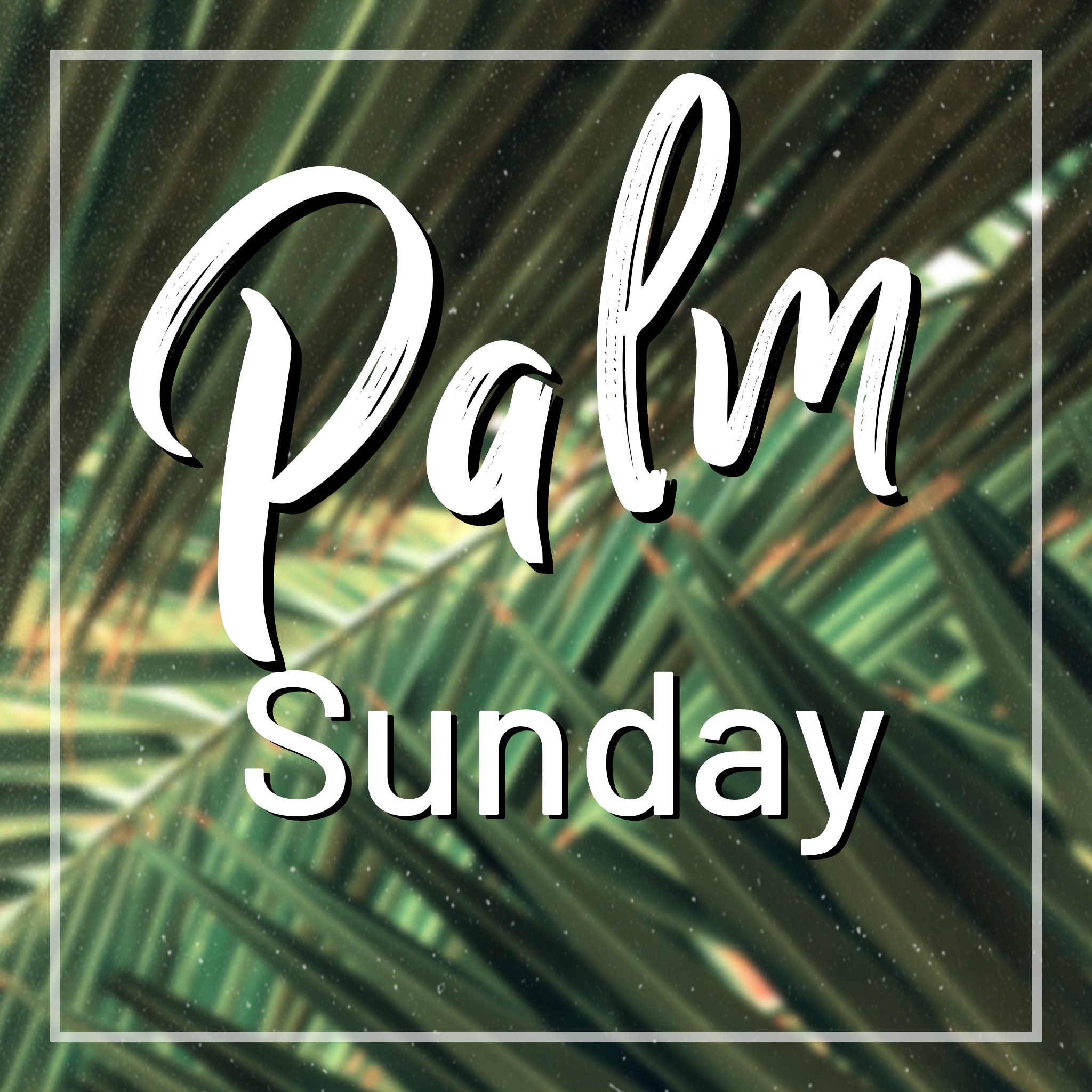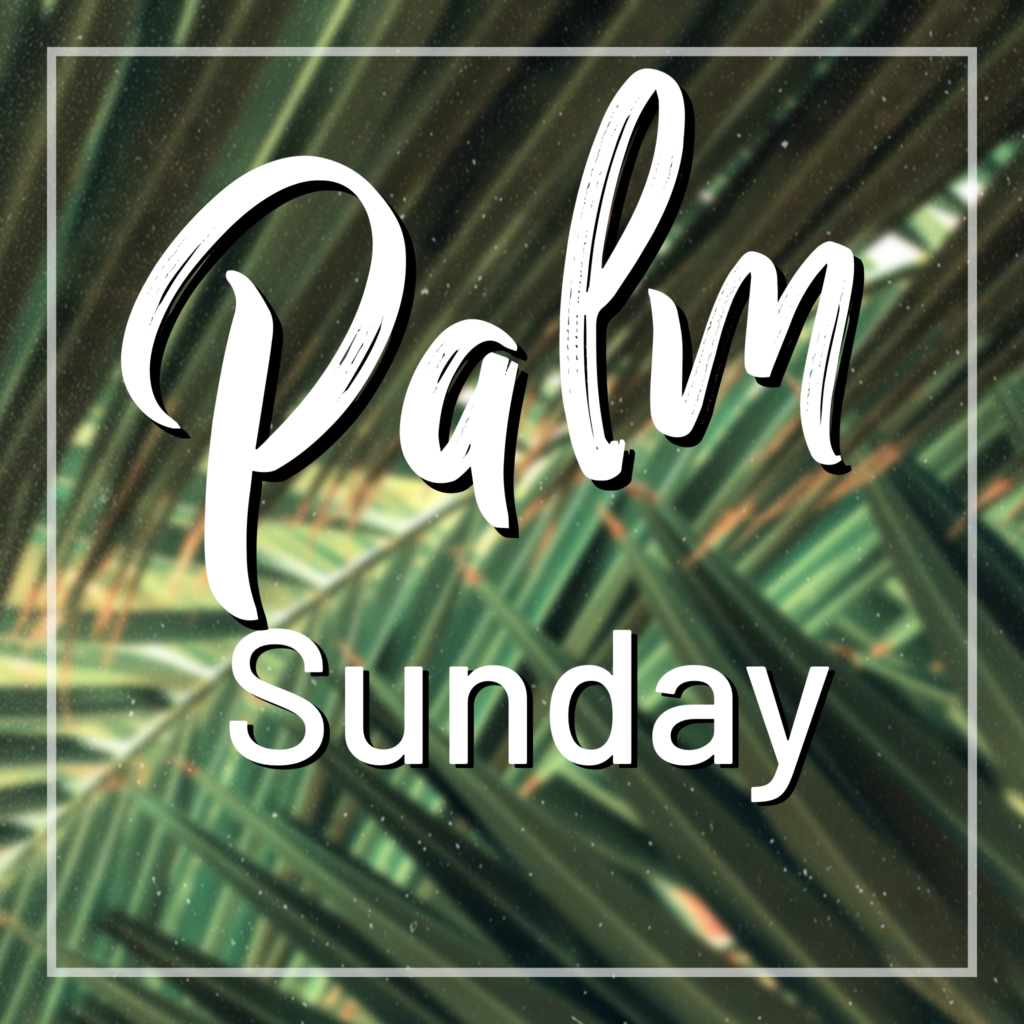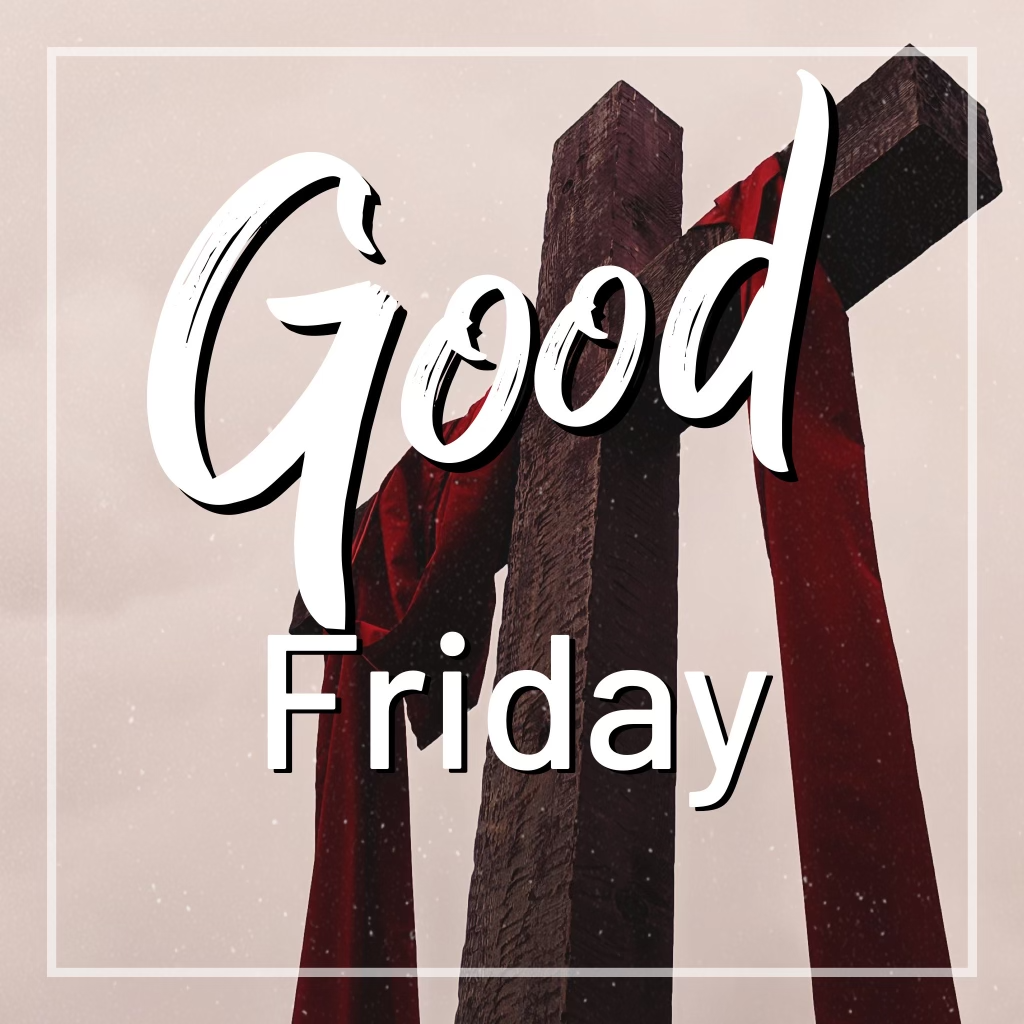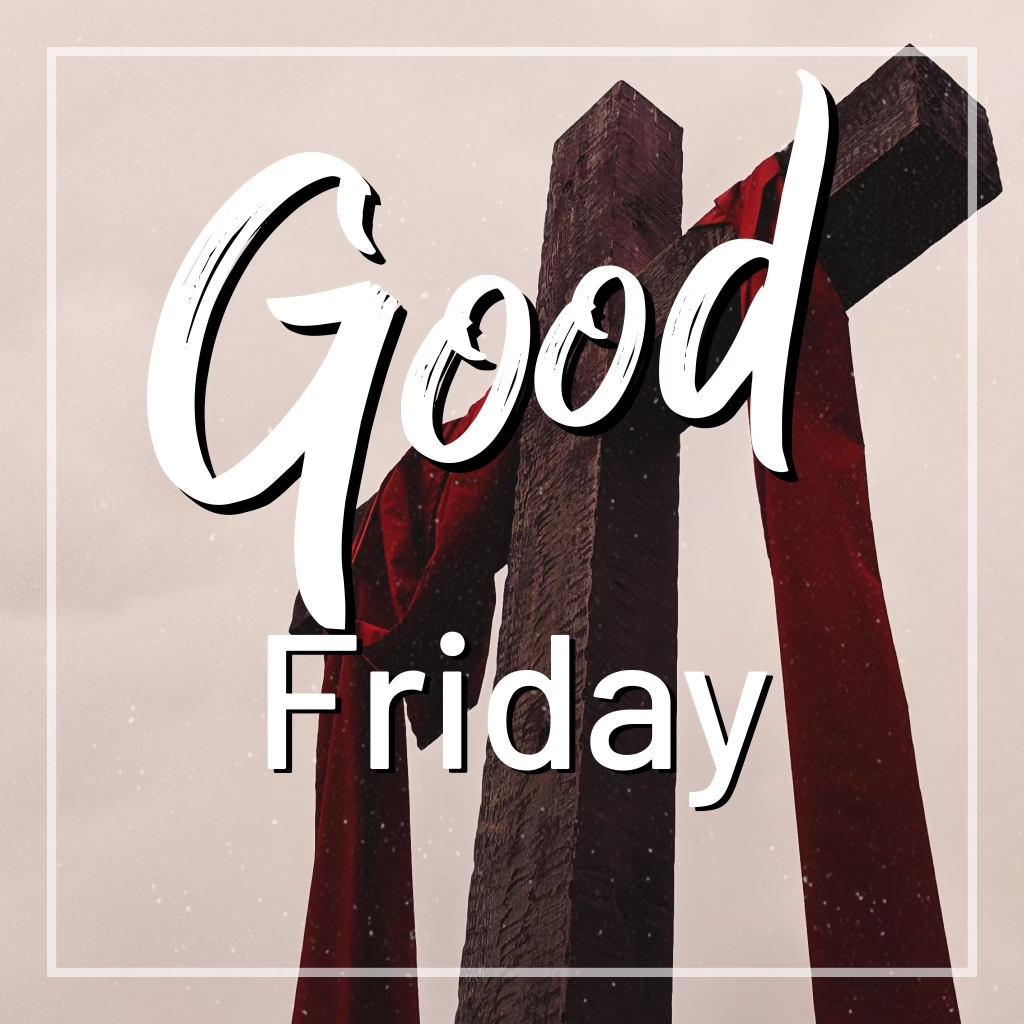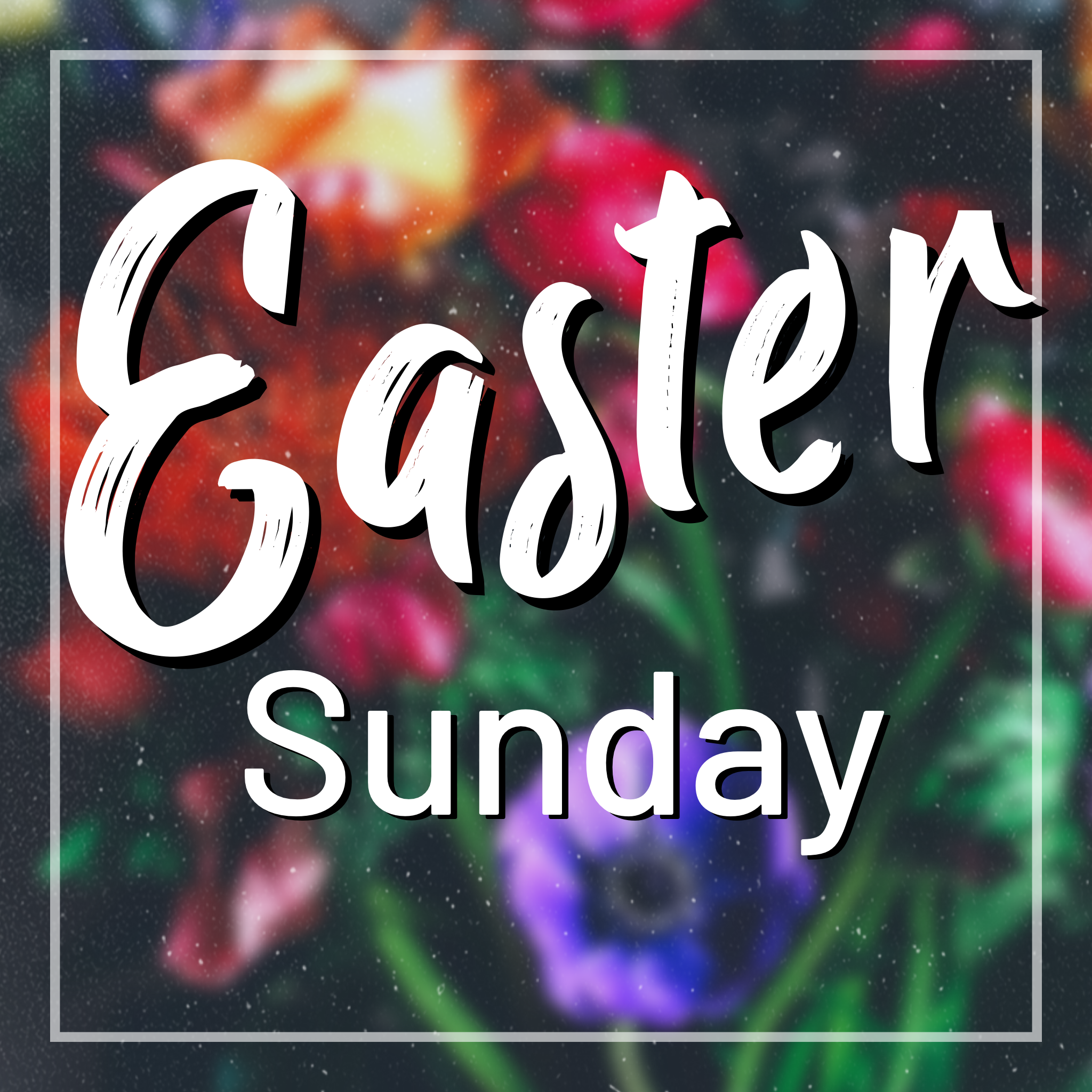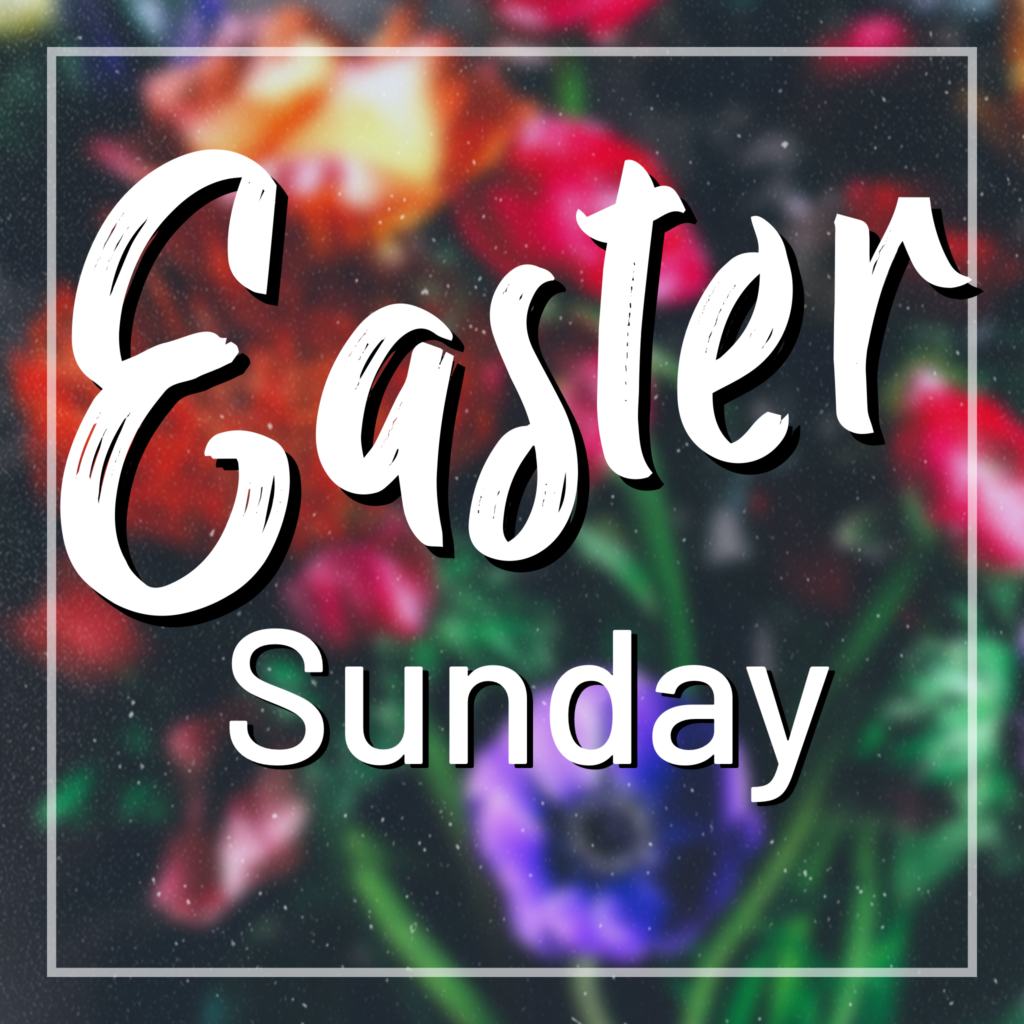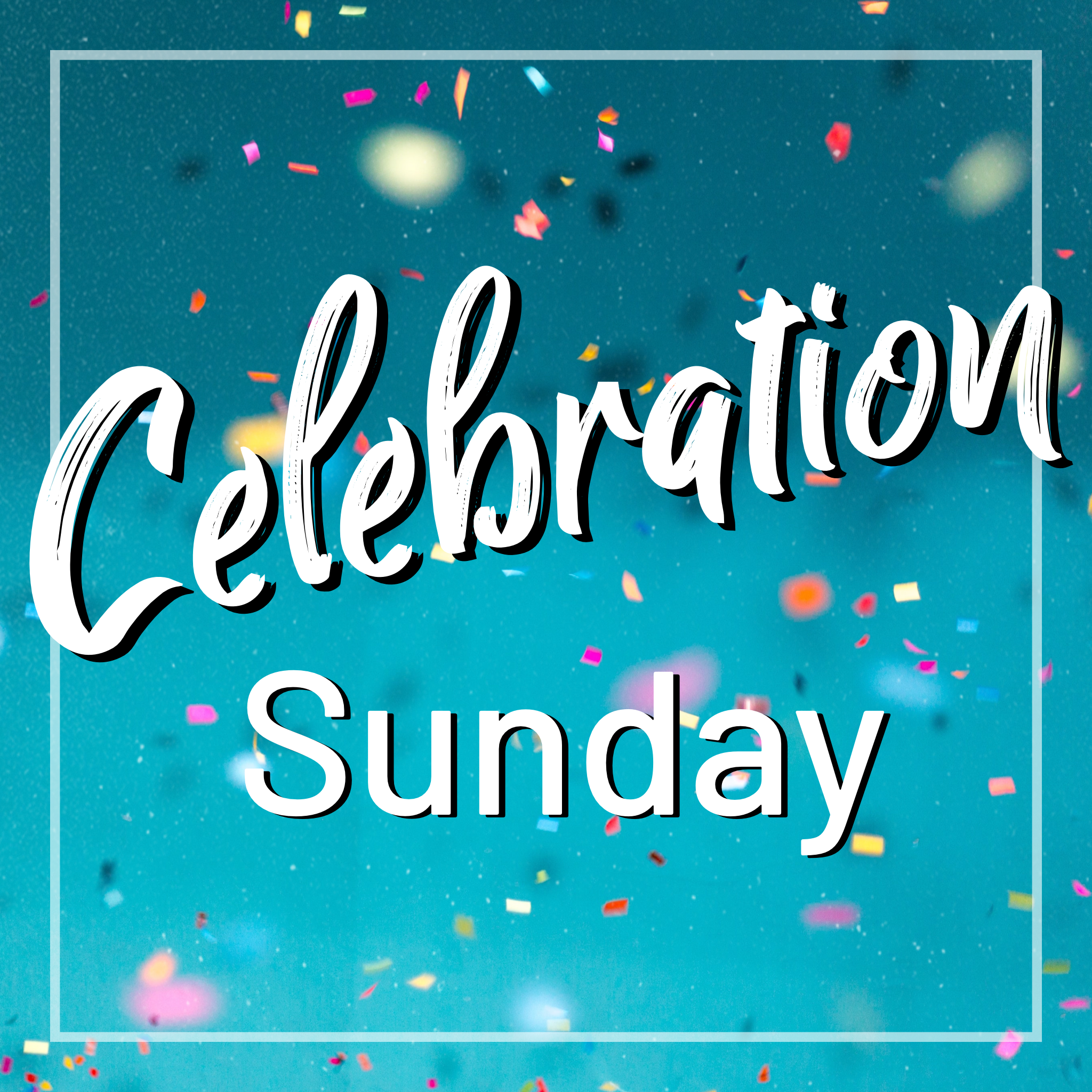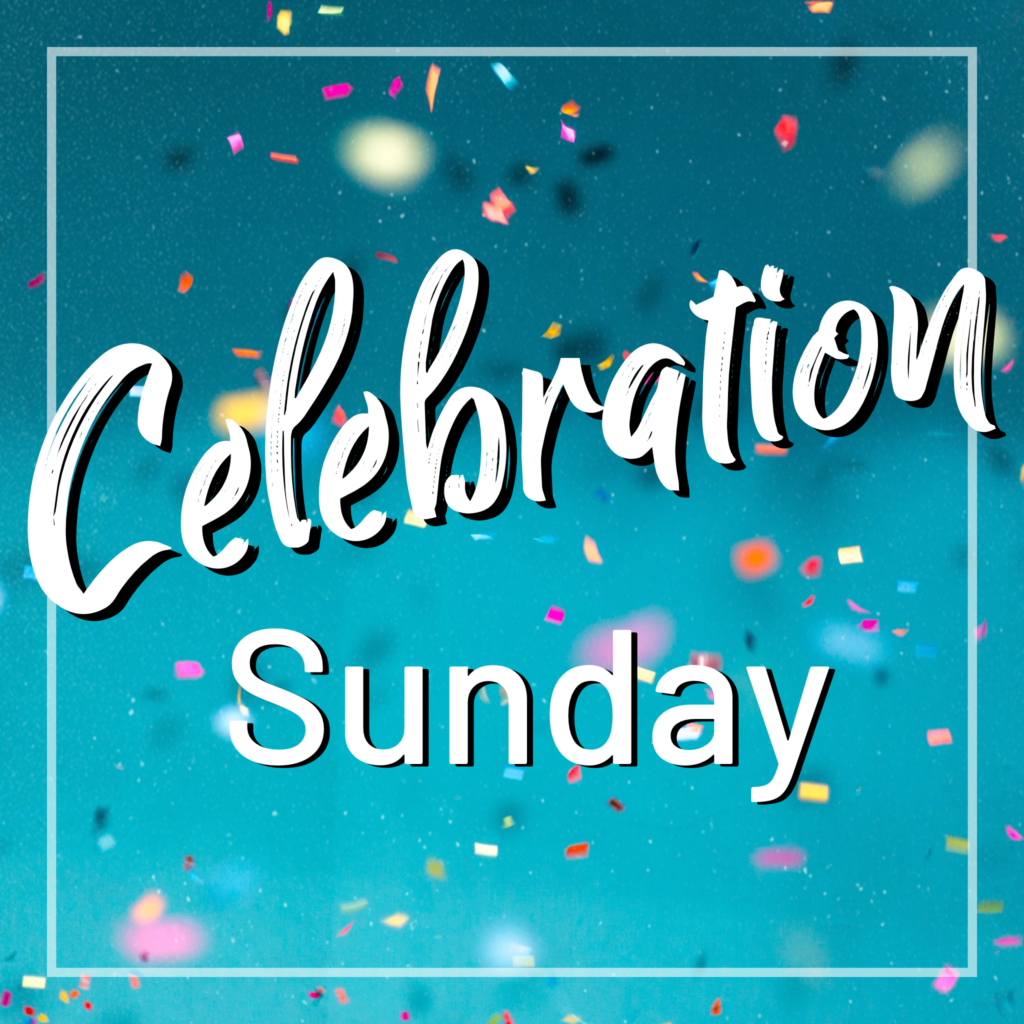 COUNTDOWN TO EASTER SUNDAY
EXPERIENCE HOPE THIS EASTER AT CHRIST CHAPEL
Are you new to Christ Chapel? Are you new to church as a whole? Check out our frequently asked questions to get yourself covered.
What are your services like? Our services usually run about 1 hour and 15 minutes long. We promise to honor your time – we know it's valuable! Together, we will experience life-giving worship, encouraging stories and testimonies, and a powerful message.
Can I bring my children to the church? Of course! Kids are welcome here at Christ Chapel, and we have programs for kids of all ages throughout our mornings that run at the same time as our adult services.  When you arrive, be on the lookout for CCKids banners in our lobby, and one of our volunteers or staff will be happy to take you to the correct location. 
When should I arrive at the church?  Our Services begin at 8:30 AM and 11:00 AM every Sunday.  We will offer an additional Sunrise Service only on Easter Sunday at 6:30 AM. It's best to arrive a few minutes early to find your seat and prepare for service.  Our doors are never close to our community, so it's not an issue, even if you are a little late! Our volunteers will be happy to help you find a seat.
What should I wear to the church? It's best to wear modest and respectful clothing to a church. We don't have a dress code at Christ Chapel, so as long as you're dressed appropriately and comfortably, you'll be fine.