YOU'RE INVITED TO EASTER AT
CHRIST CHAPEL CHURCH!
A COLLECTIVE OF SERVICES ALL MONTH
13909 SMOKETOWN ROAD WOODBRIDGE, VA 22192
Come celebrate Easter all month with us at Christ Chapel Church! For this year's celebration, we are offering a collective of services to celebrate our HOPE in Christ. Easter brings a HOPE that no one else can claim! That HOPE has a name…Jesus!  Each service will provide special moments of remembrance and celebration for every age! Save the dates and come as you are! We can't wait to see you there!
CHRIST CHAPEL EASTER SERVICE EXPERIENCES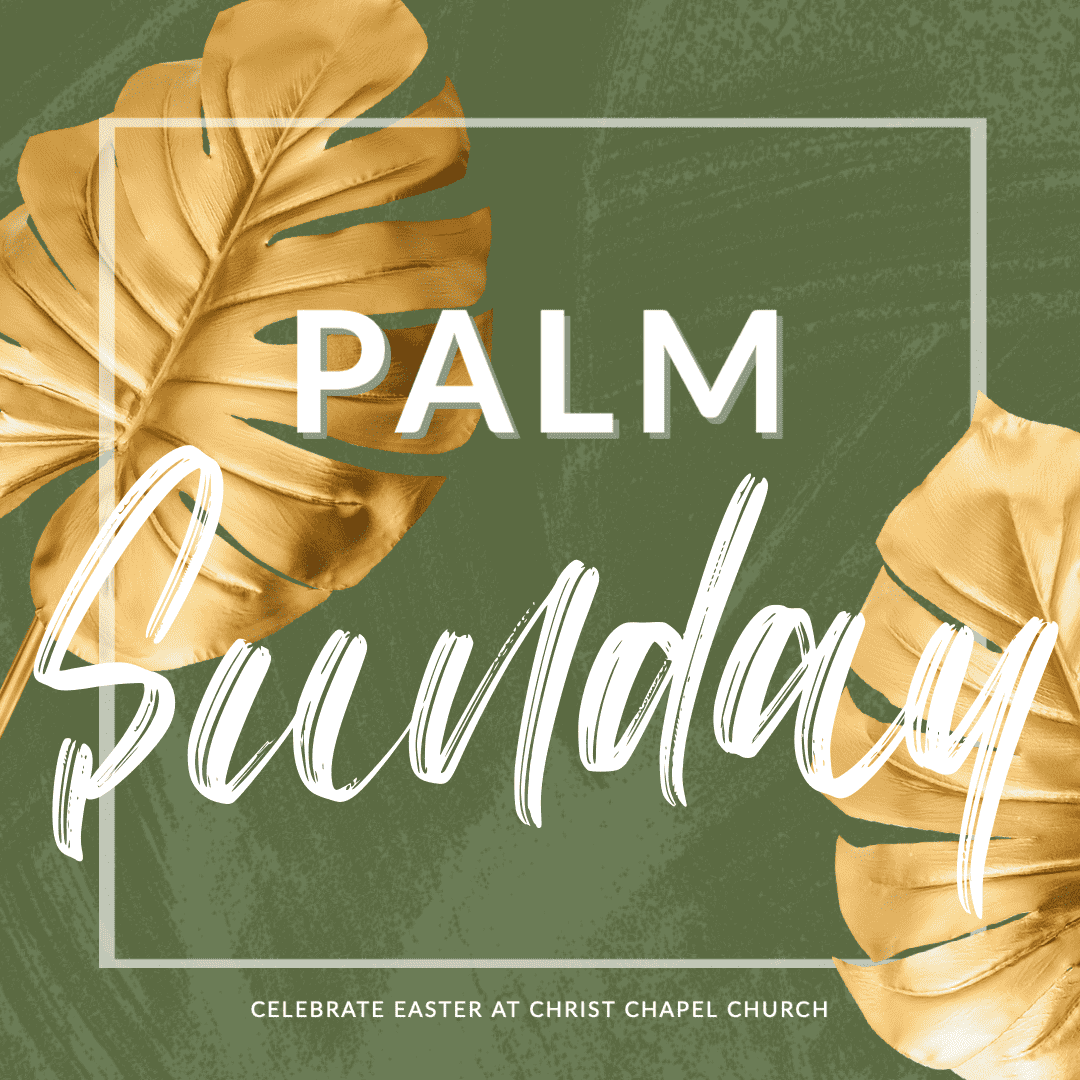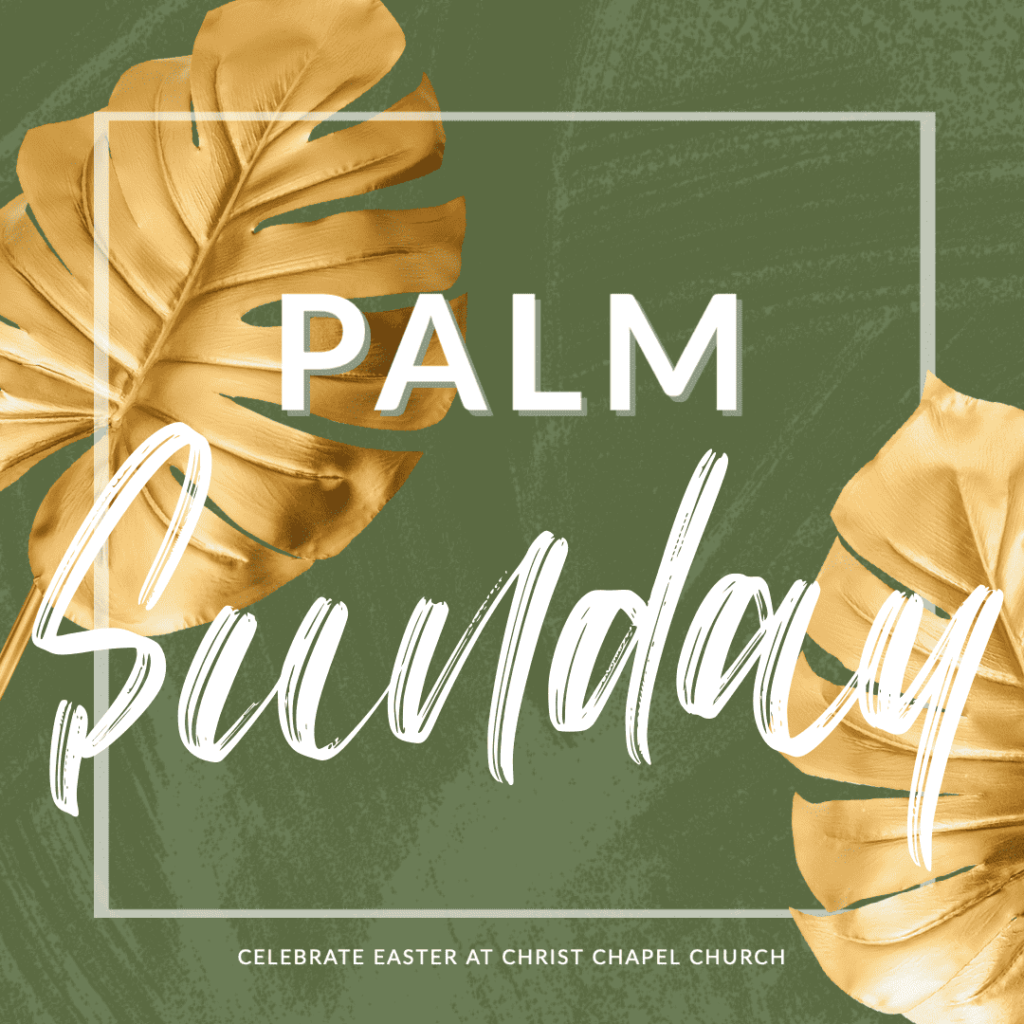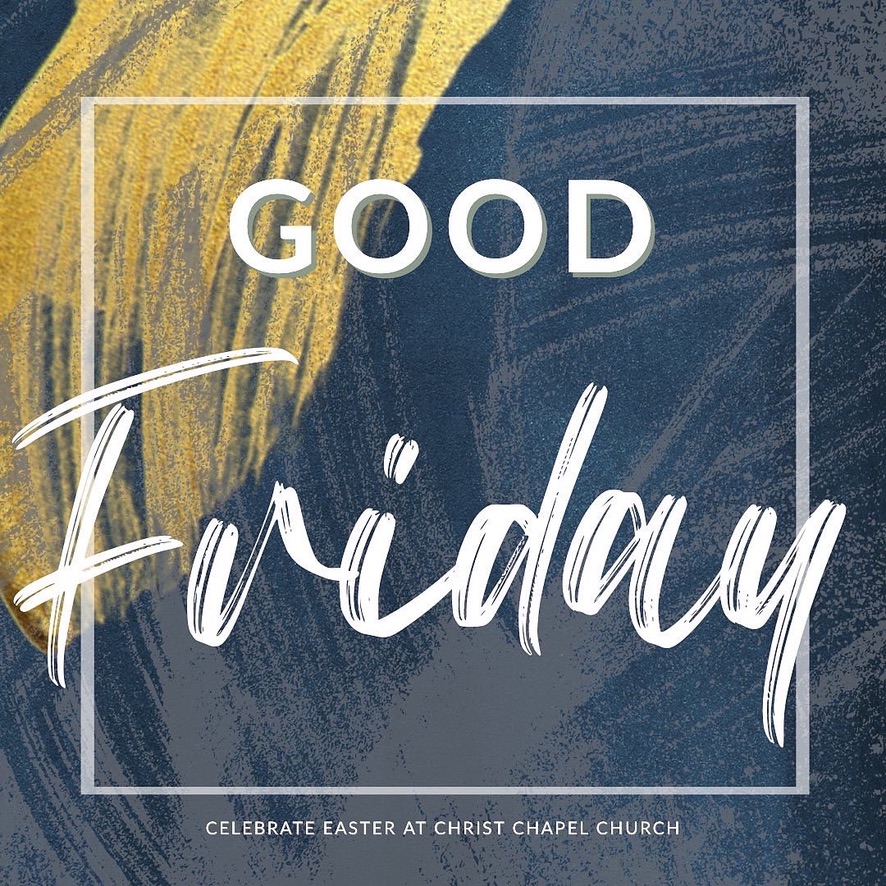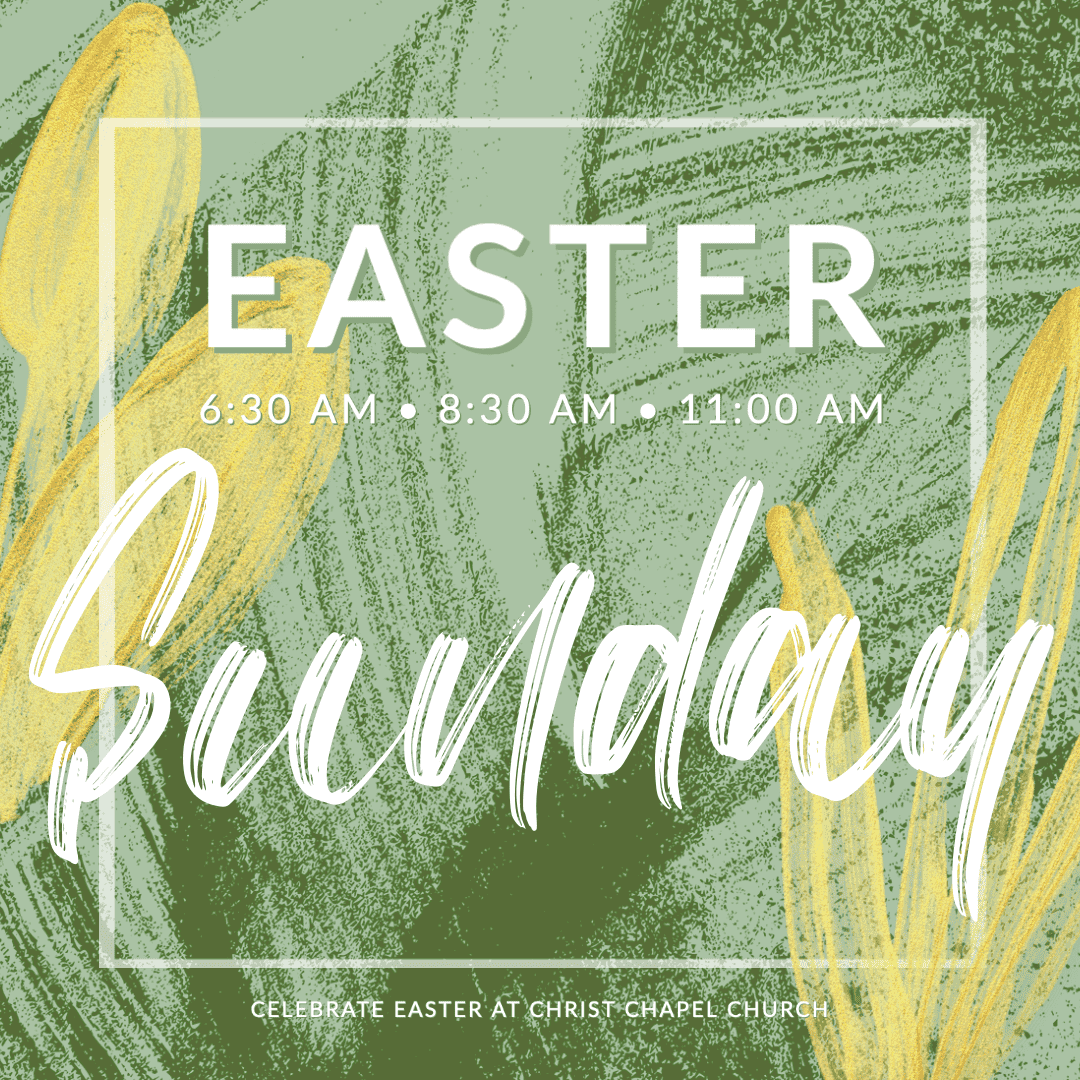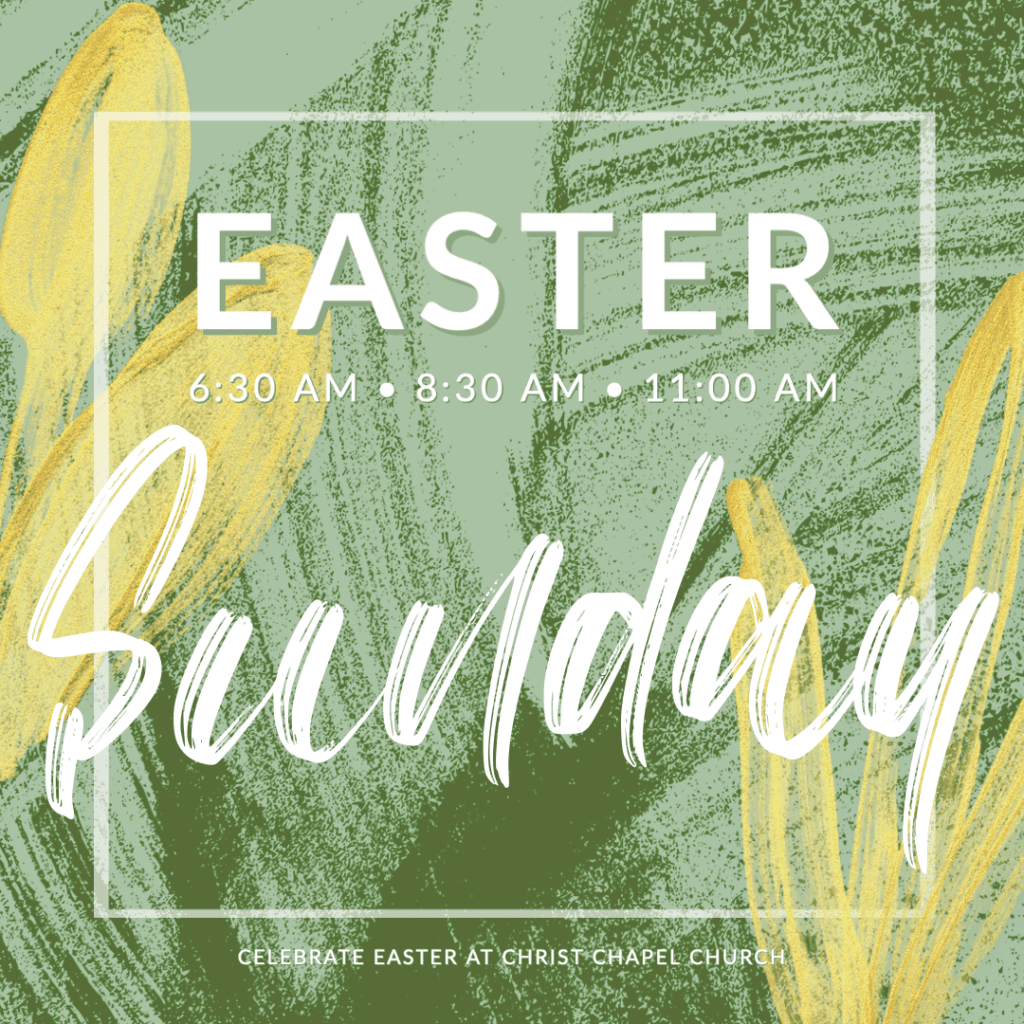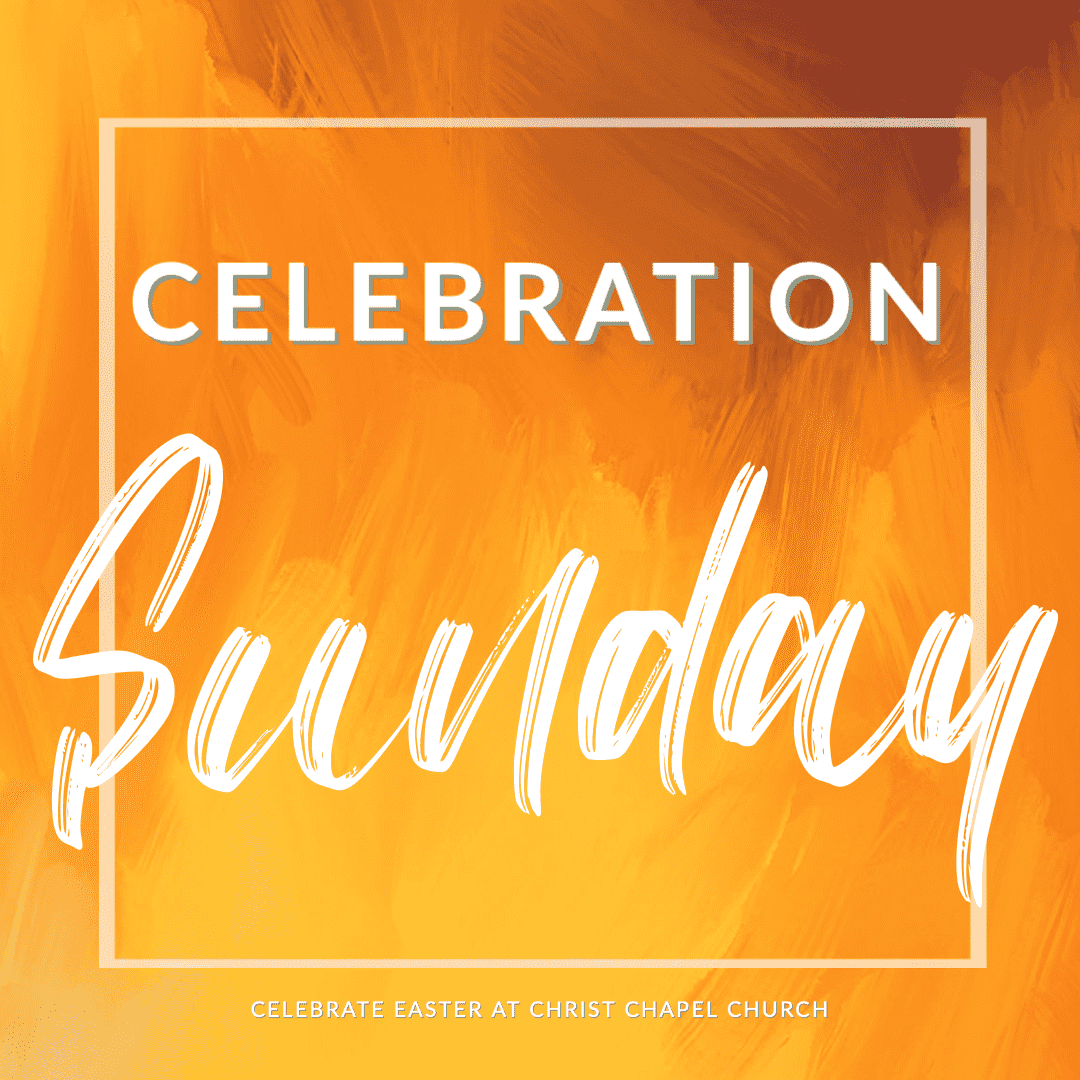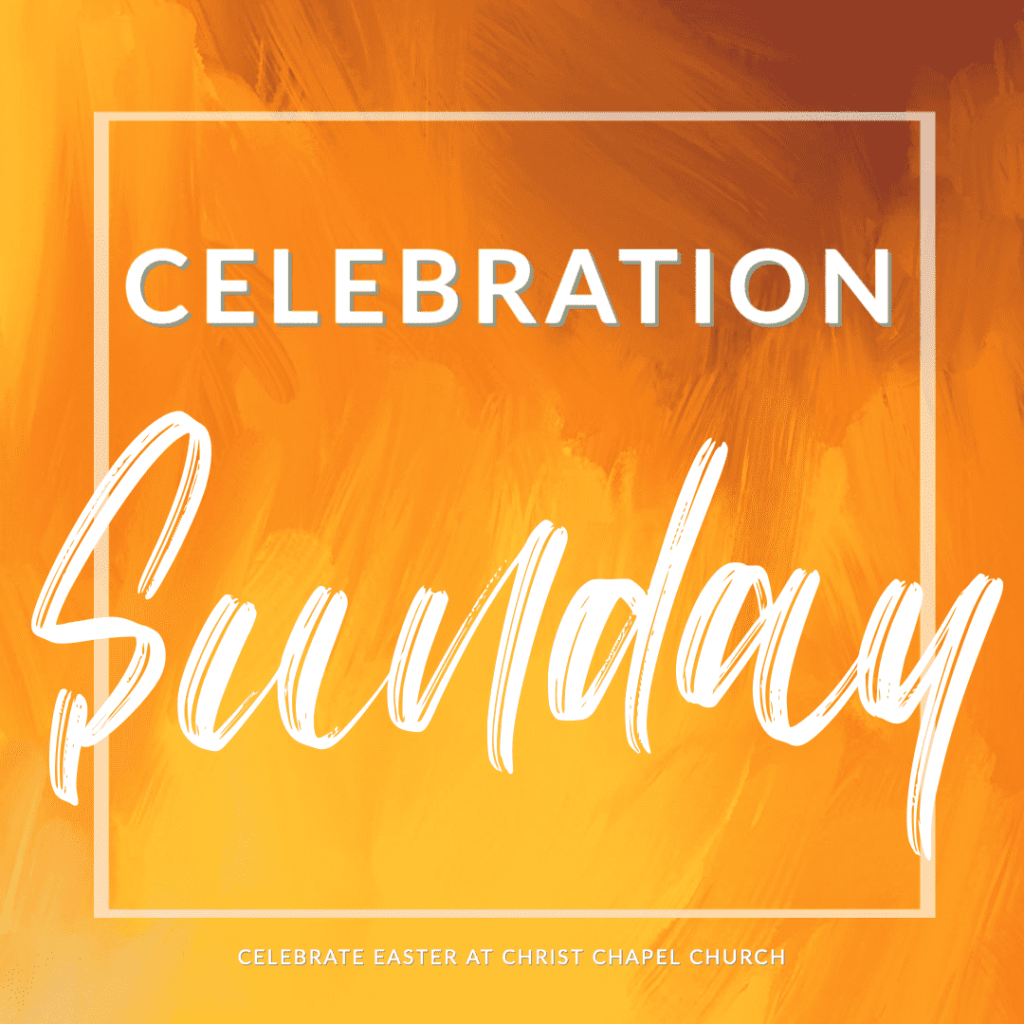 COUNTDOWN TO EASTER SUNDAY
EXPERIENCE HOPE THIS EASTER AT CHRIST CHAPEL
What you need to know before you join us!
Where do I participate online? Joining a service online is easy! All you need is a smartphone, computer, or smart TV! Pull up live services on Facebook on Sunday mornings and engage and connect with others in the comments.
What time is the service online? Services at Christ Chapel Church are on Sundays at 8:30 am and 11 am Eastern. The time is the same whether you choose to join us online or in person! Online services are streamed live on Facebook, Youtube, and our website – you'll be able to engage wherever you're joining from.
How can I join an online community? There is a place for you in an online or in-person group. Life Groups are an easy place to belong and meet lifelong friends. To join an online or in-person community, visit the Groups page and choose the group that works best for you!
Is there something for my kids? Yes! Kids are one of our highest priorities at Christ Chapel Church. Your kids can enjoy our weekly lessons through our Parent Resources page!