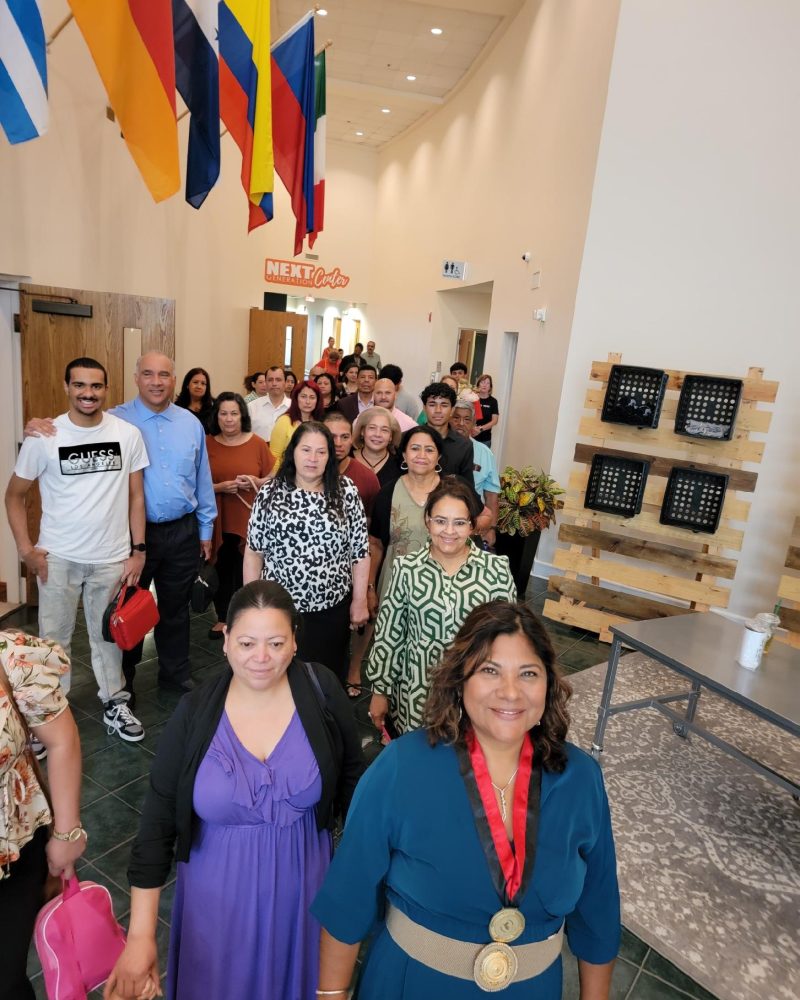 We are here to reach and bring souls into an enthusiastic participation into the life and mission of the Church. While strengthening the unity, humbleness, and love of the Body of Christ.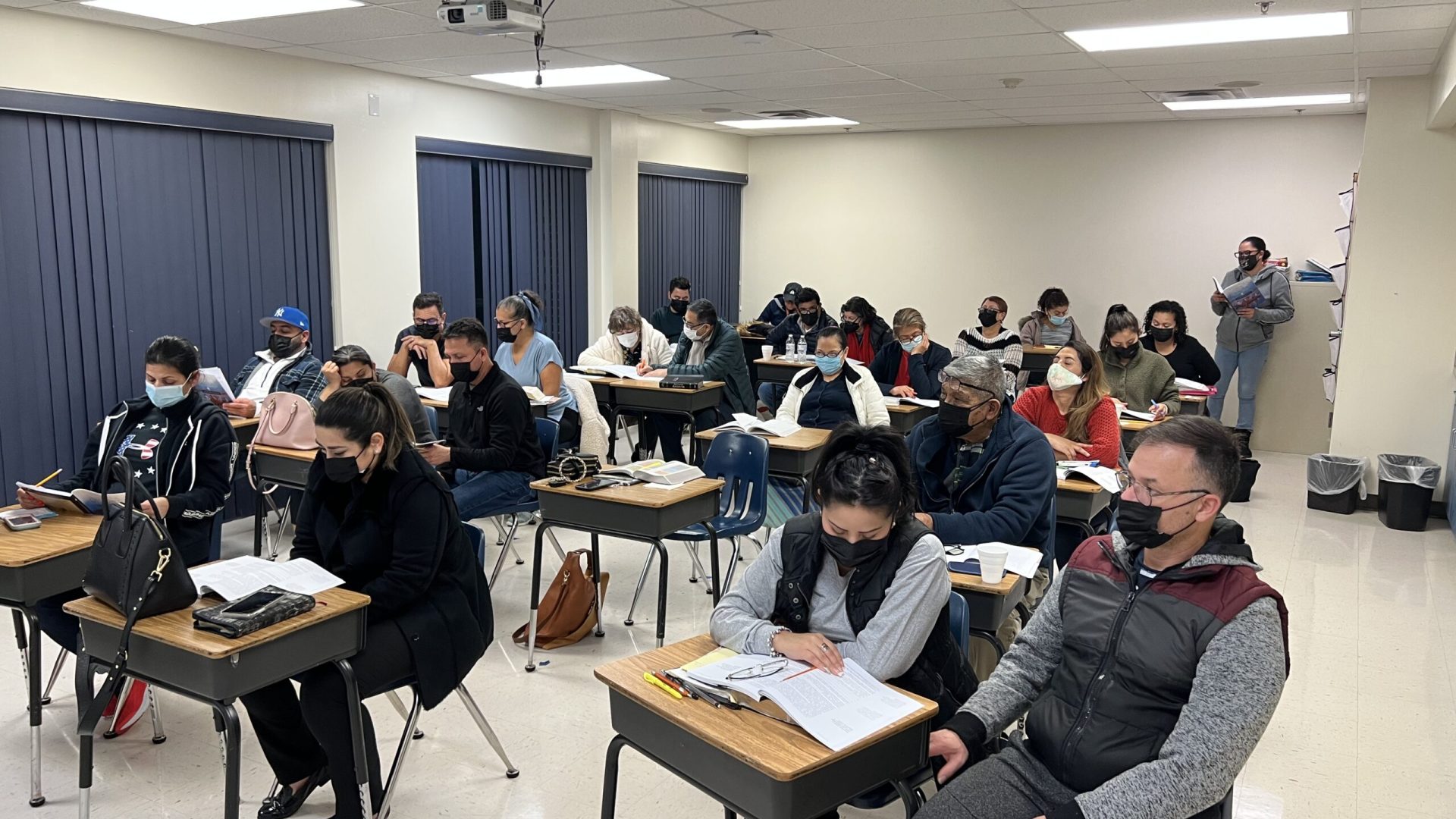 Estudio Bíblico | Bible Study
Viernes a las 7:30pm Estudio dominical 10 am salon 201 Noche de familia los miércoles 7:00pm salon 102 Cadena de oracion Martes 8pm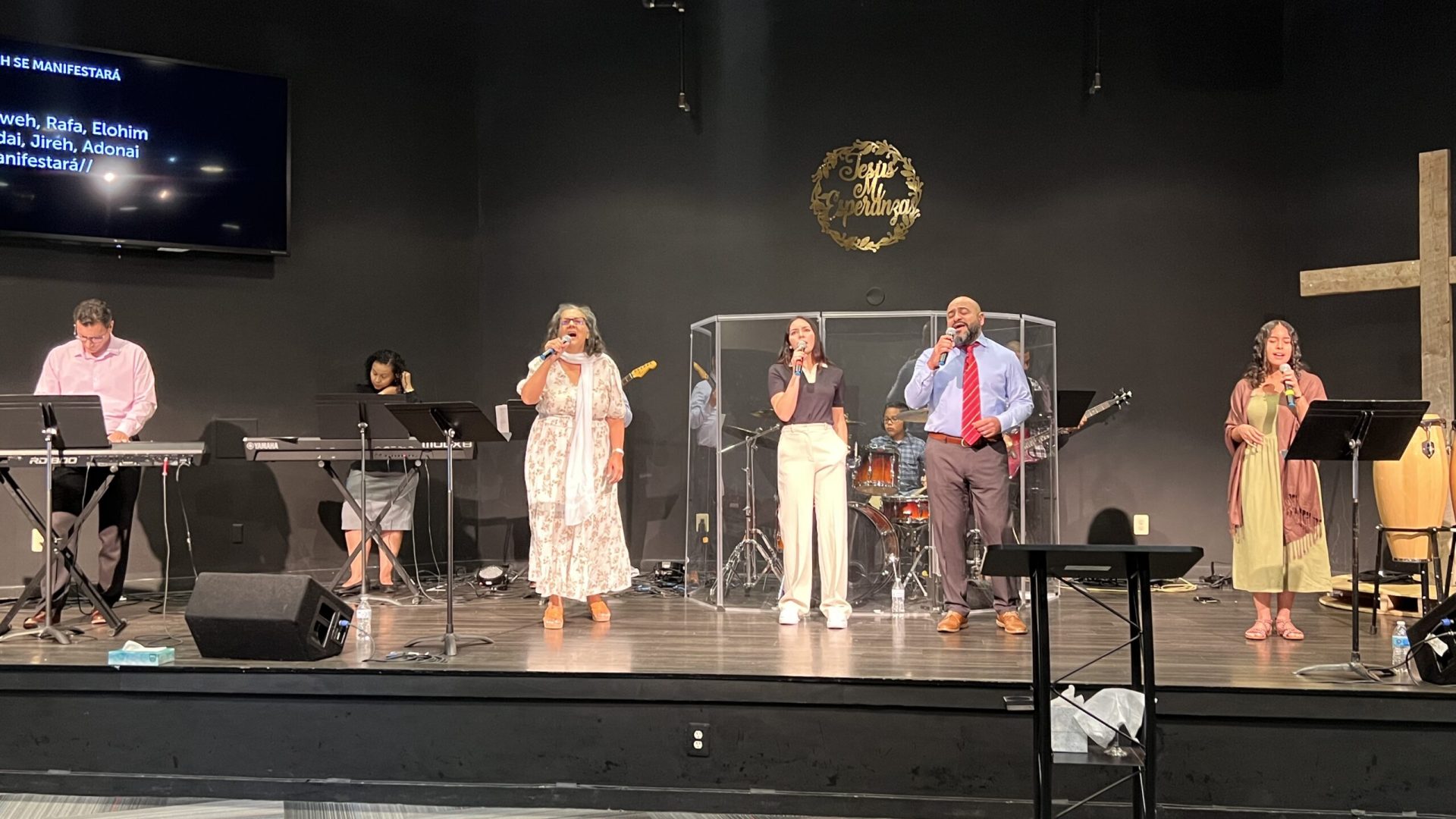 servicios dominicales | Sunday Service
Te Invitamos a tener una experiencia intima de adoracion los Domingos a las 11:00am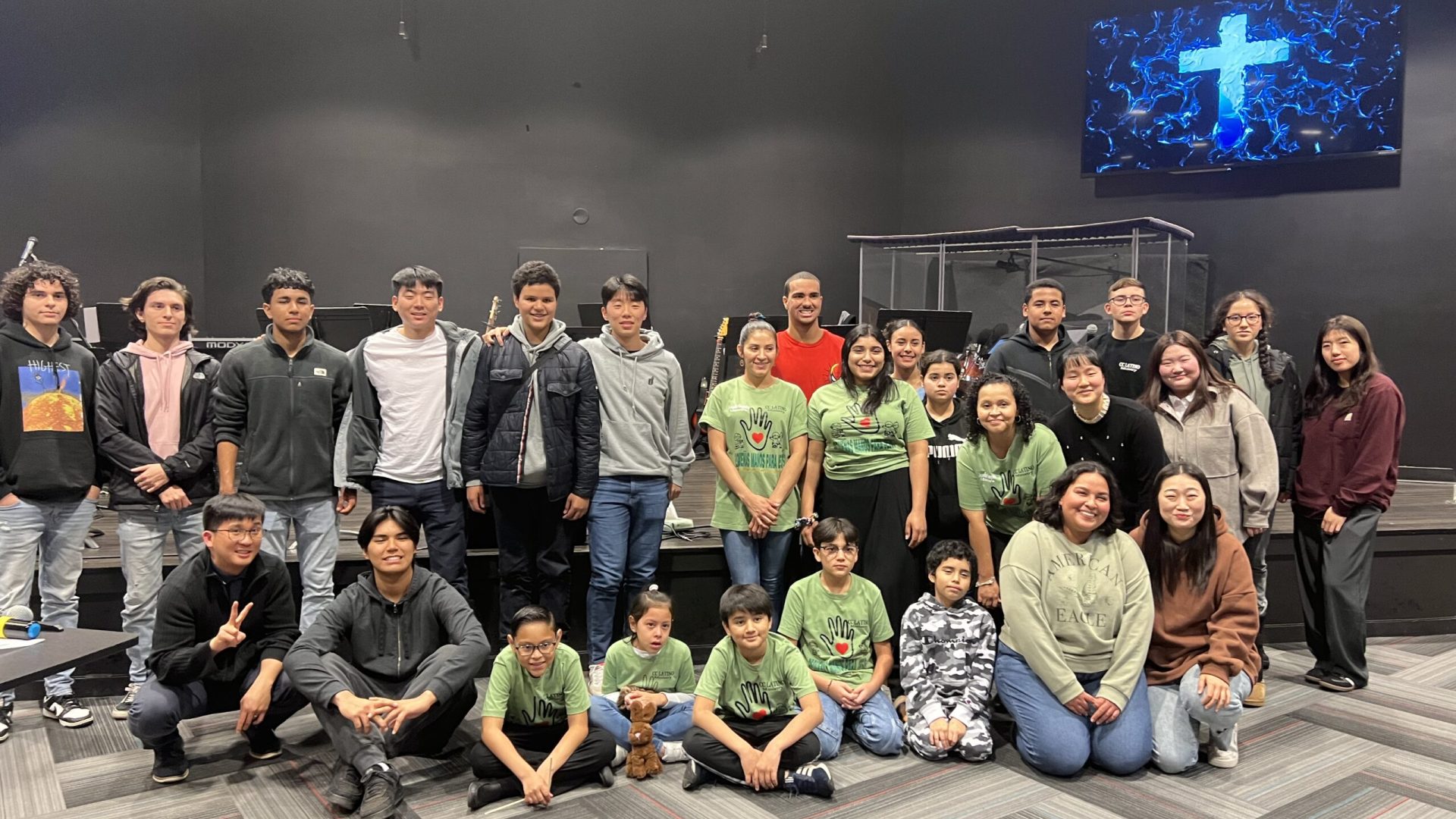 Niños y jóvenes | Children & Youth
Muchos de nosotros trabajamos con el ministerio de Jr. High aquí con la esperanza de ayudar con eventos, dirigir estudios bíblicos y simplemente estar ahí para los jóvenes y los niños de nuestra iglesia.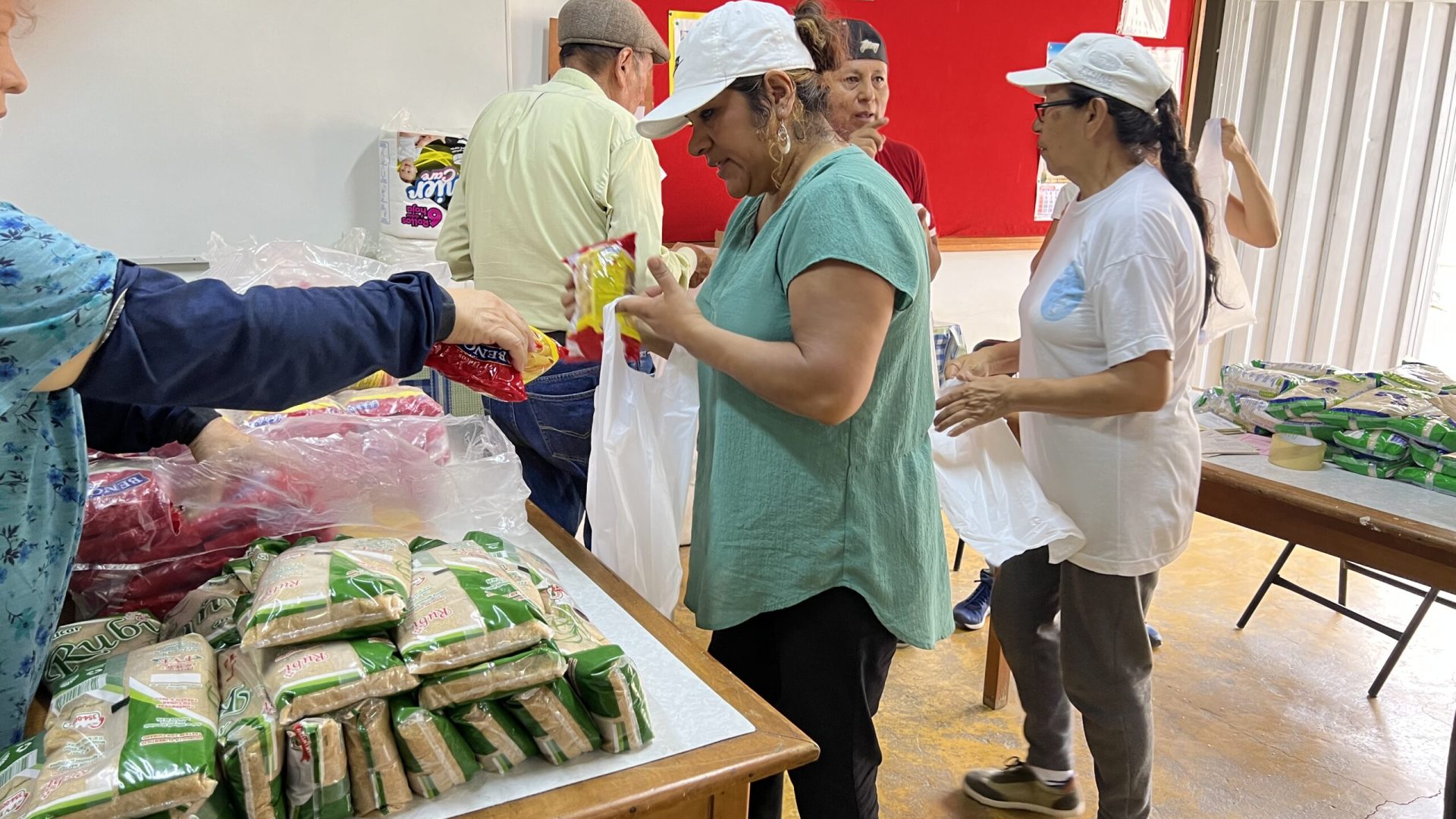 voluntario | Volunteer
Únase a nosotros para oportunidades de voluntariado mientras servimos a nuestra comunidad con la misión de "compartir la esperanza de Cristo con el mundo".
Horario regular | Regular Schedule
Servicios | Estudios Biblicos | Oracion
Servicos | Services
Viernes 7:30 PM | Domingo 11:00 AM
Estudios Biblicos
Martes Por Zoom - Nuevo Testamento
Estudios Biblicos
Miercoles 7:00 PM - Salon 202 - Aprendiendo A Servir"
Estudios Biblicos
Domingo 10:00 AM - Salon 201 - El Caminarlon Jesus
Estudios Biblicos
Domingo 10:00 AM - Salon 202 - Discipulado