At Christ Chapel Kids, we partner with parents to create the first building blocks of a strong, Gospel-centered, Bible-driven foundation for our children. We teach children on a level that they can understand using God's Word as our guide!
Test – Featured Event Card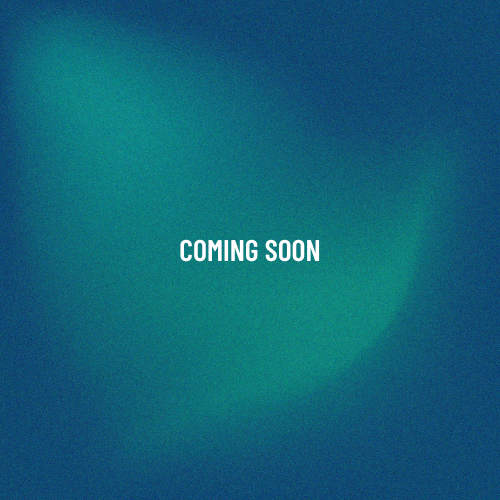 Joining us for the first time?
We are so excited to host you and your family during one of our weekend or midweeks services! Once you arrive, stop by the Kids Ministry desk in the lobby and our team will assist you with registration. We'll gather some basic information about your child and family, enter it into the check-in database, and print name-tags and security tags for your family. Our team will lead you to your child's room and help in any way possible to ensure you and your child have a wonderful experience.
**Please notify our team of any allergies or special needs.**
Weekends
On Sundays, our kids meet for Kid's Worship and explore the truths of God's Word in Small Groups with children their own age. Birth-2yr olds are cared for in the nursery during all service times.
8:30am | Kid's Services
10:00am| Sunday School
11:30am | Kid's Services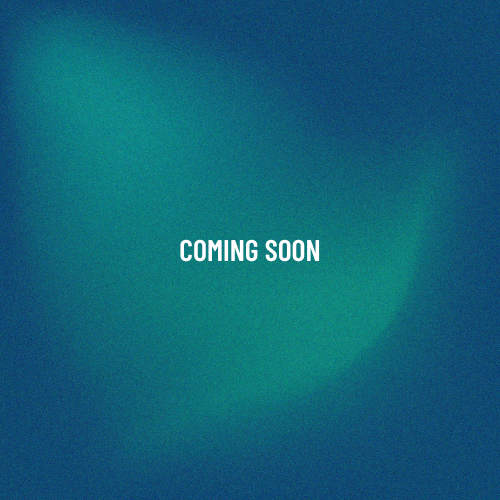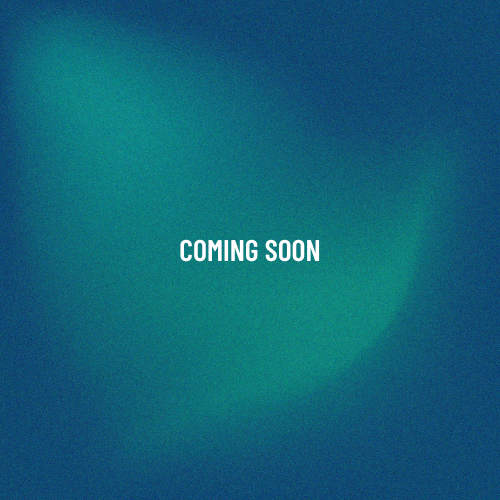 Midweek Activities
Wednesdays from 6:30pm-8:00pm
Your child will not want to miss! Wednesday nights from 7:00PM-8:30PM we have amazing discipleship opportunities. Boys and girls from preschool through 5th grade have small groups where we work in handbooks and memorizing God's Word, then we explore the Bible during our Royal Rangers and Mpact Girls Ministry time together!
Nursery is available during Wednesday Activity times for ages 3 months through 2 years old.
Special Events
We've got great special events that your family can participate in. Be on the lookout for the Easter Celebration, Celebration Sunday, Kids Camp, GLOW Party, Holly Jolly Christmas Party and other fun events for the whole family to enjoy together!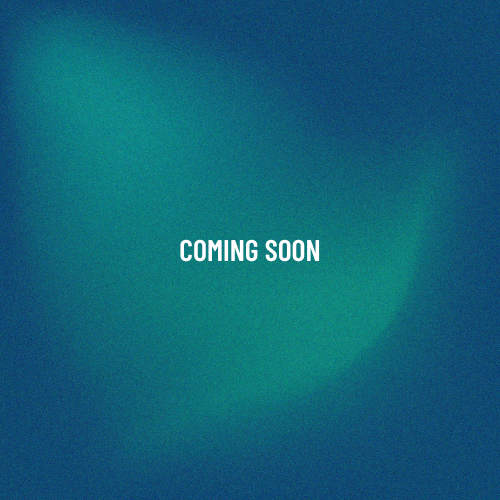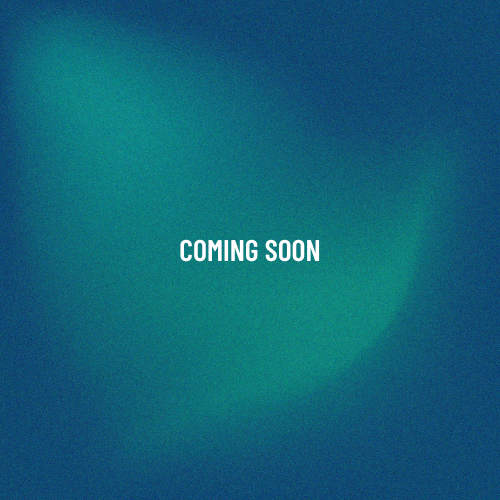 Safety + Check In
Check-In kiosk are located in our kids' areas. Parents will receive two tags per child plus one pick up tag per family: Your child will wear a name tag and you keep the security tag. The family security tag will be used for pick-up. When you are ready to pick up your child, present the security tag to your child's room volunteer.
If we need to reach you during the service, we will send a text message to the cell phone number that we have on file. Please return to the hallway that you dropped your child off in and our team will assist you and your child.
Contact Information:
Phone: 703-670-8481
Email: kidschurch@christchapel.org