Take the next steps to become a leader for Christ in the world
We affirm our belief in the one-eternal God, Creator and Lord of the world, Father, Son and Holy Spirit, who governs all things according to the purpose of his will. He has been calling out from the world a people for himself, and sending his people back into the world to be his servants and his witnesses, for the extension of his kingdom, the building up of Christ's body, and the glory of his name. We confess with shame that we have often denied our calling and failed in our mission, by becoming conformed to the world or by withdrawing from it. Yet we rejoice that even when borne by earthen vessels the gospel is still a precious treasure. To the task of making that treasure known in the power of the Holy Spirit we desire to dedicate ourselves anew. ISA. 40:28; MATT. 28:19; EPH. 1:11
We affirm the divine inspiration, truthfulness and authority of both Old and New Testament Scriptures in their entirety as the only written word of God, without error in all that it affirms, and the only infallible rule of faith and practice. We also affirm the power of God's word to accomplish his purpose of salvation. The message of the Bible is addressed to all men and women. For God's revelation in Christ and in Scripture is unchangeable. Through it the Holy Spirit still speaks today. He illumines the minds of God's people in every culture to perceive its truth freshly through their own eyes and thus discloses to the whole Church ever more of the many-colored wisdom of God. II TIM. 3:16; II PET. 1:21; JOHN 10:35
We have partners and opportunities all year round for you to take your next step as a leader. Check out some of those below!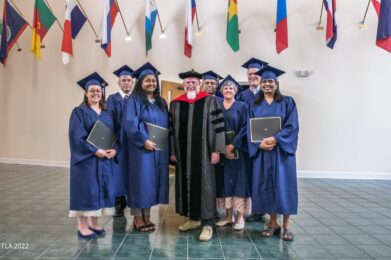 The Potomac School of Ministry is designed to provide foundational and continuing ministerial education for pastors, individuals pursuing Assemblies of God credentials, and Christian workers.
You have the ability to unlock your leadership potential, and the Global Leadership Network can help inspire and equip you for the journey.
We understand the importance of maintaining connections, especially at a critical time! Keeping connected gives you the care, support, and fellowship you need while growing your relationship with Christ and others!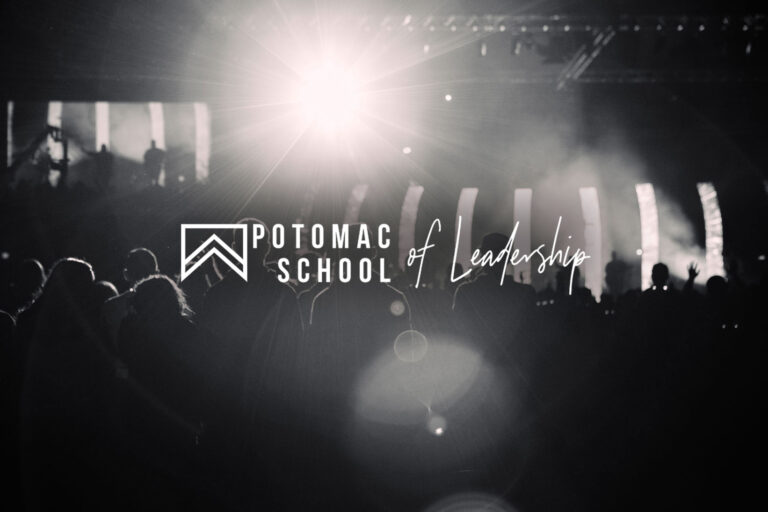 PSL is a 2 year ministry training program based out of the Potomac Ministry Office. Students will earn an accredited associates degree through our partnership with Ascent College, local church experience, Network level experience, and build lifelong relationships with their peers and leaders through the Potomac Network.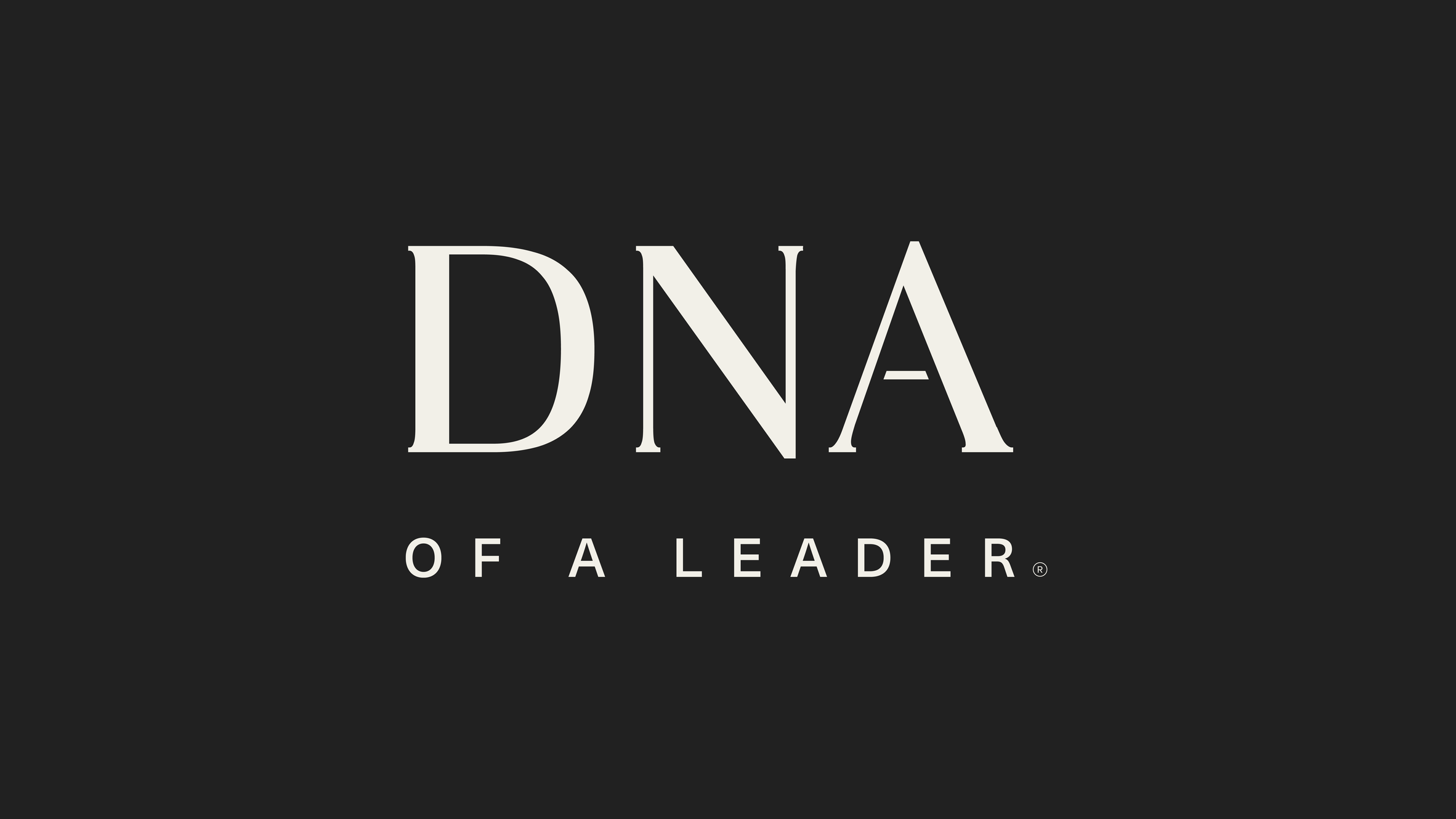 DNA of a Leader is an in depth training system on biblical leadership built on the premise that developing privately healthy disciples is at the root of strong public leadership.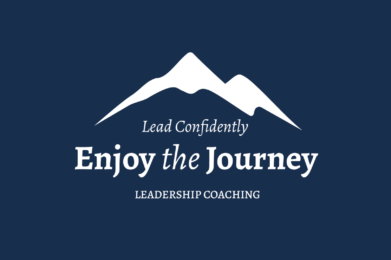 Enjoy the Journey Leadership Coaching provides a safe environment where a leader can look at life and leadership from a fresh perspective. It employs confidential conversations that empower a person or group to fully live out their calling, grow to greater heights, and achieve results.