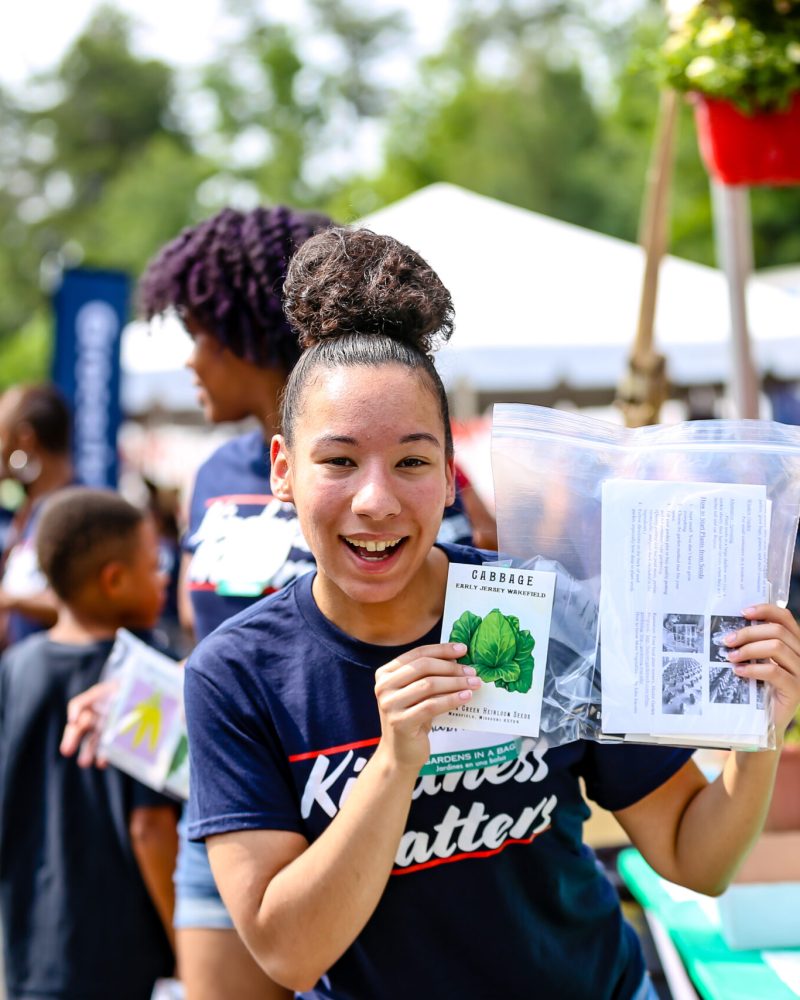 We believe that Jesus calls us to passionately love and serve all people, especially in our community. We seek to become a place that is radically different from the world around us. The goal of our outreach ministry is that we see God's Kingdom grow as we flow out into the world through relationships and serving.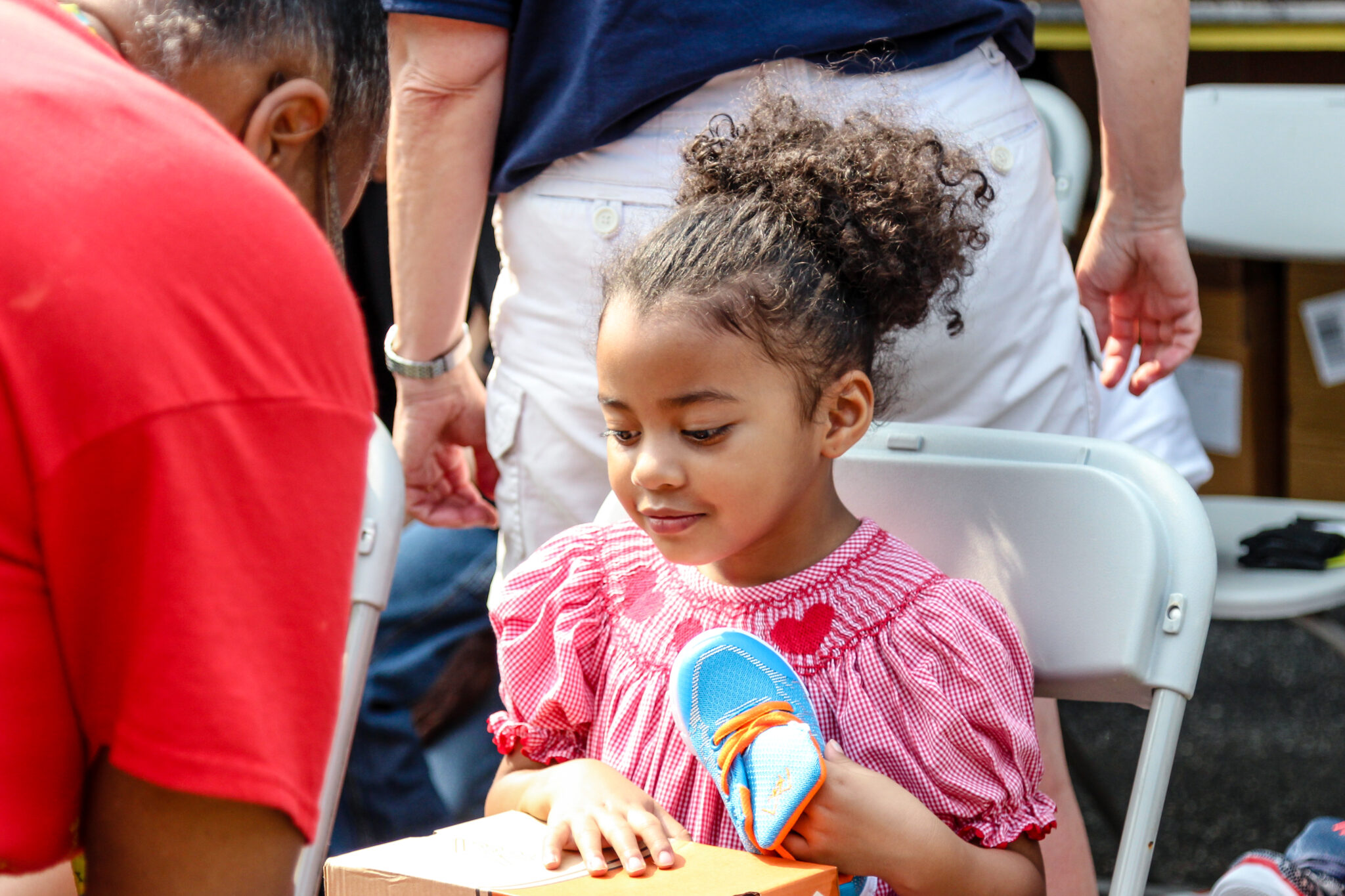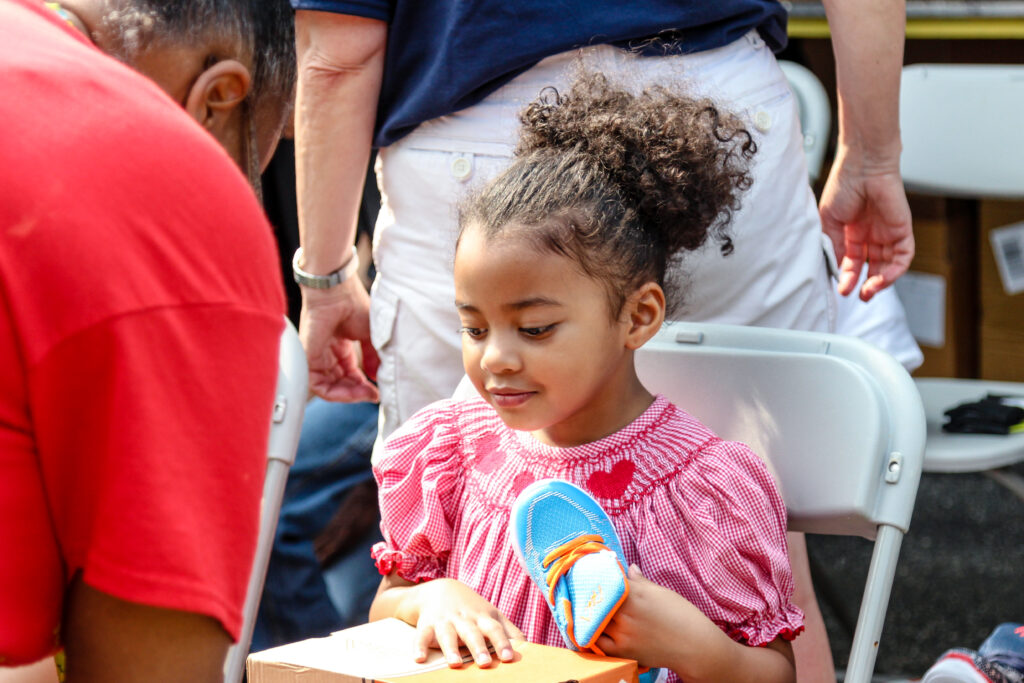 School Partnership
Christ Chapel partners with five local schools to provide blessings to students experiencing hardship.  Through this partnership we have provided things such as food, school supplies, coats, and Christmas gifts.   On Wednesday nights, we pack Student Snack Bags to go home with students identified as needing food for the weekend.  Would you consider partnering with us in this ministry?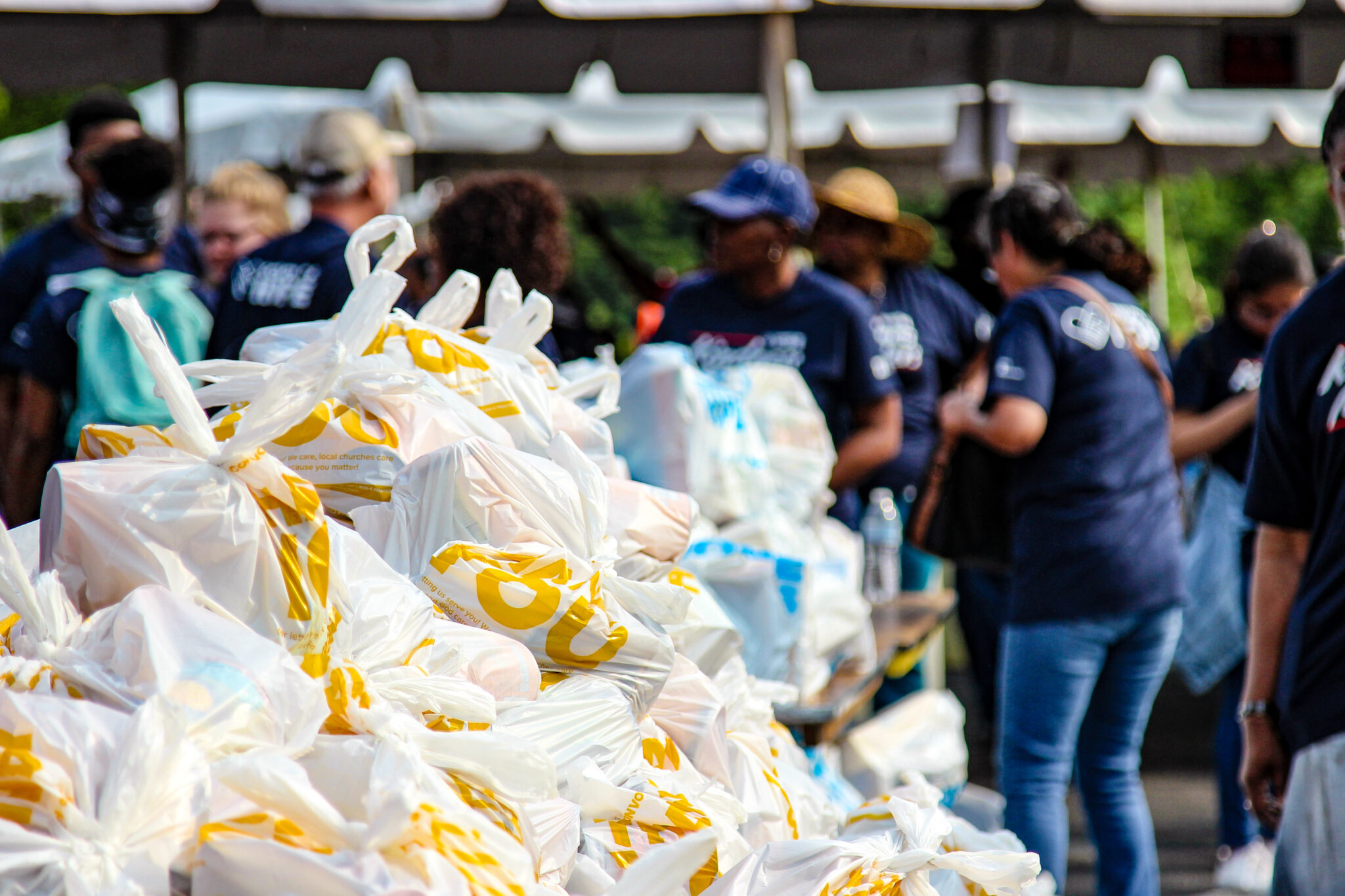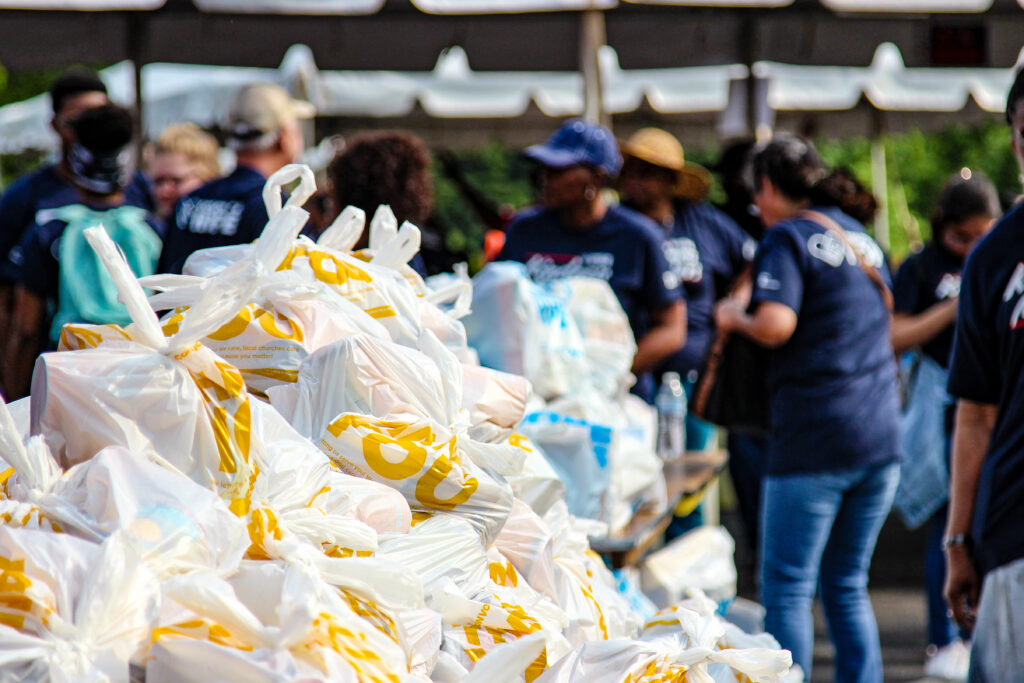 Homeless Ministry
We send a team into local homeless camps to deliver bagged lunches, offer prayer, and build relationships.  ​ To serve on a Sunday Homeless Camp Outreach Team, click SERVE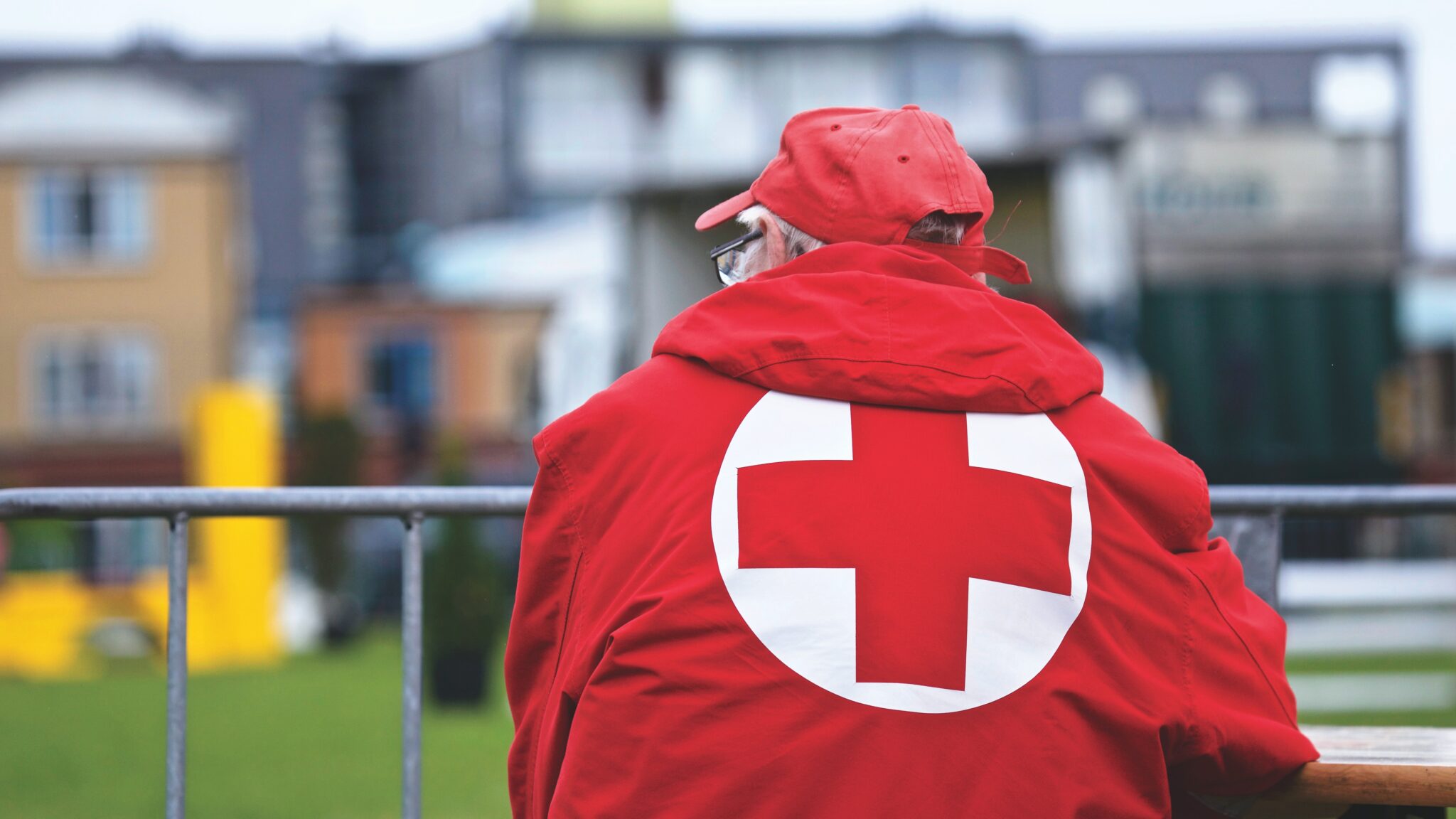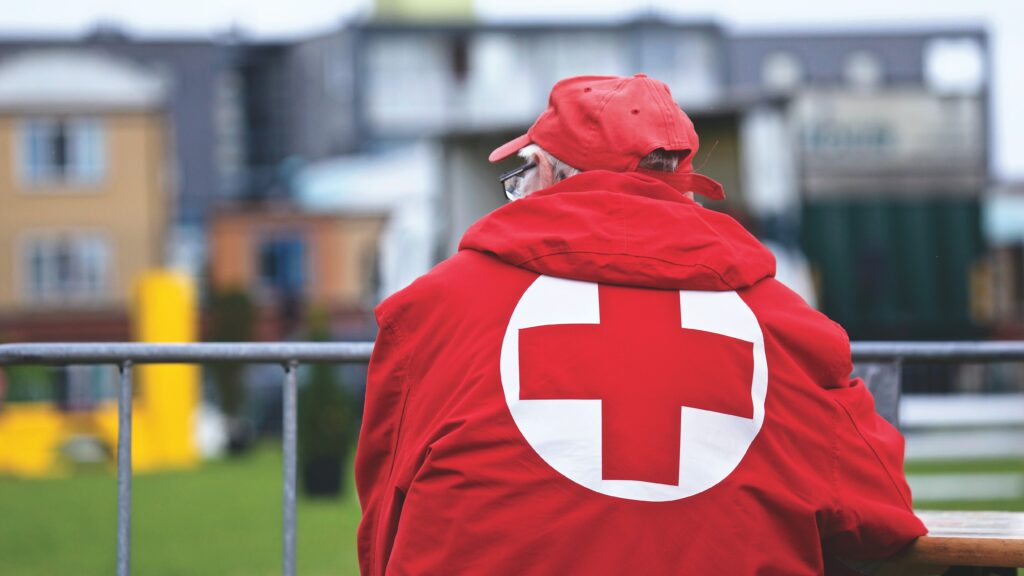 Red Cross Partnership
We regularly support the Red Cross by hosting Blood Drives onsite throughout the year. Be sure to check our church calendar for information on how to sign up and support this cause.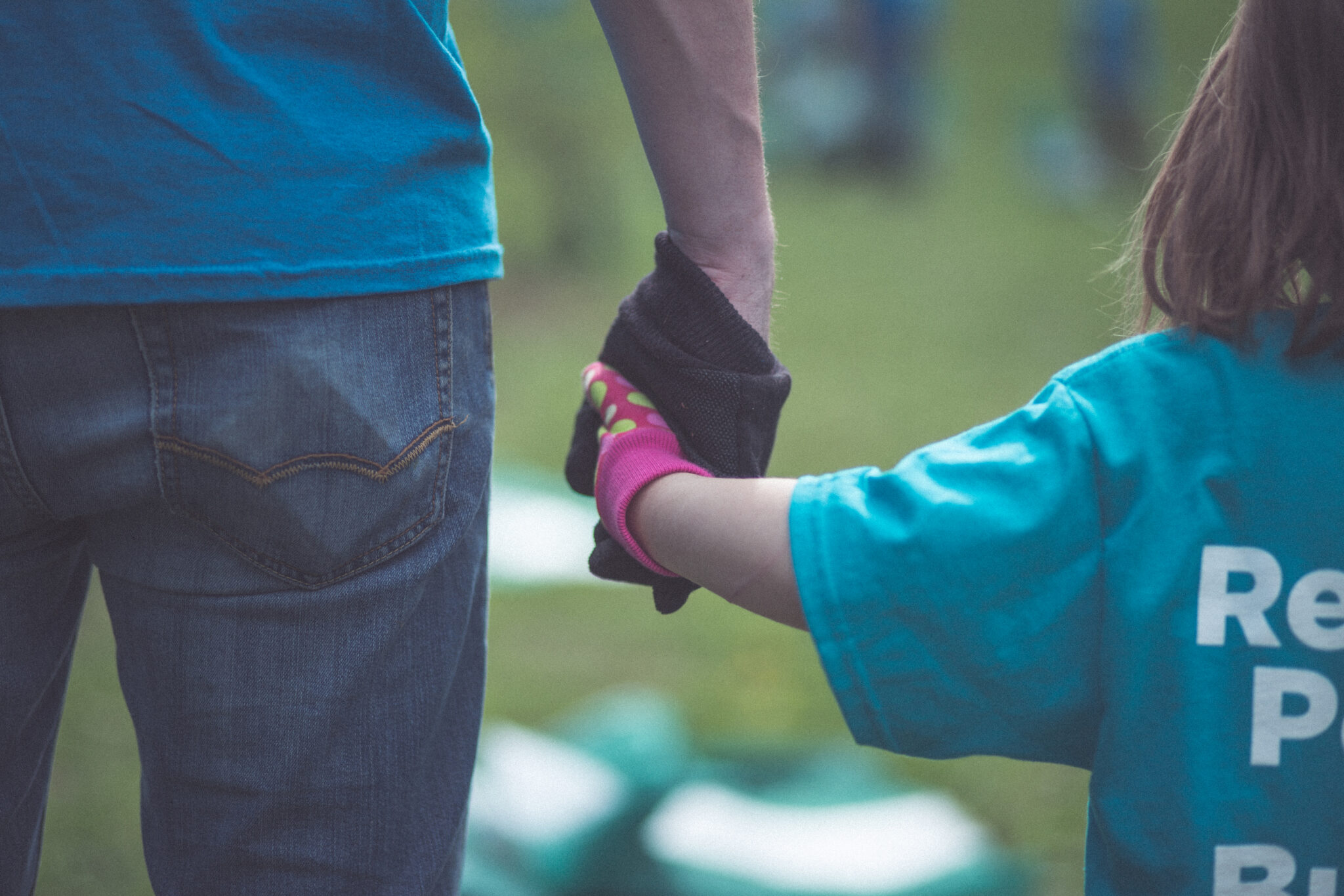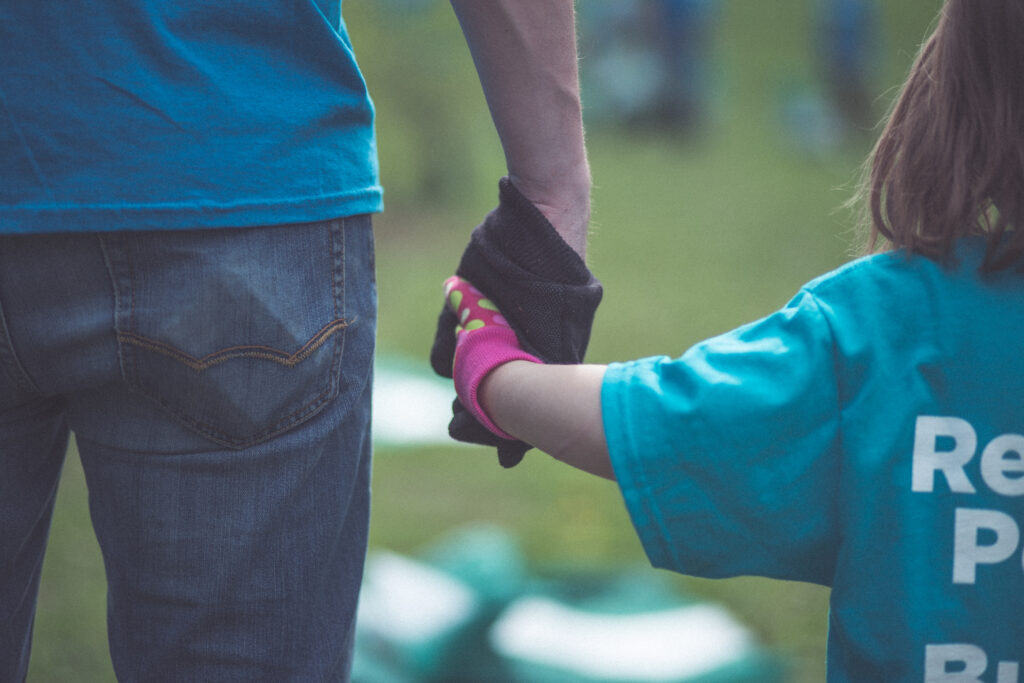 Seasonal Outreach
Partner with us during our seasonal and holiday specific outreaches: Thanksgiving Outreach, Christmas Giving Tree, and School Supply Drive.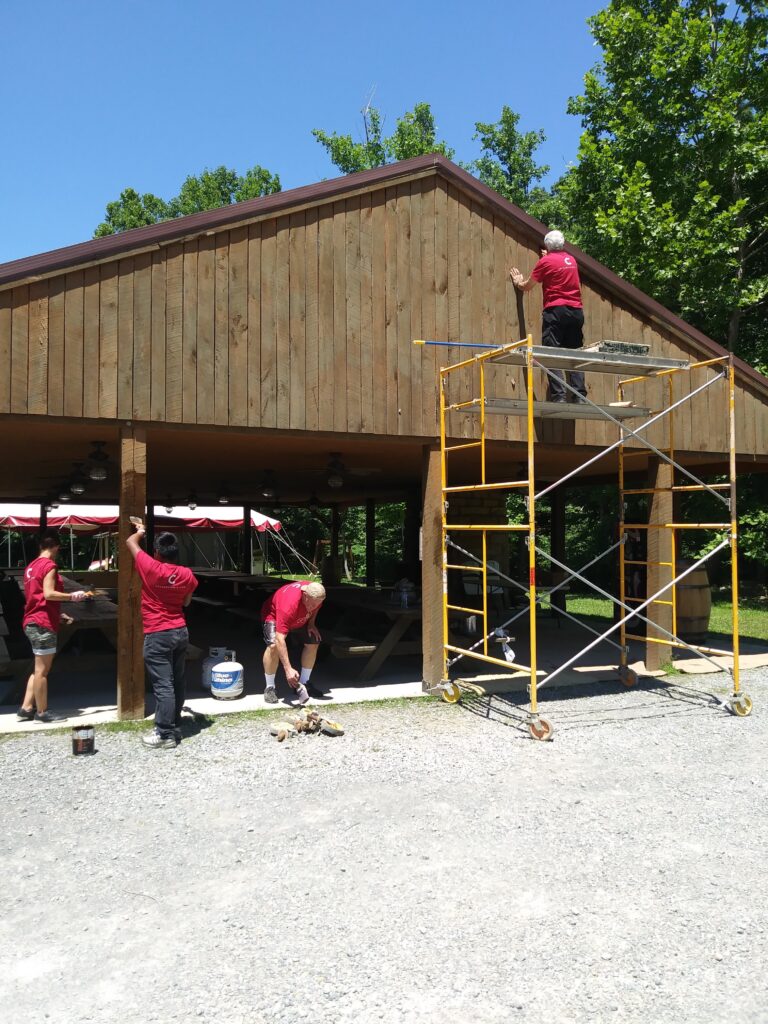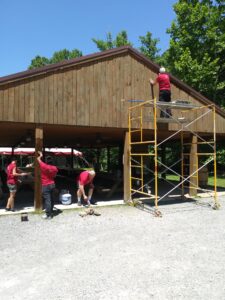 Mission Trips
Christ Chapel is excited to announce three missions trips in the year 2024. Sign ups and applications are now open, for you to attend trips to Tanzania, Guatemala, or West Virginia.
There are always new weekly events at our church, so you'll always find something new to explore. From worship services to children's programs to Bible studies, you'll find our church is a great place for all ages to connect with others in the community. See what is happening on our calendar. We cannot wait to see you!
04 October
- 29 September
Mid Week Family Night
No event found!