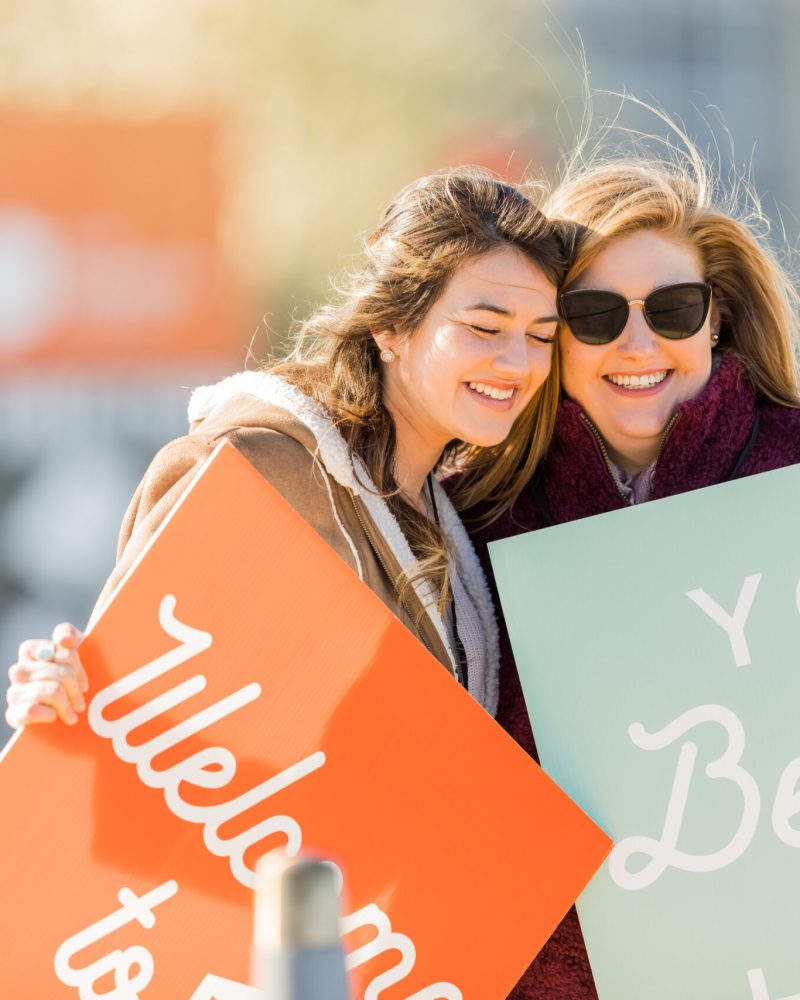 Here at Christ Chapel Church, we have a time of celebration with music and often special testimonies of life change, prayer, and a Biblical message.
Visit one of our Sunday or Wednesday experiences where you will find a friendly environment where everyone is welcomed.
Our Sunday service experiences at Christ Chapel Church include live worship music and a bible-based message. Our praise and worship experience features a wide range of musical styles led by our worship pastor and team. You can expect to be both encouraged and challenged by the message.
We at Christ Chapel Church believe that the Bible is the inspired Word of God, that it is true and authoritative to all matters upon which it touches. 
On Wednesdays and Sundays we have children and youth programming. Your child will experience age-appropriate biblical teaching, opportunities to worship, and fun interactive activities designed to invite them to a life-changing journey to follow Jesus Christ. Each experience is led by our staff and volunteers who are excited to connect with your family. Onsite when you arrive, we utilize a check-in system that ensures a safe environment for your child and also allows for efficient drop-off and pick-up for parents.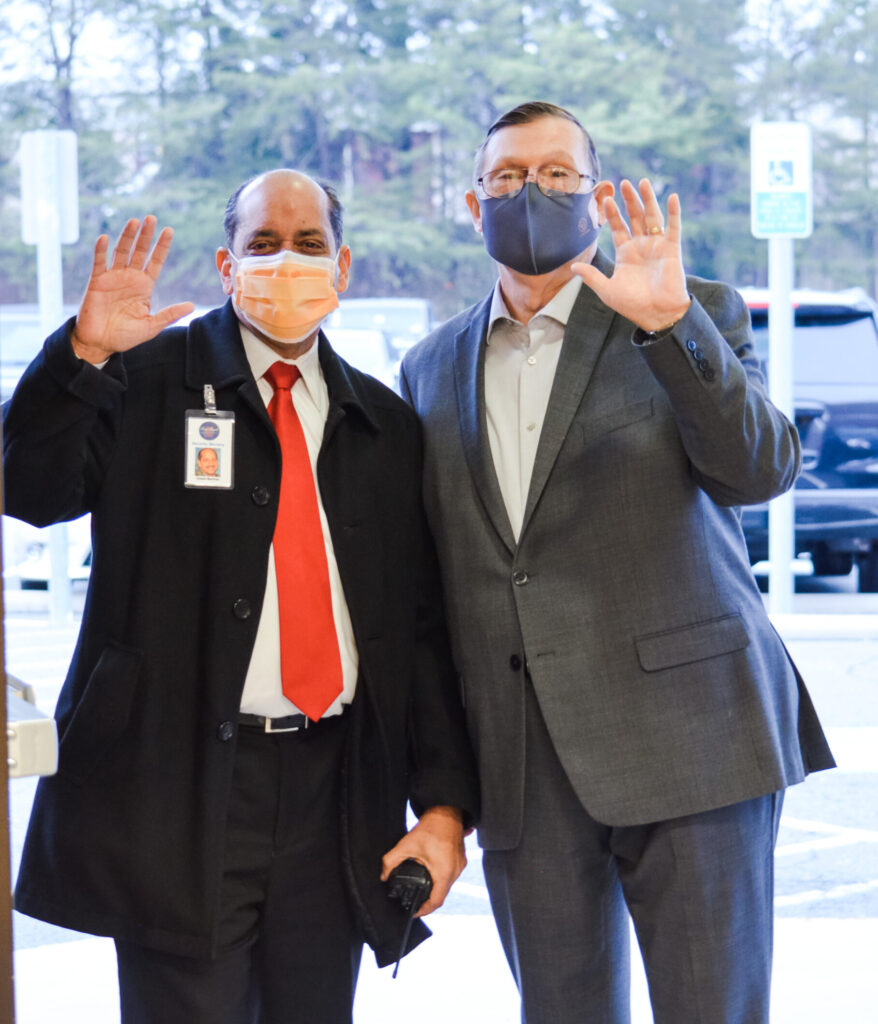 In light of the recent spike in Covid cases, we want to make sure we all stay safe and healthy. These updated guidelines were put together in accordance with CDC recommendations and information from our local government officials.
Guidelines:
Attendees are highly encouraged to wear well-fitting masks that fit completely over their nose and mouth.
Maintain a 6 feet social distance
Children 2 and older are encouraged to wear a mask Sit together with immediate family only for service
Sit every other row in the sanctuary 
Refrain from handshaking and hugs at this time
If you are experiencing any symptoms please join our services from home at the Christ Chapel Church Facebook or YouTube page 
Hand sanitizer is available at all lobby entrances for your use upon entering the building.
Everyone has a next step. What's yours?