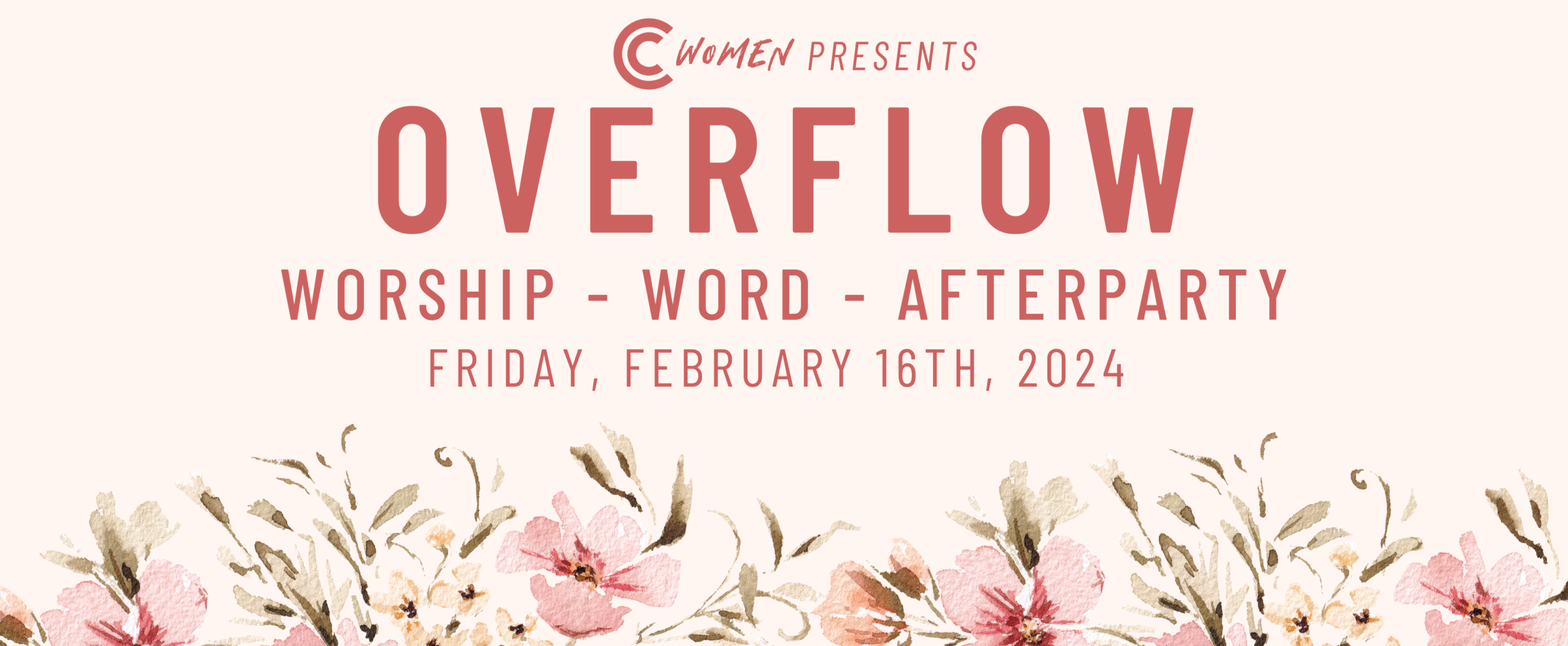 Register For Overflow Night
Have you been longing to encounter the presence of God while gathered in community with other women seeking after Him? If so, join us for our Overflow Night! We will enjoy a time of connection as women of our church and community come together to experience God through worship and the Word, as well as enjoy fellowship at the afterparty! It is our hope that when you leave you will OVERFLOW with hope, can fully declare that you had an encounter with God and were reminded of who you are in Christ. Bring a friend and we look forward to seeing you there!
Ladies we know that we love to get together to talk and eat.  That's why we have created Girls' Night Out for you to enjoy an evening of girl time designed with you in mind.   No cooking, no cleanup, and no kids!!  Just us girls enjoying a great meal while engaged in conversation and strengthening our bonds.  Choose ONE of the restaurants below to reserve your spot at the table.  Space is limited.  You are welcomed to share this link with a friend so she can join in on the fun as well.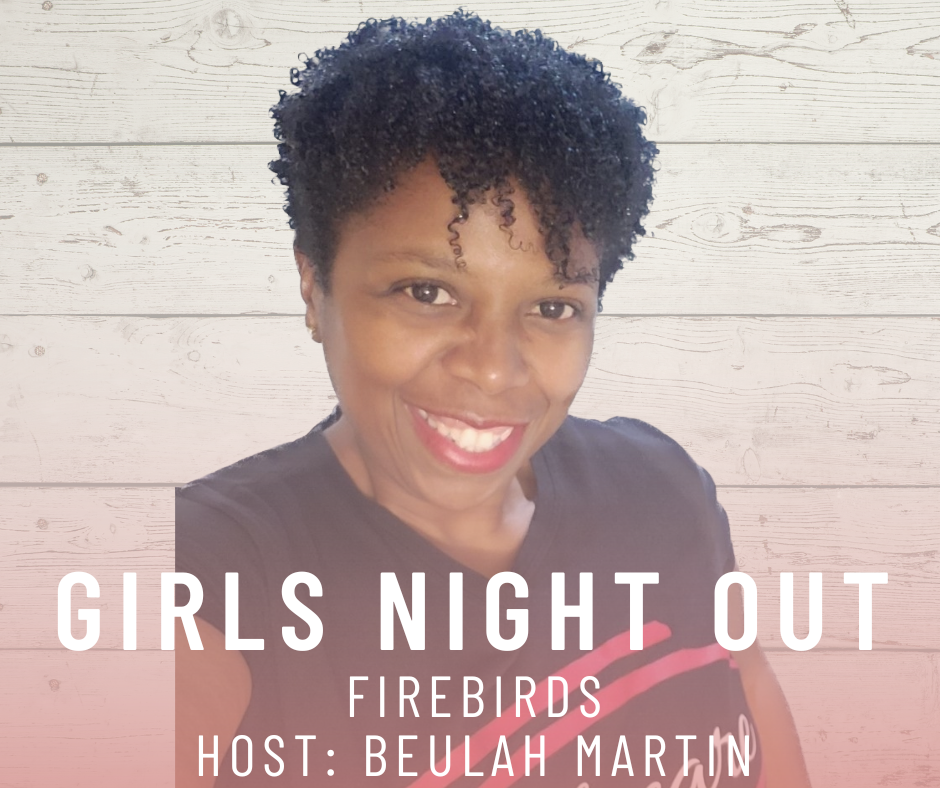 November 14th at 7:00 PM
Hosted by Beulah Martin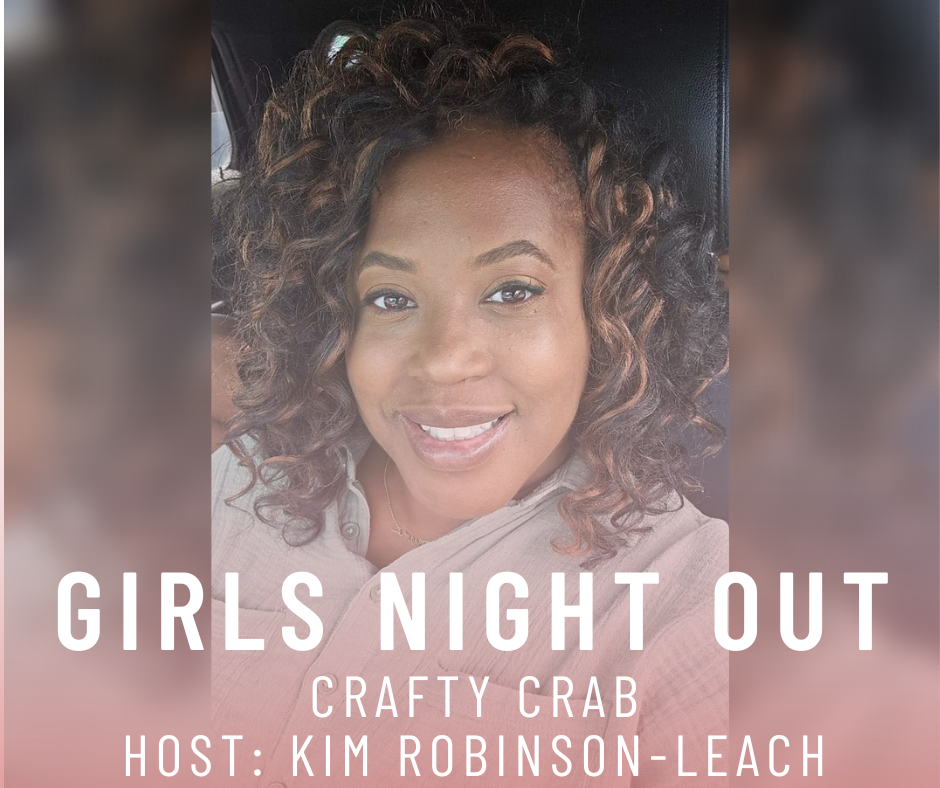 November 14th at 7:00 PM
Hosted by Kim Robinson-Leach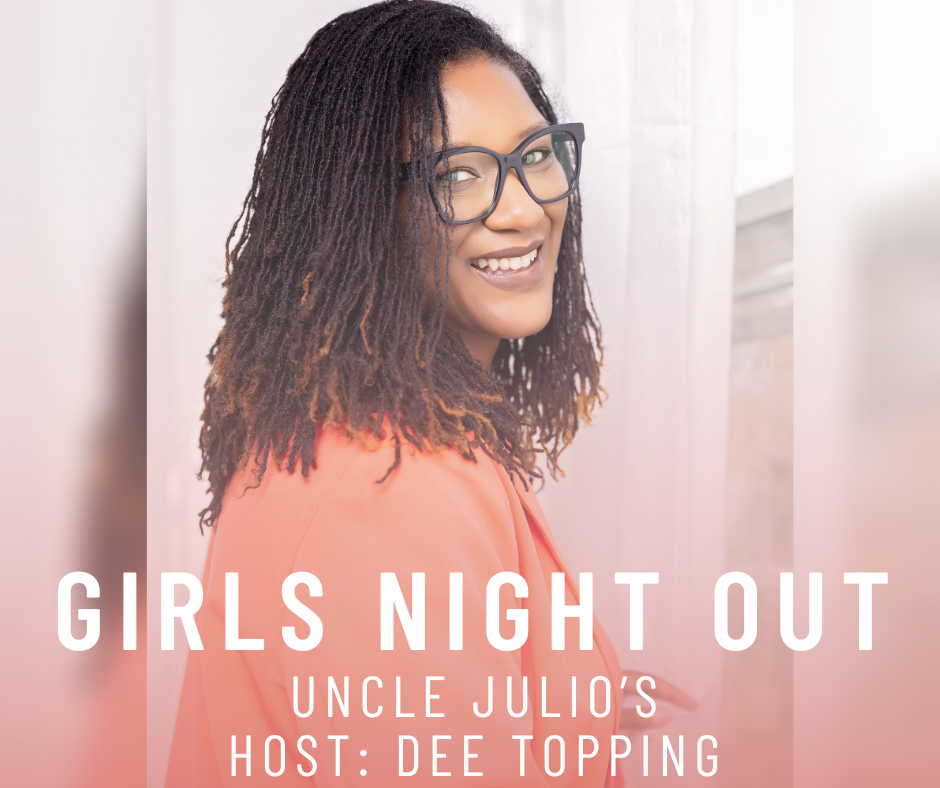 November 14th at 7:00 PM
Hosted by Dee Topping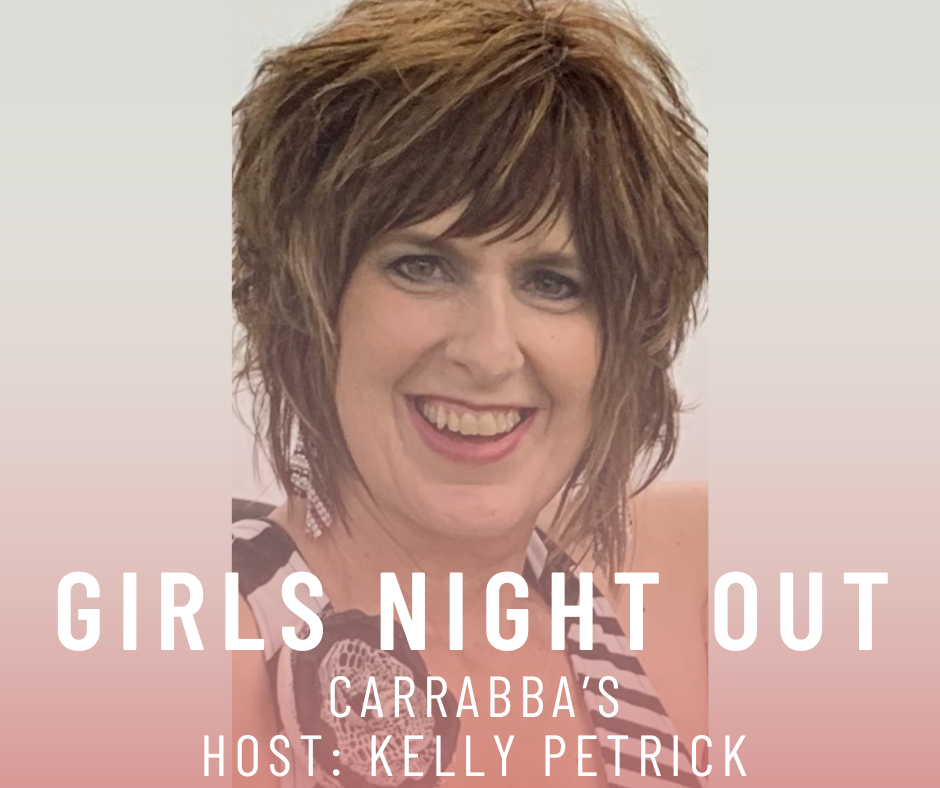 November 14th at 7:00 PM
Hosted by Kelly Petrick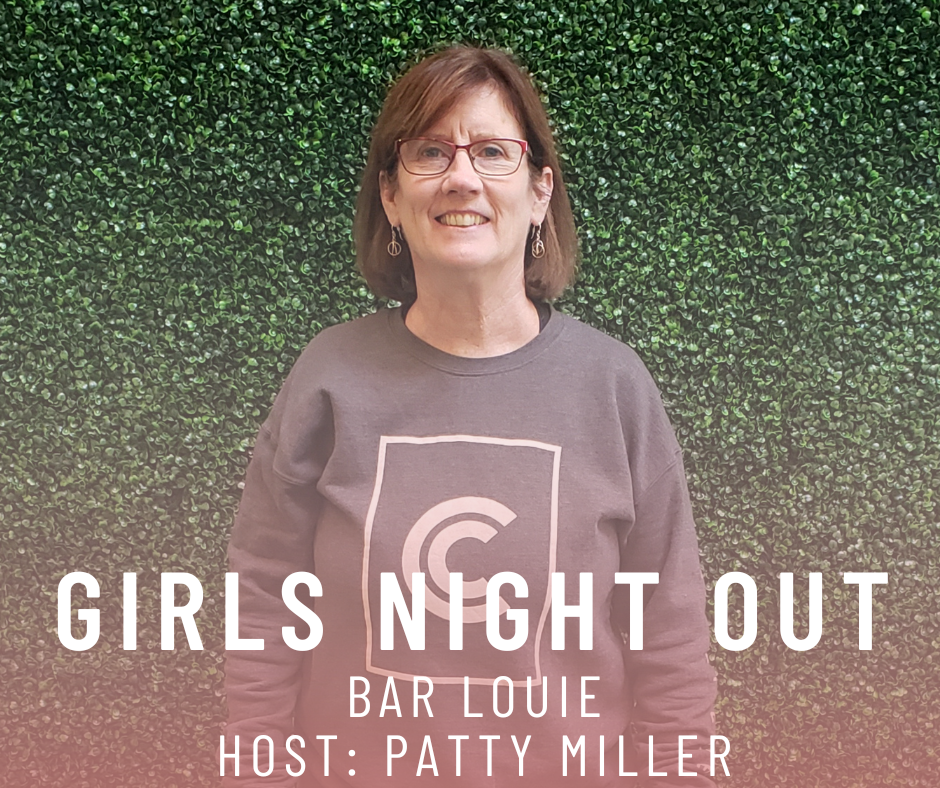 November 14th at 7:00 PM
Hosted by Patty Miller ​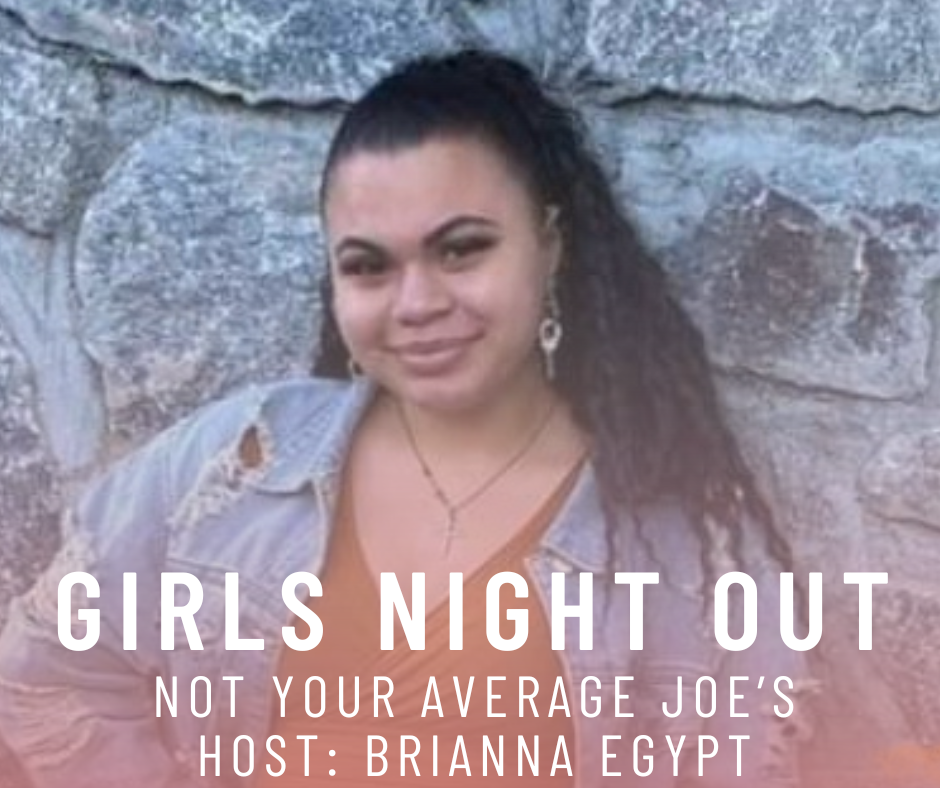 November 14th at 7:00 PM

Hosted by Brianna Egypt
Learn more about this years Women's Conference