The Young Adults Ministry of Christ Chapel Church is where young adults connect with God and with each other. If you are 18 through 30 years old this ministry is designed with you in mind! We have a blend of large and small group gatherings, where we seek to go deeper in our walk with Christ and meet up with others doing the same. Together, we're building a community of Christians who are passionate about local and global missions and service opportunities.
Test – Featured Event Card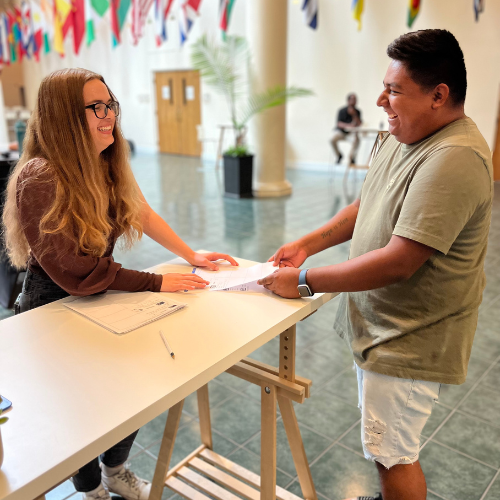 TUESDAYS
On Tuesdays from 6:30-8:30 pm, our young adults meet on campus in the Connect Center right off of the church lobby.
We meet together for worship, small groups, and biblical teaching geared to your stage of life.