Welcome to Christ Chapel Church​
We are so glad you came by for a visit! You will find Christ Chapel to be a warm and inviting place for you and your family. We are one family in Christ and we enjoy and support one another in doing life together. Come and be a part of this thriving, diverse, and hope-filled congregation.
As you come in and look around for the first time or perhaps even a return visit, our hope is that you will not only find our campus and programs to be inviting but that your spiritual life will be challenged to grow and become all that God has called you to be! We look forward to an opportunity to meet you face to face at one of our community events or perhaps in one of our services or small groups. Christ Chapel is a great place to call home!
Pastors Bob & Wendy Griffith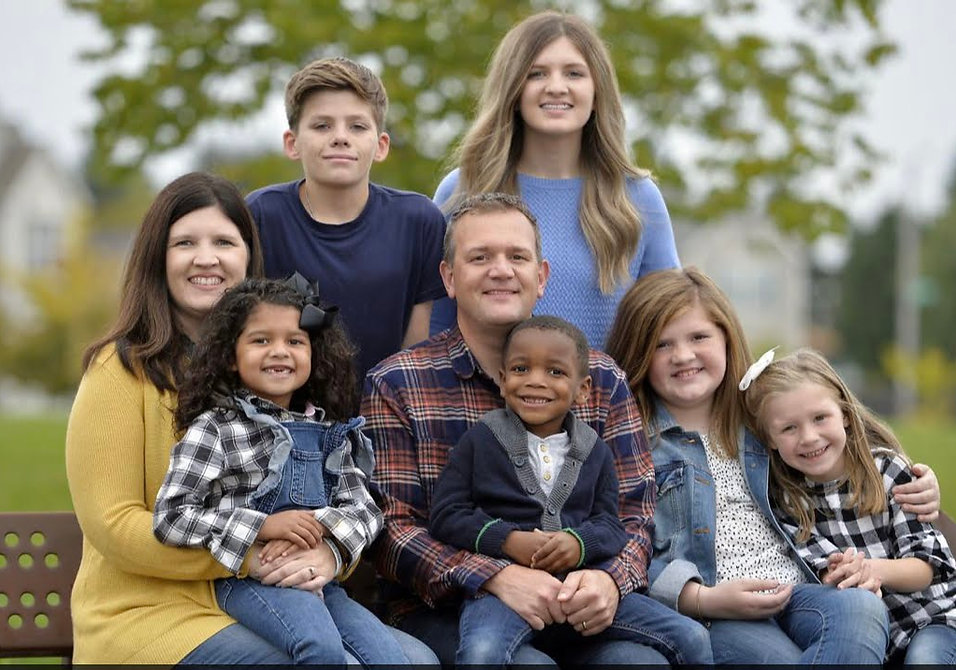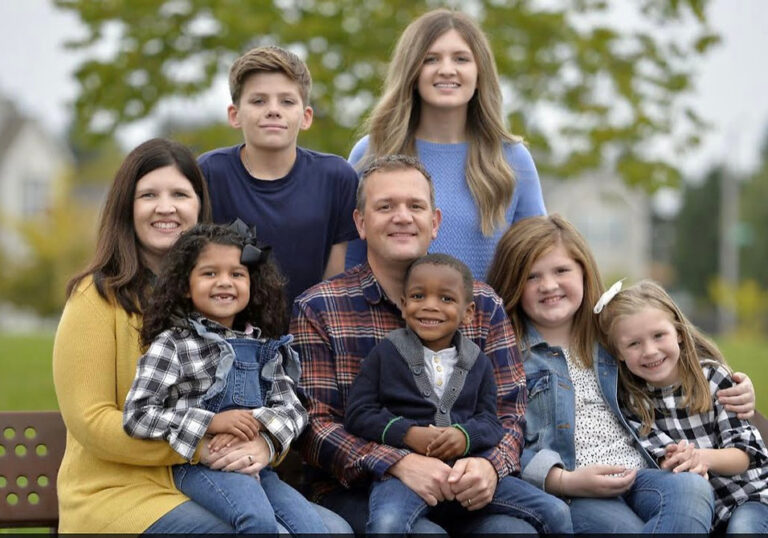 Sharing the HOPE of Christ with the World!