Welcome to Christ Chapel Church​
We are so glad you came by for a visit! You will find Christ Chapel to be a warm and inviting place for you and your family. We are one family in Christ and we enjoy and support one another in doing life together. Come and be a part of this thriving, diverse, and hope-filled congregation.
As you come in and look around for the first time or perhaps even a return visit, our hope is that you will not only find our campus and programs to be inviting but that your spiritual life will be challenged to grow and become all that God has called you to be! We look forward to an opportunity to meet you face to face at one of our community events or perhaps in one of our services or small groups. Christ Chapel is a great place to call home!
Pastors Bob and Wendy Griffith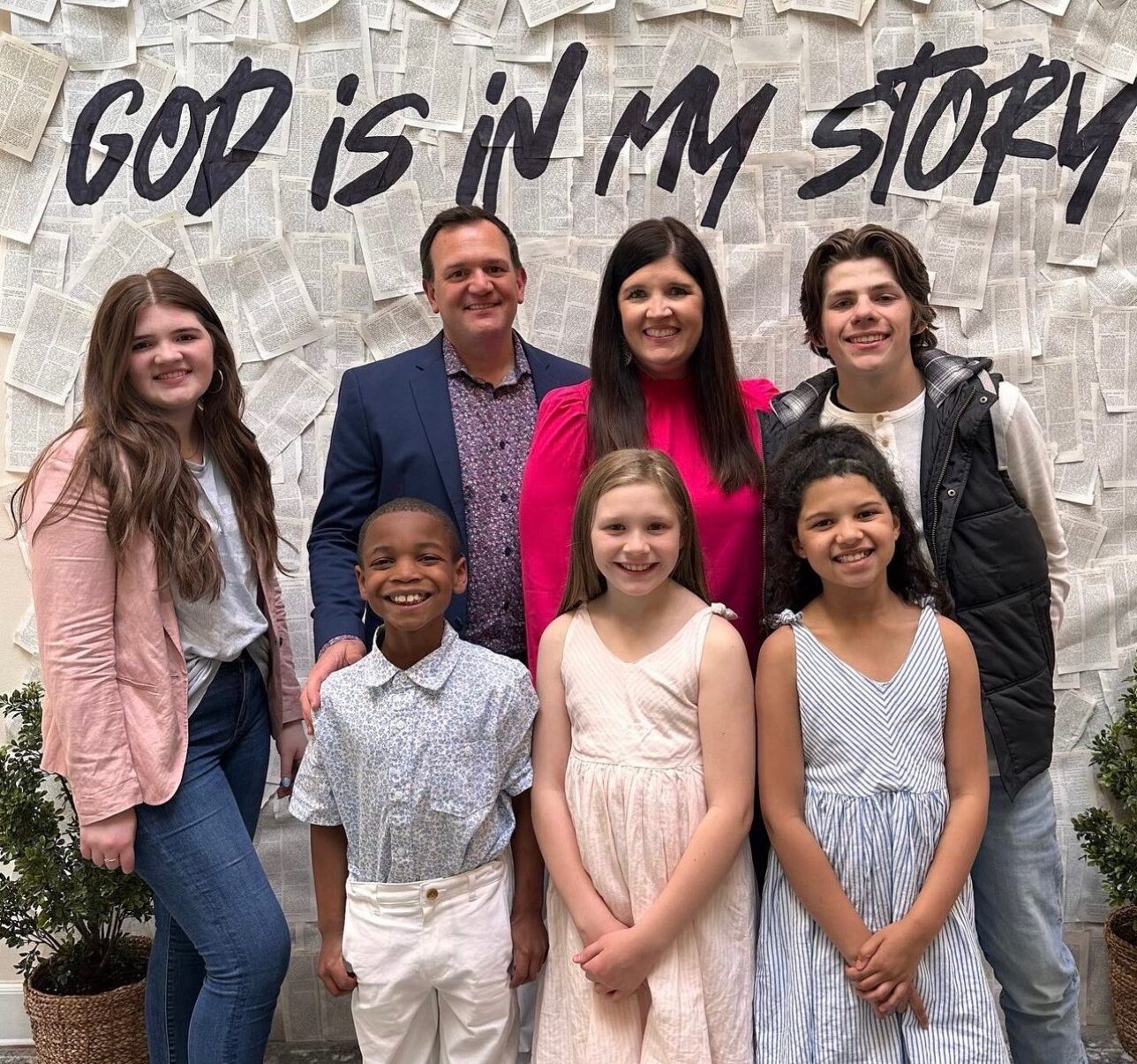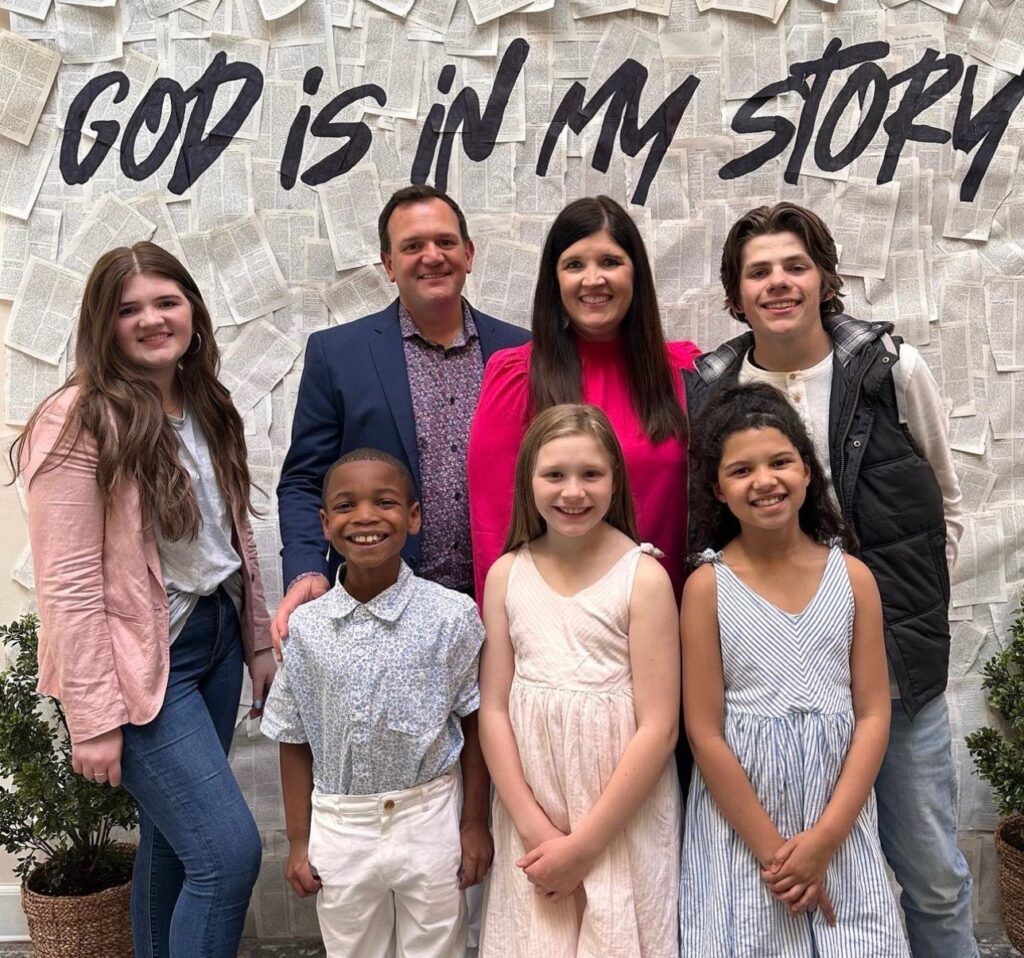 Sharing the HOPE of Christ with the World!
"I pray that God, the source of hope, will fill you completely with joy and peace because you trust in him. Then you will overflow with confident hope through the power of the Holy Spirit." — Romans 15:13
We believe in one God who is the Creator of all things. He is all-knowing and all-powerful. He is unconditionally loving, merciful, and just.  He has revealed Himself as Father, Son, and Holy Spirit.
We believe that humankind is created in the image of God. We believe that all have sinned and fallen short of the glory of God.
We believe that Jesus Christ was fully human and fully God. He lived a sinless life. He died a substitutionary death on the cross. He was raised from the dead on the third day. We believe that unconditional love, forgiveness, and hope are found in Jesus Christ. Faith in Jesus is the only way to heaven and Jesus is the only mediator between God and Man.
We believe that God has revealed himself through His Word. The Bible is our source of divine inspiration and wisdom. We believe the Bible is inspired by the Holy Spirit, authoritative, and infallible.
We believe the Spirit of God indwells every believer. The fruits of the Spirit and the gifts of the spirit are the by-product of a sprit-filled life.  The gifts of the Spirit should be earnestly sought and used to serve others and glorify God.
We affirm the statement of Fundamental Truths approved by the General Council of the Assemblies of God available at www.ag.org